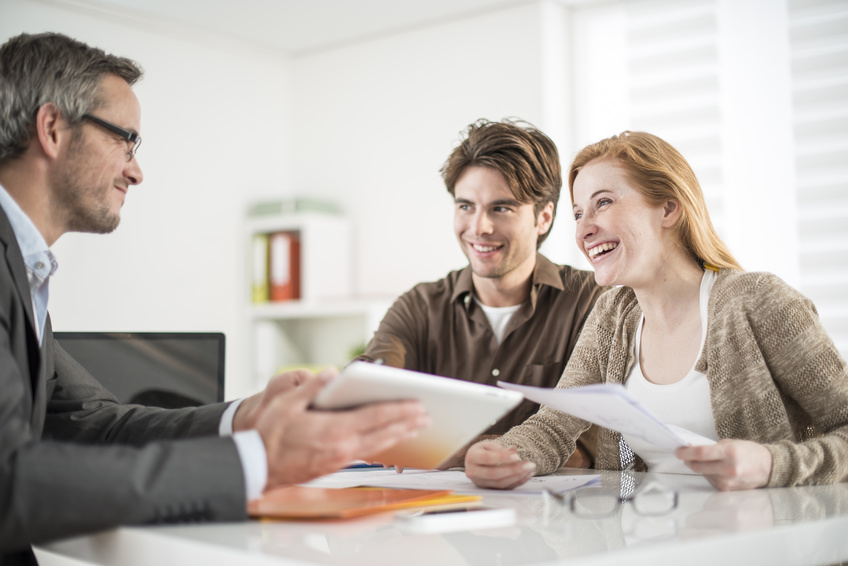 29 Apr

How to Choose a Mortgage Broker

Mortgage brokers are independent, trained professionals licensed to represent you and provide you with honest unbiased mortgage advice. Due to their experience and connections within the mortgage industry, mortgage brokers have the knowledge required to present a proposal for financing to lenders in the best way possible to successfully obtain mortgage financing. Your mortgage broker represents you, not the mortgage lender, and will shop the market to help you secure the most favourable financing suited to your individual needs. This will save you both time and money! Here are some tips on how to choose a mortgage broker:
Start your search
Before meeting with a mortgage broker, do some research. Go online and search different websites for brokers in your area, ask friends and family for referrals, and check social media accounts to see which brokers are most active. You can also check the directory of licensed mortgage professionals on the Financial Services Commission of Ontario's website to see which brokers are listed.
Set up a meeting
The best way for you to get a feel for a mortgage broker, and to see whether they'd be a good fit for you, is to meet them in person. This way, you have the opportunity to ask questions that pertain to your specific circumstances and to see if the broker is attentive to your needs and wants. At Capital Mortgages we place a strong focus on great solutions, compassionate service, and honest ethics, to form a reliable genuine working relationship with you.
Ask questions
When you meet with a mortgage broker for the first time, you should feel confident asking them questions about how they do business and how they can best help you. Asking questions will enable you to make the most informed decision about your financial future. You could start by asking how the application process works, and inquire about the different lenders they work with and why they have chosen to work with them.
Check references
Finally, you will want to check references to make sure that previous clients were satisfied with the service they received. You can look at social media pages, Google reviews, and the company website to read client testimonials and reviews. We have a number of testimonials on our website and Facebook page that you may read to give you a good idea of the high-level of service we provide to every client.
At Capital Mortgages, our mandate is to offer the best financing products available for all your mortgage needs. Ready to set up an appointment with one of our experienced mortgage brokers or agents? Contact us today!