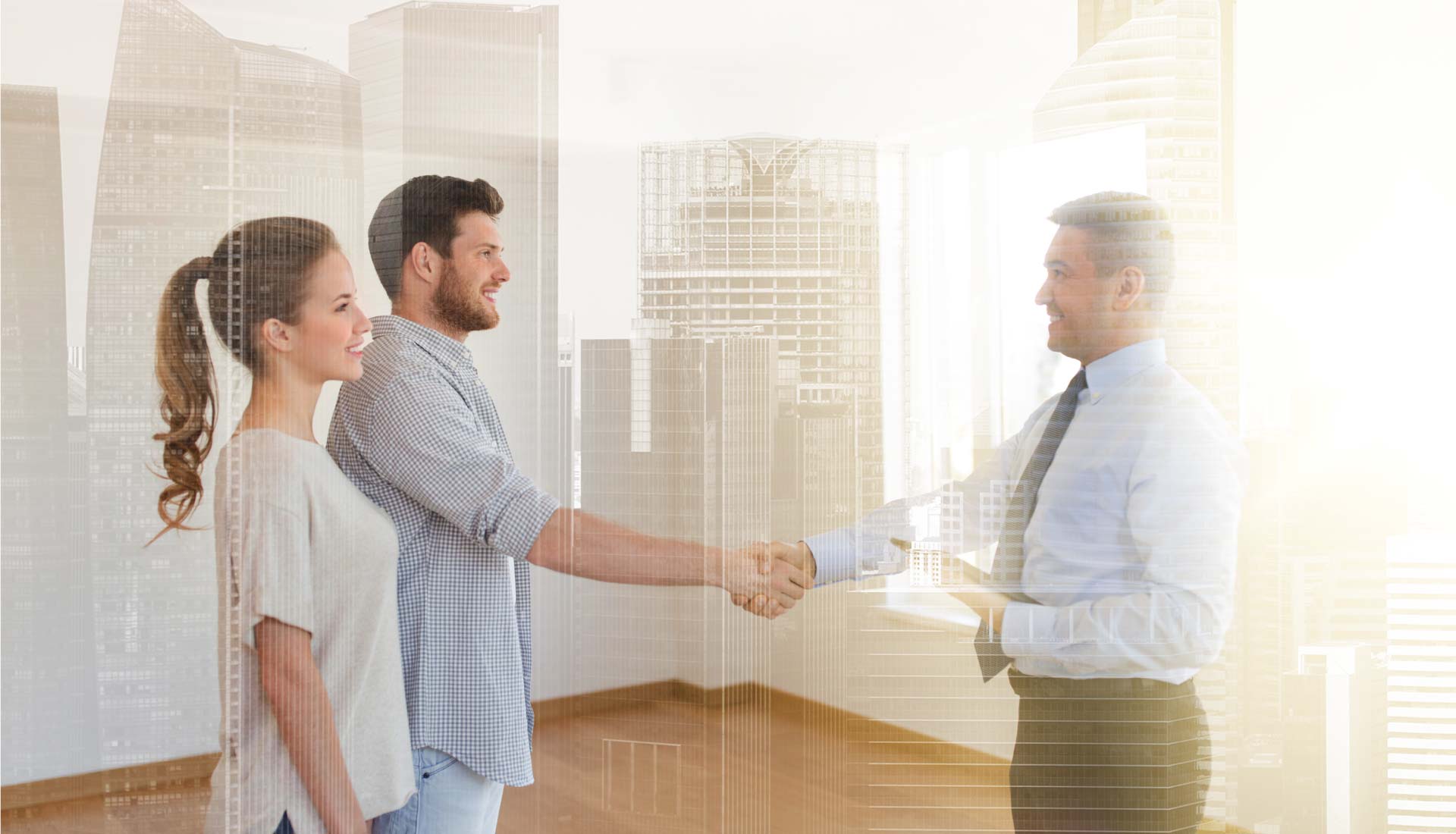 13 Mar

Making the Most of Your Mortgage Broker

Your relationship with your mortgage broker does not just cover the purchasing of your first home. If you have a good relationship with your mortgage broker, it should exist for the entirety of your adult home-buying life. Purchasing a home can be an overwhelming and confusing experience, and your mortgage broker can be one of your greatest allies in this process. Most mortgages will be up for renewal two or three times during their total term, so there will be plenty of opportunities for you to touch base with your mortgage broker, look at the best current interest rates, and reassess your current financial situation. Here are some ways in which you can make the most of your mortgage broker by forming a strong trustworthy business relationship with them:
Be honest
Your mortgage broker can only help you secure the best mortgage for your specific needs if you are completely honest with them about your financial situation. Make sure that you provide your mortgage broker with all of the facts at the very first meeting, otherwise it will just be time wasted further down the road when it all comes out during your application.
Keep them updated
Over time, your life goals and plans can change. It is worth keeping your mortgage broker updated of any change in your long-term plans, such as your plans to move to a different city, buy an investment property, or downsize. By knowing this information, your mortgage broker will be able to make the best and most accurate suggestions to achieve your short- and long-term financial goals.
Referrals
If you're happy with your mortgage broker, the best way to show them your appreciation is to refer them to a friend or family member! You can feel confident that your friend or family member is getting the best mortgage advice and be happy in the fact that you helped your mortgage broker gain a new longtime client.
Having a good relationship with your mortgage broker will only benefit you in the long-term. At Capital Mortgages, our goal is to be your personal mortgage broker for life. We offer as many in-person meetings, phone communications or emails as required so that all your needs are met. Mortgage solutions are not one-size-fits-all scenarios. We get it right, for you! Contact us today to get started.