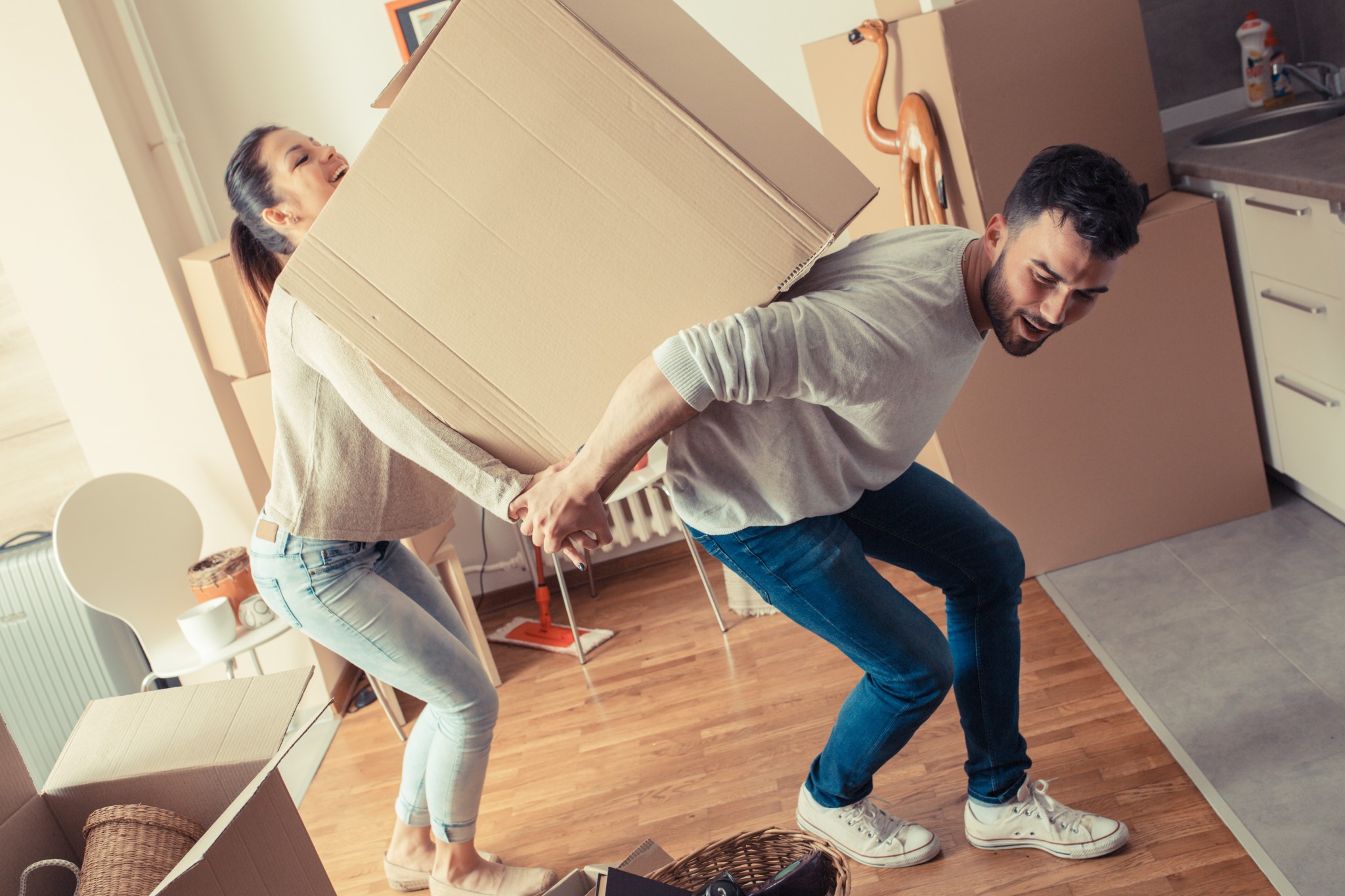 27 Mar

5 First-Time Homebuyer Mistakes and How to Avoid Them

Congratulations! You've decided to take the plunge into homeownership and purchase your first home. Now, you have all the excitement of house-hunting and finding your perfect home to look forward to! However, there are some bumps you may encounter along the way if you aren't properly prepared for them. To help you, here are 5 first-time homebuyer mistakes and how to avoid them:
Not doing your homework
Purchasing your first home is a huge step and not one to be made in a hurry. Make sure that you do your homework by researching different neighbourhoods and considering which are most suited to your needs now, as well as 5 or 10 years in the future. Things to consider include walkability, green space, nearby schools, and whether or not the city has any upcoming plans for development.
Maxing out your budget
It can be easy to get swept up into the excitement of house-hunting and to start looking at homes that are in the top-end, or even above, your budget. One of the best things you can do before you begin to look at homes is to obtain mortgage pre-approval. With mortgage pre-approval, not only will you demonstrate to sellers that you are a committed buyer, but you will know exactly how much you can afford and what your monthly mortgage payments will be.
Not taking other costs into account
There are more costs to take into consideration than simply your monthly mortgage payments. By purchasing a home you are also committing to pay utilities, insurance, maintenance, possible condo fees and property tax. A good way to gain an accurate idea of what costs you can expect is to ask your realtor. You should also factor closing costs, such as legal fees, property tax adjustments and the land transfer tax, into your final numbers.
Skipping the home inspection
A home inspection is vital in ensuring you know exactly what you're getting in terms of the current state of your home. A professional home inspector will look carefully at your home's foundations, windows and roof, and will tell you if there is any water damage, mould, or structural issues that you need to address. If possible, include a home inspection as part of your conditional offer.
Making assumptions
You think the previous owners are leaving behind their appliances, only to arrive on move in day to find they have taken them with them and you are now left to replace a costly washing machine and dryer. If you think the previous owners may leave items behind, or if you have even discussed this with them — make sure to get it in writing. Items such as window treatments, lighting fixtures, and appliances are most often left behind but just make sure you clarify first exactly what you're getting without making an assumptions.
Feeling overwhelmed? Let our team guide you through the homebuying process with ease. Capital Mortgages offers step-by-step personal assistance from knowledgeable mortgage brokers and an easy online application process. We'll be by your side each step of the way, from helping you understand your options and what to expect, to mortgage pre-approval, and all the way through finalizing your mortgage and the purchase of your home.
Ready to talk? We'd love to help!
Reach out to us by phone at 613-228-3888 or by email at info@capitalmortgages.com
If you found this information useful, make sure to like and follow us on Facebook, LinkedIn, Twitter and Instagram! We are constantly posting valuable home tips, pertinent news articles, and reliable mortgage advice to better educate and inform our clients.