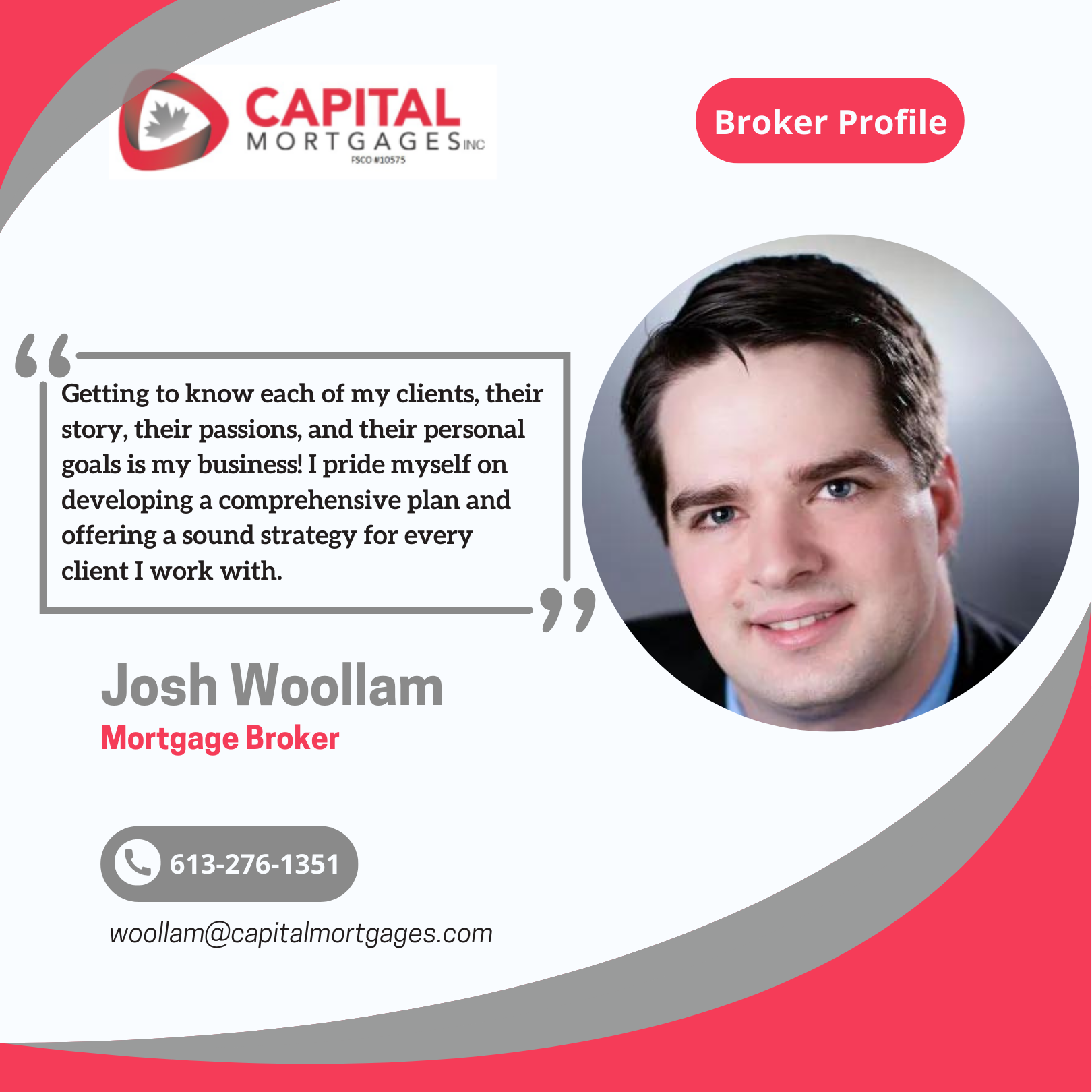 25 Nov

Meet Josh Woollam

Hey, I'm Josh ?

Relationships matter most, and through my 13+ years of mortgage brokering, I have been able to apply this core principle to help over 600 happy clients find the right mortgage solution for their unique situation.

Getting to know each of my clients, their story, their passions, and their personal goals is my business! I pride myself on developing a comprehensive plan and offering a sound strategy for every client I work with.

I am dedicated to supporting others to achieve their dream of home ownership.  Whether you are buying your first home or aspire to build a real estate empire, I am here to help every step of the way.

When not in the office, I enjoy spending time with my wife, my two children and our dog Murphy.  You will find us tasting exciting menu's in the market, skiing the slopes, and hiking in Gatineau Park.

I look forward to working with you and I am always available should you have any questions.

Please feel free to give me a call at 613-276-1351 or visit me online at https://woollammortgageteam.com/

Josh Woollam

Mortgage Broker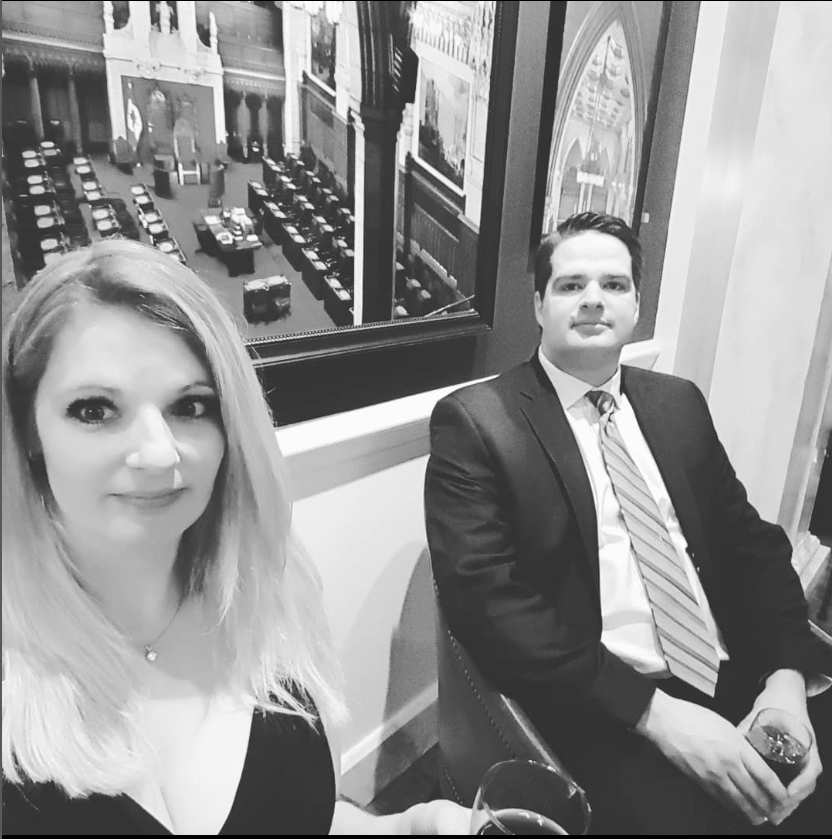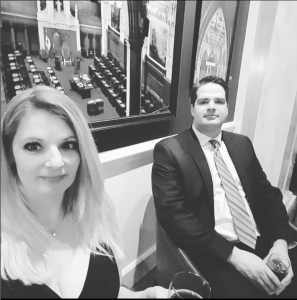 A little more information on Josh:
Josh's dedication to customer service, attention to detail, and extensive knowledge has earned him respect throughout the lending and real estate industry. With the experience gained from eight years as a top producing mortgage broker, Josh is guaranteed to find you the perfect mortgage.
Josh takes pride in knowing that 90% of his business originates from his satisfied past clients and from client referrals of their family, friends, and co-workers. The Woollam Mortgage Team retains this loyalty by promptly returning phone calls and emails, keeping clients informed at every step of the mortgage
A little more information on Sheena:
Sheena's approach to mortgage planning and quality service has made her an integral member of the Woollam Mortgage Team. Clients love her attention to detail and she always comes equipped with the expertise and resources to present you with the most comprehensive mortgage solutions.
Sheena takes pride in providing our clients with mortgage products that best represent their individual needs. Her continued study of mortgage news and changing trends ensure that her clients are provided with the best representation possible. Sheena is a graduate of Mortgage Professionals Canada (formerly CAAMP) Ontario Mortgage Agent Course.
What is a Mortgage Broker?
When you're in the process of buying a home, it can feel like there are a million different things to consider. While there's plenty you need to know about mortgages and interest rates and repayment schedules, the reality is that buying a home is actually quite simple. In fact, it comes down to two things: find a house you can afford and find someone who will help you do that.
Fortunately, there are people out there who specialize in making the home buying process as simple as possible. They're known as mortgage brokers or advisors, and they make things much simpler for their clients by handling all the little details (and paperwork) so you don't have to. If this sounds like something that might be helpful for you, keep reading to learn more about what these professionals do and why they can be so beneficial when buying a home.