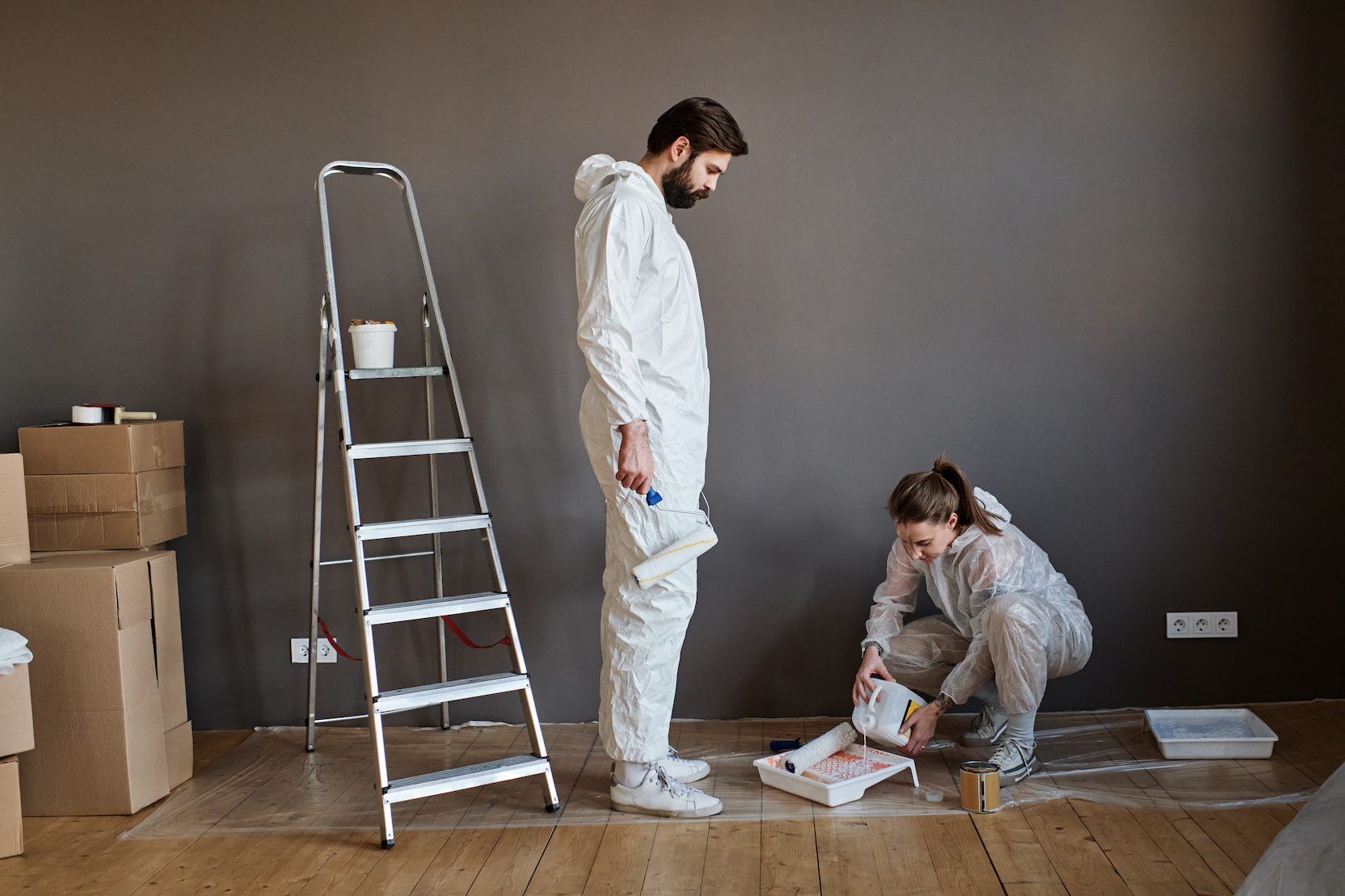 06 Oct

5 Ways to Increase Your Property Value
5 Ways to Increase Your Property Value
When you buy a home, one of your primary goals is to make equity in that property and sell it for more than you bought it for someday. However, not everyone who buys a home does so with that intention from the start. In some cases, people buy homes because they need a place to live now and cannot wait to upgrade or resell at a later point. In other words, some people buy houses as an investment rather than a place to call home until they can afford something better. Some properties are worth more than others because they have certain amenities or are in a prime location. You may think you're getting a good deal on your property right now, but if you plan on selling in the future, there may be things you can do right now to increase its value.
Know the local market
When you buy a home, it's important to understand the local market. This will help you determine how much a comparable property in your area is worth. It will also help you to determine how much you should pay for a property. The amount of equity you're able to build in your home is directly related to the amount others will be willing to pay for it. If you want to sell your home in the future, you need to know the current market value of your property. This will help you to determine what price you should list your home at so that you don't end up with a lot more house than you can sell.
Keep your home in great condition
If you want to increase your property's value, you need to maintain it in great condition. This means keeping your home clean inside and out. It also means that any small repairs need to be addressed as soon as they're discovered. If you're able to keep your home in good shape, potential buyers will be able to see the potential in your home. They'll be able to imagine themselves living there and will be willing to pay a higher price for it.
Update your kitchen and bathrooms
A kitchen is one of the most important rooms in any home. If you're updating your kitchen, you have a chance to make your home a lot more valuable. New appliances, new countertops, and new cabinets can make a big difference in the price of your home. If your bathroom is outdated, you can also increase your home's value with a new bathroom. Replacing old fixtures, adding new tile, and installing new cabinets will make a big difference in the price of your home.
Add fresh landscaping
A fresh landscaping job can make a big difference in the price of your home. If your yard is lacking curb appeal, it's easy to see how prospective buyers could be turned off. If you can make your home appealing to prospective buyers, they'll be more likely to pay a higher price for it. A new landscaping job can add curb appeal and make your home more valuable.
Add value with small renovations and repairs
Newer homes are more valuable than older homes. If you have a house that has been on the market for a while, you may want to consider making some minor renovations. If your roof, heating and cooling system, or other major appliances are nearing the end of their lifespan, you may want to replace them with new ones. This may cost you a few thousand dollars, but it will add value to your home and make it more attractive to buyers.
Conclusion
Making improvements to your home can help you increase its value. However, you should make sure that any renovations or repairs you make are high-quality so that they will last for years to come. If you want to sell your home for the highest possible price, you may want to consider hiring a professional real estate agent. They can help you determine the best ways to increase your home's value and make listing your home easier.
We here at Capital Mortgages in Ottawa look forward to assisting you with all your Ottawa mortgage refinancing needs. Contact us today by calling us at: 613-228-3888 or email us direct at: info@capitalmortgages.com
You can use these links to APPLY NOW or CONTACT US.
You can also click here.