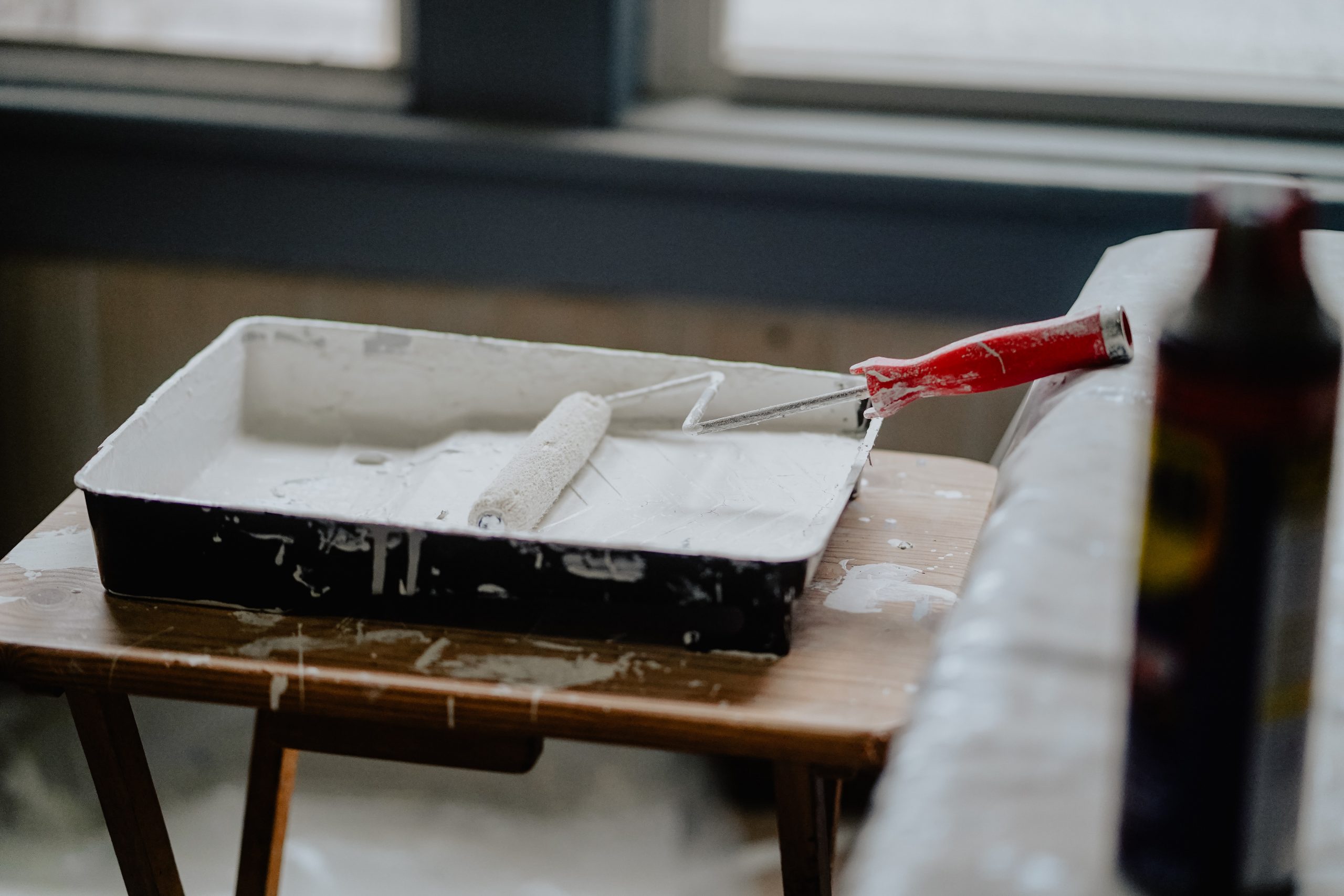 23 Apr

Home Renovations That Can Increase Your Property's Value

Thinking of selling your home? Lucky for you, Ottawa is currently experiencing a resounding seller's market, with the average price of homes sitting at a historical all-time high. To generate even more income from the sale of your property, why not consider some of the following renovations to increase its total value?
Finish your basement
This is a great way to add more heated square footage to your home and increase your home's value by about $50,000 on average.
Open up your floor plan to create space
Today's buyers prefer open concept living spaces that combine the kitchen, living room and dining room. Invest in knocking out the walls between these spaces to create a wide-open, inviting room that will attract potential buyers.
Increase closet space
Living in Canada with four seasons, extra closet space for seasonal wardrobes is always welcome! 
Modernize kitchens and bathrooms
You don't necessarily have to completely overhaul your home's kitchen and bathrooms, but a minor remodel that will modernize them by incorporating new cabinet fronts or hardware will instantly boost your home's value.
Improve your home's curb appeal
A new front door, clean landscaping and nice outdoor lighting fixtures are just some of the ways that you can wow potential buyers when they first see your home. These are quick, easy improvements that greatly boost your home's physical appearance upon first glance.
Replace carpets with hardwood floors
Carpeted floors are a thing of the past! Modern buyers are interested in hardwood floors throughout the house and will add in their own accent rugs to warm up a space.
Redo the roof
If your home is due for a new roof, replacing yours can recover 107% of its cost at the time of resale and will set your property apart from similar homes for sale in the neighbourhood.
Install a smart thermostat
These types of thermostats can adjust your home's energy consumption and lower your utilities costs. They're currently ranked as one of the three most-wanted home technologies by prospective buyers.