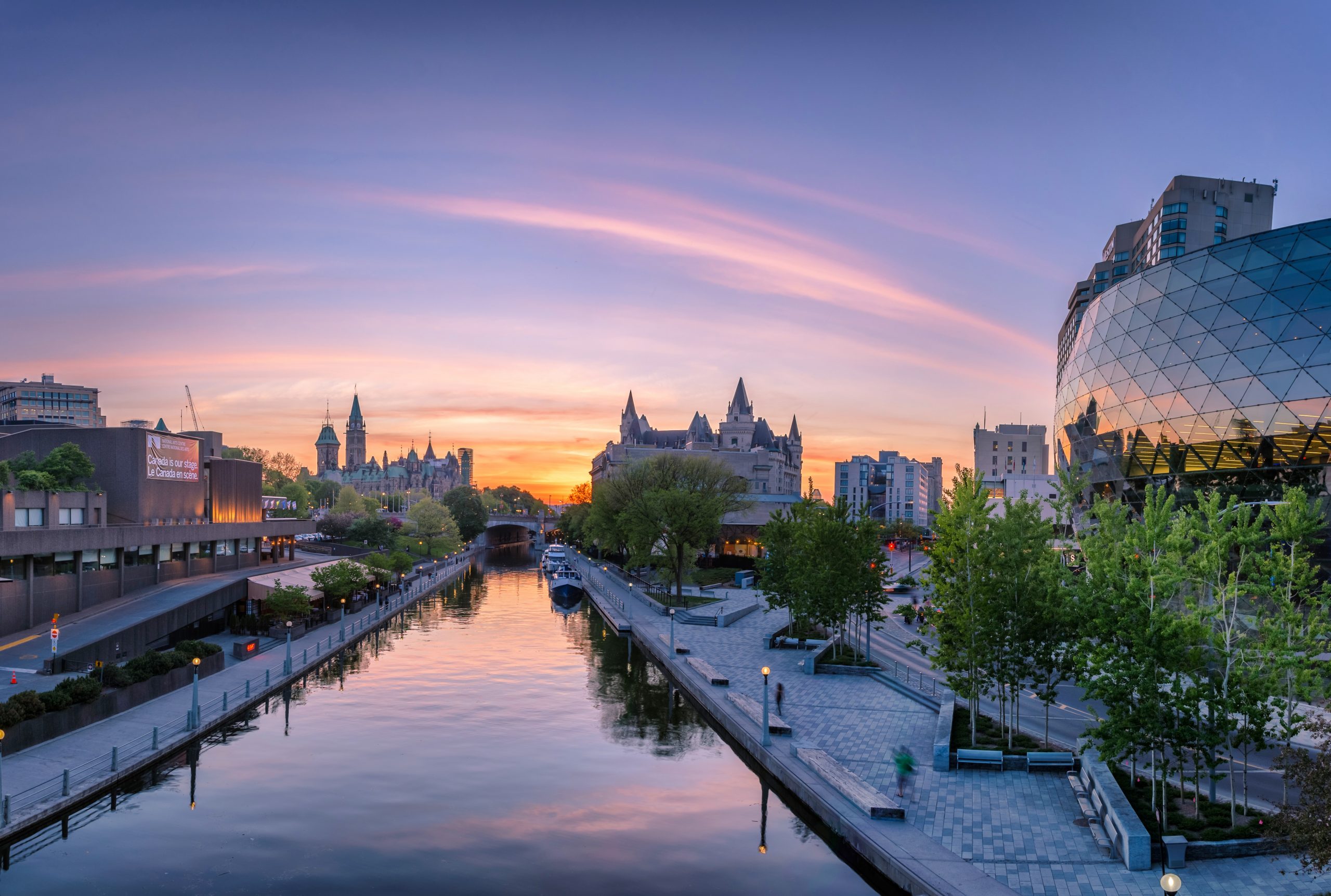 18 Mar

Best Ottawa Neighbourhoods To Buy In As A First-Time Homeowner

Property prices in Ottawa neighbourhoods have been on the rise for years, with the average price of home sitting at $677,197 at the time of writing. That is no small number, and one that can easily feel discouraging for a single person looking to buy their first home, or a young family just getting started in real estate. 

You can easily move further out from the city, but not everybody is open to that. There are also neighbourhoods where prices are still affordable, but that doesn't necessarily mean that they're areas you'd want to live in.

It's a tricky market for sure, and one that requires lots of research when it comes to deciding what you're willing to be flexible about, and what your non-negotiables are.

Here are ten Ottawa neighbourhoods you could consider as a first-time buyer, based on a mixture of affordability and a high standard of living.
1. Carleton Place
Located just 20 minutes past Kanata, this charming town offers a mix of natural beauty and most of the amenities you could need.
2. Kars
Right next to Manotick, this rural town is quickly developing and is right along highway 416.
3. Findlay Creek
This newer neighbourhood in Ottawa's South end is incredibly popular with families. 
4. Kanata
If you don't mind suburban life, this is an excellent choice. Prices are still relatively affordable, and Kanata is its own mini-city within Ottawa.
5. Stittsville
Similar to Kanata, and just slightly further out.
6. Carlington
Reasonable price points, with the convenience of being just a few minutes' drive from the city center. 
7. Hintonburg
While prices are climbing due to its location, you can still find a great fixer-upper in this trendy neighbourhood.
8. Vanier
Yes, historically Vanier has been a rough neighbourhood. However, it's gentrifying at an incredible pace and parts of it are surprisingly scenic due to its close proximity to New Edinburgh and Rockcliffe.
9. Hunt Club-Windsor Park
This will be quite a commute if you work downtown, but you can find beautiful, new single family homes here at an affordable price.
10. Gatineau
Ok, this isn't necessarily an Ottawa neighbourhood – but hear us out! You can stumble upon some absolutely gorgeous properties right across the bridge at a fraction of the cost of what you'd pay on the other side of the border. It's worth checking out.
Looking to buy a home in Ottawa? At Capital Mortgages, we will provide you with the right advice and make the application process lucid, simple, and tailored to your needs.
Connect with one of our experienced mortgage agents today!