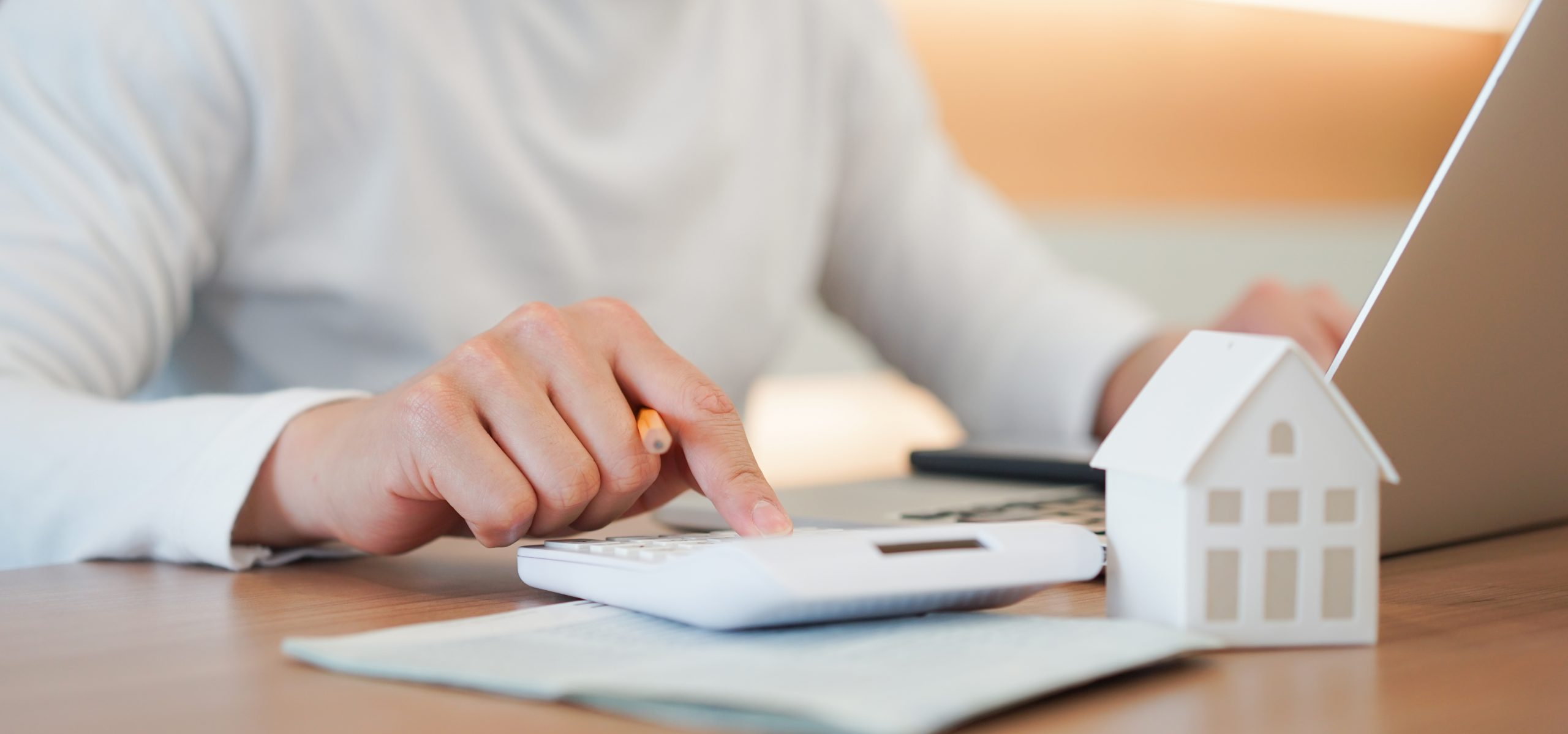 05 Mar

Besides My Mortgage, What Other Costs Are Involved In Buying A House?

Congratulations! You've found your dream home, have been pre-approved for your mortgage and have all the funds ready for your down payment. Buying a house is a moment many people dream of, and it is one of the most important milestones in many of our lives. 

Not to be the bearer of sobering news, but there are quite a few other costs to consider before you collect your mortgage funds and get the keys to your new abode. Arming yourself with the facts and being prepared for the entire process are what will make it go smoothly, so here are some other costs you should anticipate:

Before purchasing your new home, you'll want to make sure it's in good condition. This cost is optional, but one that we recommend to many of our clients.
Property appraisal
Your lender may request an appraisal to get an idea of the property's value for financing purposes.
Property survey
This looks at your property's boundaries, potential setbacks and restrictions that can impact its value. The seller may have one they can give you, or you can hire a land surveyor to provide it.
Title insurance
Your lender may require you to provide this, which protects you from title fraud, municipal work orders, zoning violations and other property defects. This is usually included in the legal bill from your lawyer.
Property insurance
This one is a given! This type of insurance protects you from fire and other damaging disasters.
Mortgage life, critical illness, disability, or job less insurance (optional)
There are all sorts of unforeseen circumstances that could affect your ability to pay your mortgage. This is an optional decision that would protect you and your family's financial future.
Land transfer tax
This tax is based on your home's purchase price and other factors. Most provinces charge this, and some cities charge their own municipal land transfer tax.
GST or HST
New homes may be subject to GST or HST.
Property taxes, utilities, condo fees
The seller may have pre-paid these before you take ownership. You would reimburse them for a portion of the costs from your closing date. 
Mortgage default insurance
Mortgage default insurance is required if your down payment is less than 20%.
Legal fees 
Your lawyer's legal fees and any other expenses your lawyer had to pay on your behalf are part of your closing costs.
Questions about the specifics of any of these costs? Don't hesitate to give us a call at 613-228-3888 today!