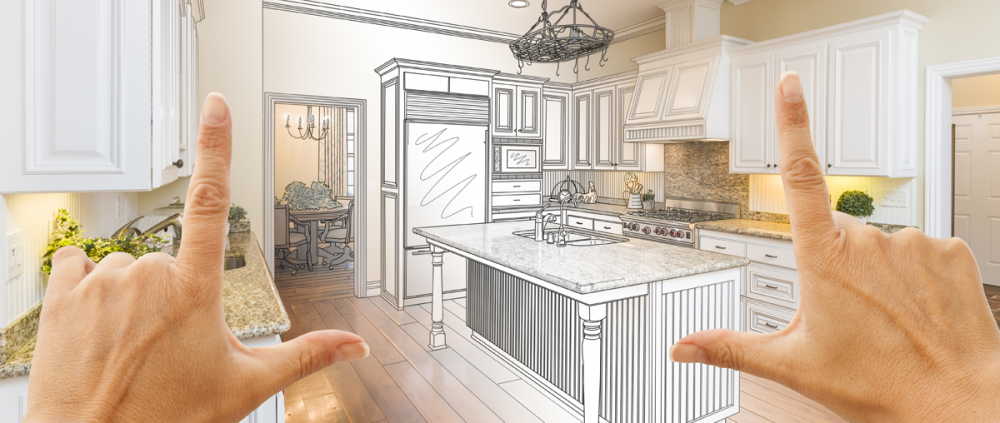 22 May

What is a Purchase Plus Improvement Mortgage?

When you are preparing to purchase a new home, you will be introduced to plenty of new jargon related to your mortgage. Purchase Plus Improvement is one of the important ones – because understanding this term could end up saving you lots of money in the long run.  

Are you interested in purchasing a new home that requires renovations? Do you intend to do those renovations? Are these renovations capable of truly transforming the structure of your home (i.e. a new kitchen, bathroom, roof, flooring, windows or doors)? Do you need access to funds to complete those renovations right now? If you answered yes to any of these questions, then perhaps a Purchase Plus Improvement Mortgage is for you.  
How it Works:
If you are certain that you will be fronting the bill for some home renovations in the new home you are purchasing, you can actually roll all of those dreaded renovation costs directly into your mortgage. The CMHC Purchase Plus Improvement Mortgage enables buyers to borrow as much as 10% of the estimated value of their home, post-renovation. If you believe you can renovate and improve the value of your home by $30,000, then you will be considered for a mortgage approval that tacks that amount onto your initial pre-approved mortgage amount. That means that all of those expenses are held and managed in one place.  
First off, you must outline what renovations are required and the estimated cost of these renovations. 

Next, you submit your mortgage application on the house as it currently is, and receive a pre-approval from your mortgage broker. 

 

Now is the hard work – you have to go and get specific quotes (with the exact renovation work that will be done). 

 

Present these quotes to your mortgage broker and your mortgage will be reassessed to include the cost of the quoted renovations.

 

Now you have your new home and renovations can get underway immediately by a professional contractor or, yourself (but only material costs, not your labour, would be covered)! Do not go over the allotted maximum amount you were approved for.

 

To confirm the completion of the renovations, a bank representative / appraiser will visit your home and cross reference the work with your initial documents. 

 

Your renovation funds will be released.

 
Example:
Here is a real-life example of a purchase plus improvement mortgage situation after a 5% down payment is paid (which includes the renovation cost):
  
Home Purchase Cost: $350,000 
Cost of Renovations: $35,000 
Revised Purchase Price: $385,000 
Mortgage Amount: $365,750  
CMHC: $13,167 
Total Mortgage Amount: $378,917 
  
It is without a doubt that this Purchase Plus improvement Mortgage is the most effective and affordable way to finance big home renovations. If you are interested in learning more about this mortgage option, contact our team at Capital Mortgages today for more information.