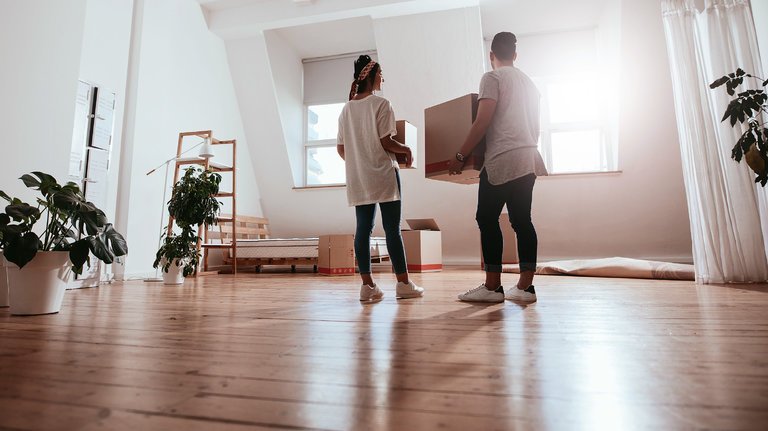 12 Feb

4 Mortgage Pitfalls to Avoid as a First-Time Homebuyer

There are a lots of different factors to consider when purchasing your first home, such as which neighbourhood to buy in, what type of home you can afford, and securing the right type of financing. It is easy to get swept up in the excitement of making your first home purchase however, there are many mistakes to be made if you aren't careful. Here are 4 mortgage pitfalls Capital Mortgages can help you avoid as a first-time homebuyer:
1) Not Getting Pre-Approved
Mortgage pre-approval should be your first point of call as a first-time homebuyer. Not only will a mortgage pre-approval help you understand your upper loan limit and the amount and type of loan you can afford, but it is the perfect time to discuss with your Capital Mortgages broker the whole process of purchasing your first home and arranging the mortgage best suited for you.
2) Taking On More Than You Can Afford
It's normal to want to buy the biggest home you can afford, however, this may not be the wisest move. A larger home means larger mortgage payments, but it also means more expensive home ownership costs, such as property taxes, maintenance fees, and utility bills. Before purchasing a home, you should take all these costs into consideration and avoid taking on more than you need, even if it is affordable.
3) Longer Amortization Period
Your mortgage amortization period is the number of years you will need to pay off your mortgage. It is an important decision that can affect how much interest you pay over the life of your mortgage. The most common amortization period is 25 years, but you can choose a shorter or, if uninsured, a longer period of 30 years. A longer period means that your monthly mortgage payments will be lower, but it will take you that much longer to be mortgage-free. More interest will be paid over the life of the mortgage and you will build the equity in your home at a slower pace. It is also worth noting that if you choose an amortization over 25 years, you must have a down payment of at least 20%.
4) Not Reading the Fine Print
When applying for a mortgage, it is in your best interest to understand all the terms and conditions that apply to you and be clear in what you are committing to. Your Capital Mortgages broker will be able to go through all documentation with you, step-by-step, and clearly explain anything that you do not understand.
We understand that purchasing your first home can be an overwhelming and intimidating experience. With over 20 years experience in the mortgage industry, the team at Capital Mortgages has the necessary knowledge to help guide you effortlessly through finding your first mortgage and beyond. Contact us today to get started!