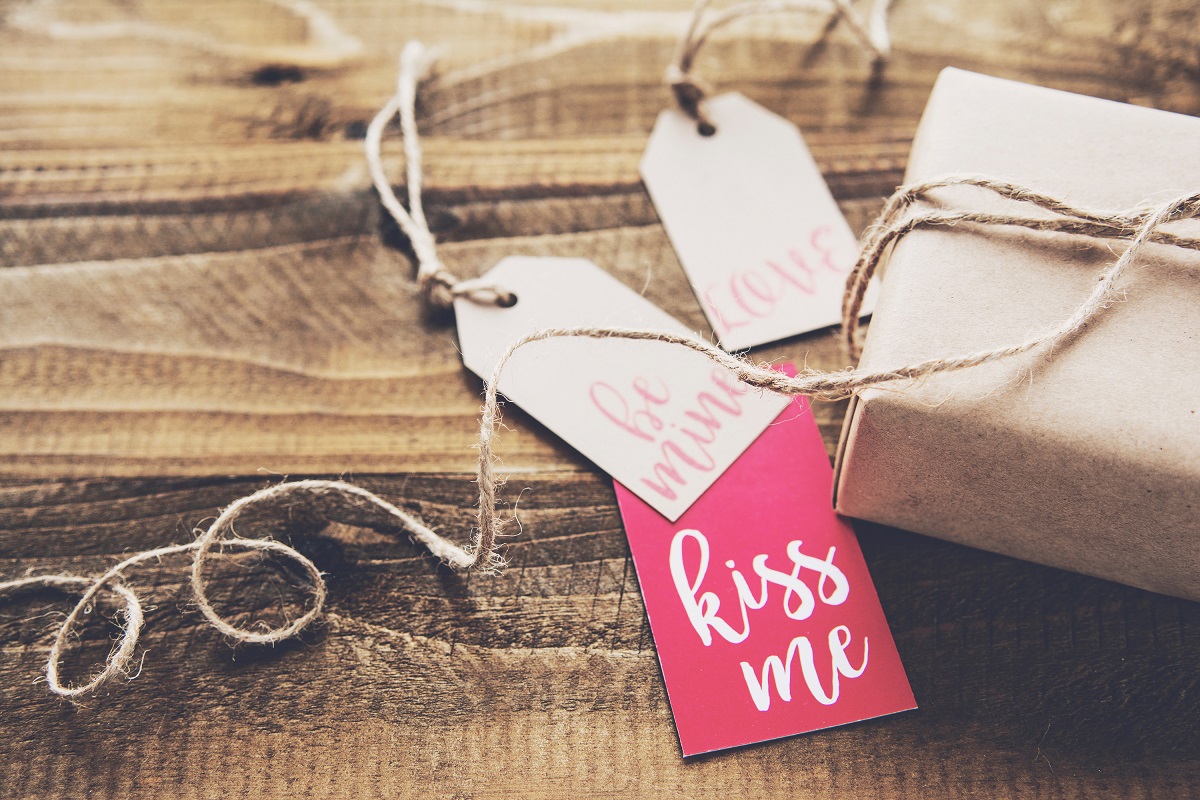 31 Jan

The Most Romantic Things to Do in Ottawa this Valentine's Day

It's almost February, and you know what that means — Valentine's Day is just around the corner. Whether you like to shower your loved one with gifts or prefer a more low-key celebration, there are lots of romantic places in Ottawa to visit on this special day. Here are a few of our top suggestions of what to do in Ottawa this Valentine's Day:
Go for a skate on the canal
Choose a mild winter evening to go for a romantic skate on the ice with your loved one. Hold hands and cuddle together for warmth as you travel along the longest ice skating rink in the world, right through the heart of the city. End your evening with a hot chocolate and a Beavertail, surrounded by the twinkling lights of downtown Ottawa.
Enjoy a spa day
Treat your partner to some well-deserved pampering at one of the wonderful spas in the Ottawa-Gatineau region. Our favourites are Le Nordik in Chelsea and the Amerispa in Cantley! Take the time to relax, reconnect and enjoy one another's company.
See a show at the NAC
Does your loved one adore the theatre? Take them to enjoy a show at the newly-renovated National Arts Centre. The NAC hosts the best music, dance, and theatre shows in the country, with plenty to choose from! With the NAC's prime downtown location, you can enjoy a stunning pre- or post-show meal at one of Ottawa's top restaurants, such as Riviera on Sparks Street or e18hteen in the Byward Market.
Take a cooking class together
Do you and your partner enjoy eating out? Learn how to treat yourselves to restaurant-quality meals in the comfort of your own home by taking a cooking class. The Urban Element has a variety of impressive cooking classes to choose from hosted by some of Ottawa's top chefs. Whether you'd like to try Moroccan or Mediterranean cuisine, or simply learn some cooking fundamentals, The Urban Element has something for everyone.
Dinner and drinks with a view
One of Ottawa's hottest new drinks spots is the rooftop bar at the Andaz Ottawa in the Byward Market. Head up to Copper Spirits & Sights on the 16th floor to enjoy unparalleled sights of the beautiful city of Ottawa, while enjoying a classic cocktail. The hotel's restaurant, Feast + Revel, boasts innovative and sophisticated Canadian cuisine guaranteed to tantalize your taste buds.
However you are celebrating this Valentine's Day, we hope you enjoy yourselves! Are you and your loved one looking to secure a mortgage? At Capital Mortgages, we work to deliver unbiased mortgage advice from a vast choice of mortgage options with dozens of different lenders, saving you both time and money. Contact us today to get started!