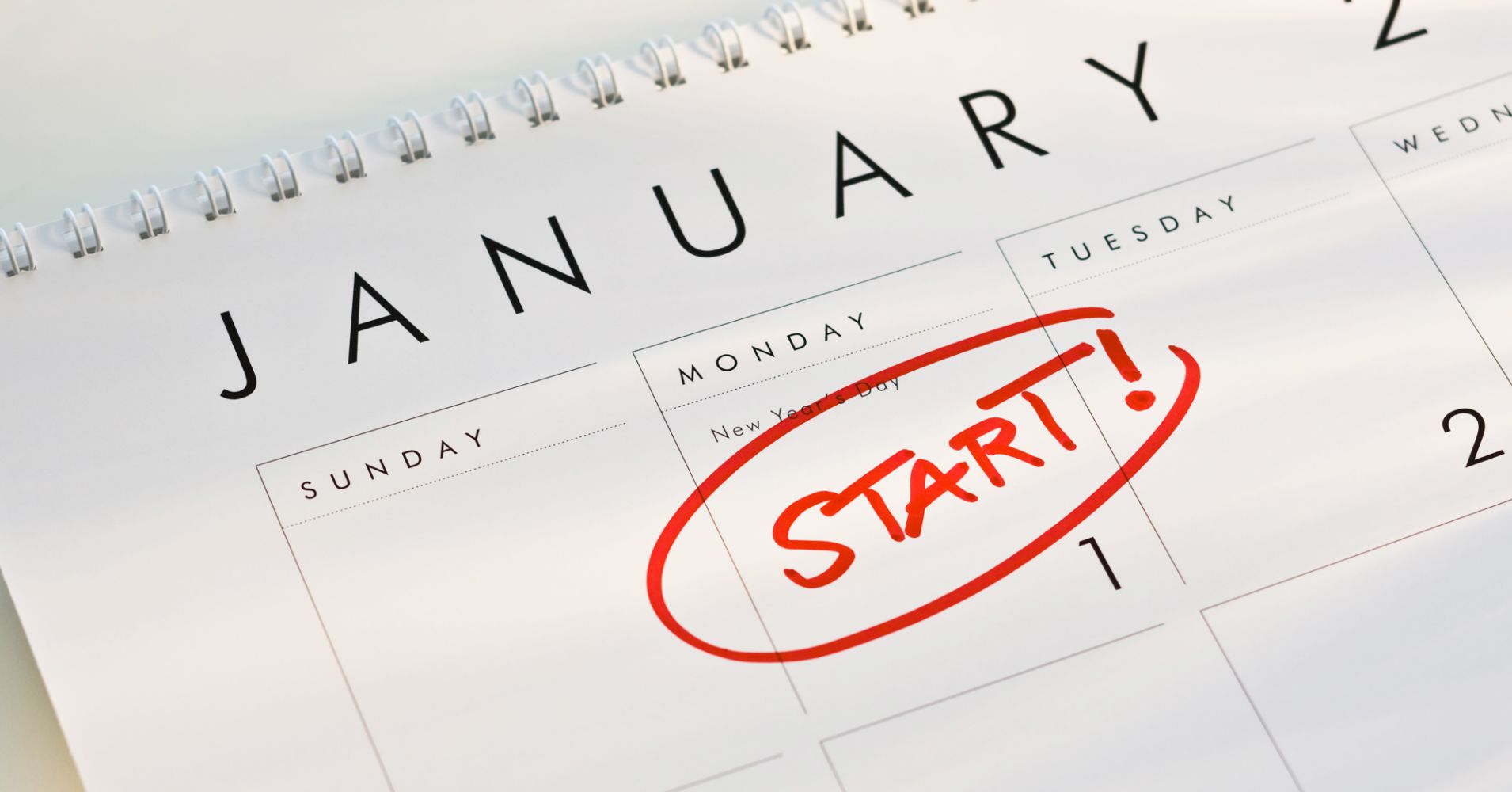 02 Jan

7 Financial New Year's Resolutions for 2019

The beginning of every new year presents a blank page — a fresh start which offers you the chance to begin the year on the best foot. If you hope to become more financially savvy in 2019, then take a look at these top financial resolutions to help you save better and spend smarter in the new year:
Do an audit of last year's spending
The best way to formulate an effective financial plan and to stick to it, is to know your spending habits. Do an audit of your spending and financial habits over the previous year. What were you spending the most amount of money on? Were all the purchases necessary? Identify any financial mistakes and make sure not to make them again.
Identify your financial goals and set a budget
Armed with the knowledge from your personal audit, decide on your financial goals for the years and set yourself a realistic monthly budget. Are you saving up for a down payment or a vacation? Perhaps you want to help your child pay for their education. Whatever your goals, be specific. Know how much money you need to save and budget accordingly. Whether you use a personal finance app, a spreadsheet, or a trusty notebook, track all your monthly outgoings and make sure you're staying within your arranged budget.
Automate better financial habits
To get yourself started on a more secure financial path, start by automating some better money habits. For instance, set up a direct debit to send money directly into your savings account after you get paid every month. If you have debts to pay off, calculate those in your budget and automate those monthly payments too.
Commit to 'no-spend' days
One day a month, or even one day a week if you're feeling ambitious, commit to having a 'no-spend' day where you don't get your wallet out for any reason. Cook at home, watch a movie with your family, and don't make any purchases. Think outside the box and find free activities to enjoy. You'll feel all the better for it!
Cut back on bad money habits
What did you notice after looking back over last year's finances? Perhaps you spent too much money on fancy coffee, or went shopping for new clothes too often. By recognizing your bad money habits, you can make more of an effort in the future to curb them.
Connect your resolutions
Bad habits can be hard to break and good ones difficult to form. To make things go a little smoother, try connecting your new year's resolutions until the become second nature. Planning to get fit and exercise in the new year? For every successful workout you do, put $5 into your savings account. Seeing the money stack up will incentivize you to keep heading to the gym. Miss a workout? You have to pay $5 to a family member or friend instead.
Listen to a personal finance podcast or read a book
Knowledge is power and the more knowledge you have about your personal finances, the more power you will have to make smarter financial decisions. There are a huge number of personal finance podcasts available, whether your interest is in investing, frugality, or paying off debt. IF you're not a podcast listener, pick up a book instead.
Looking to secure a mortgage in the new year? Capital Mortgages has been serving the community since 1999 with over 4 billion dollars in mortgages placed. We work to deliver unbiased mortgage advice from a vast choice of mortgage options with dozens of different lenders. For you, this means saving both time and money. Do not hesitate to contact us today!