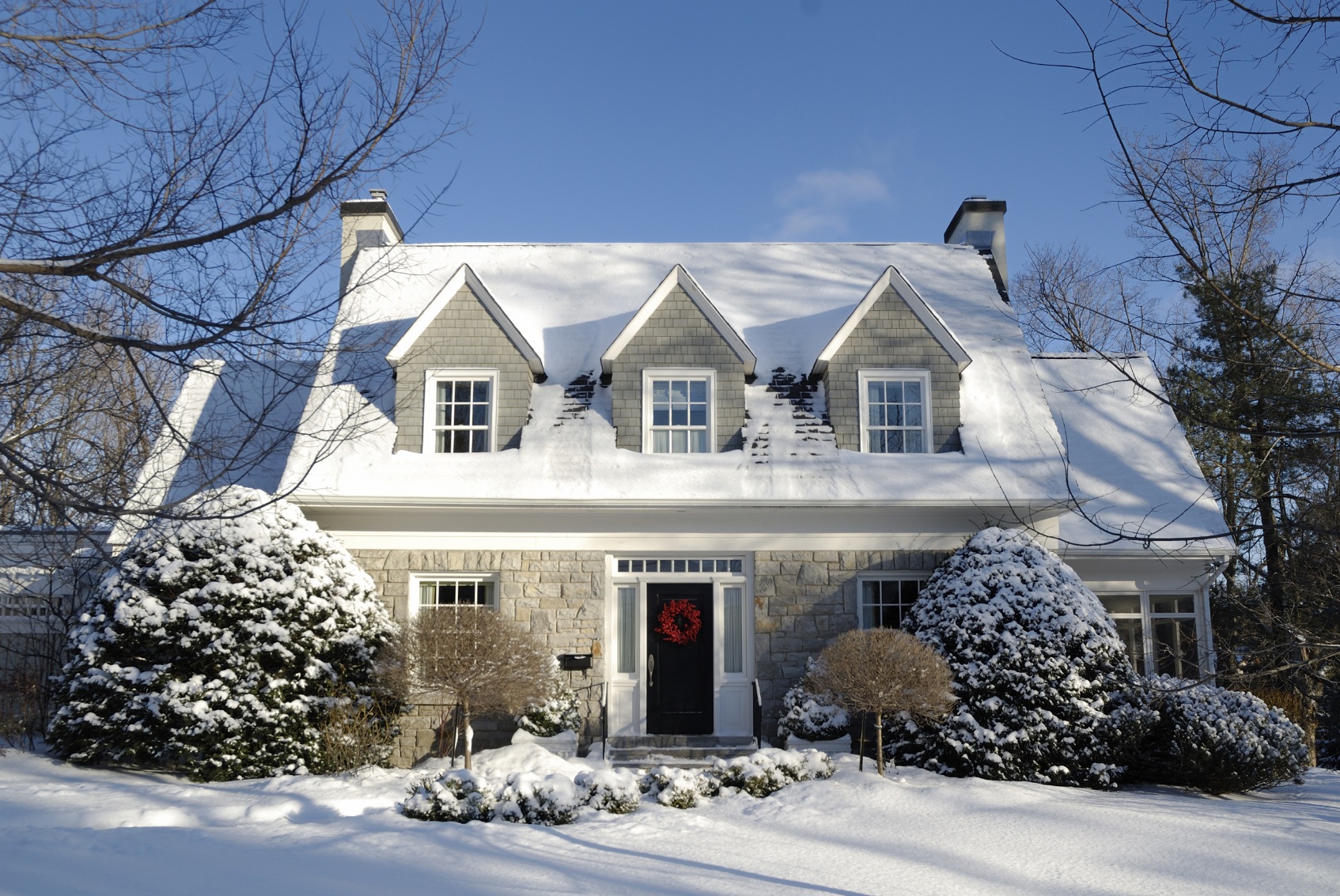 10 Dec

Winter Home Maintenance Tips

Now that December is finally here, we're eagerly looking forward to the holiday season and to celebrating with friends and family. However, before we know it, snow will blanket the ground and we'll be undercover for the next few months. Whether you're a fan of winter or not, you need to make sure your home is properly prepared to see you safely through the winter months. Though home maintenance tasks can be time-consuming and often tedious, they are important in ensuring both the longevity of your home and comfort throughout the winter. Here are a few winter home maintenance tips to ensure your home is ready for the season:
Check your heating
When winter hits, you'll want to make sure your heating works! Don't get caught short (and cold!) this winter, turn your furnace on now and make sure there are no issues. If it isn't functioning well and you notice any problems, get it inspected by a professional. Now is also a good time to check your air filters, and change them if necessary.
Inspect your roof
During the winter, your roof will be working overtime to protect your home and spare you the worst of the wintry conditions. Before the snow falls, get up there and take a look to make sure there are no loose shingles or exposed areas which could cause leaks. The last thing you want is water seeping through into your attic!
Protect your pipes
Are your pipes creaking and making strange noises? The weather may have affected them and, in that case, you should really have them checked out. Frozen pipes can be a real issue as the ice build-up causes them to crack or break, causing some serious damage for your home. Wrap your pipes with foam or fiberglass insulation to protect them from freezing temperatures. Also make sure to turn off any exterior water or drain hoses as you don't want the water in the lines to freeze and burst the pipes.
Clean up your yard
Clear your yard of any leaves or other debris that has gathered on your lawn after the fall season. If you have decking in your backyard, you'll especially want to clear any leaves away as they will decompose underneath the layers of snow and cause damage to the wood beneath. Store any patio furniture away for the season, and cover up any shrubs or plants to prevent them getting frostbitten over the winter months. You'll be glad you did come spring!
Stock up on winter supplies
Take a trip to your local home hardware store and stock up on sand or salt for the season. When the snow hits, you need to know you have the means to manage it and keep your entryways clear and safe! Take a look at your shovels or snow blower and carry out any required maintenance or replace as needed.
It always helps to be prepared, especially when the weather is unpredictable. Don't leave things up to chance. Do you need help obtaining a mortgage this winter season? We can help! Contact a member of our experienced Capital Mortgages team today and we'll talk you through the process.