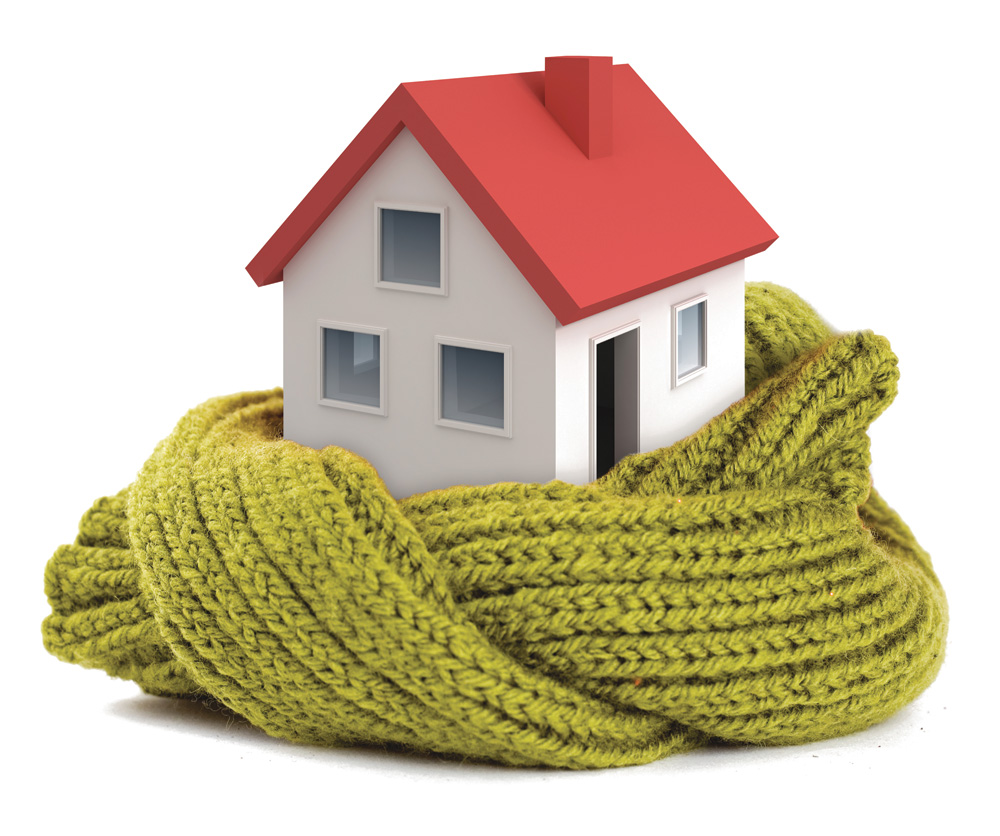 08 Oct

Home Heating Safety

You should always expect your heating systems to always operate safely whether you are using natural gas, oil or propane. Heating equipment is a leading cause of home fire deaths so ensuring your systems are in great working order helps to safeguard you as well as your family.

Here are some simple steps to ensure your heating system stays up and running during the winter months.

Chimney and stovepipe checkup

Make sure your fireplaces and stoves are operating correctly to avoid potential hazards when you want to enjoy a crackling fire during the cold season.

Clean and inspect the chimney

The Ontario Fire Code requires all homeowners to maintain all their heating appliances in safe operating mode. This should include the inspection of the chimneys at least once every year.

Check connections and stovepipes

Make sure that all the screws used for every joint and every connection has a secure and tight fit. Look out for white powder or dark staining at the joints also referred to as leeching. Rust is normally a clear indication that its time the stove pipe was replaced.

Look out for creosote

This is a byproduct of the process of combustion something that forms pretty fast on the chimney's interior walls. This should never be allowed to build up as it causes the majority of chimney fires.

Check the walls for excessive heat

If the wall above the wood stove or fireplace gets hot, it could be a sign that the chimney has not been installed properly and this is a potential fire hazard.

Protect floors and walls from sparks and heat

All combustible objects should be kept away from fireplace or wooden stove. A properly fitted screen should be used to cover the openings of the fireplace. Non combustible shields should also be used to protect the walls and floors.

Install rain cap

When placed on top of a masonry or metal chimney it normally prevents moisture from seeping through to cause corrosion and rust. Inspect the spark screen on a regular basis to check for blockages.

Be on the lookout for warning signs

Check the outer shell of the metal chimney for rust and corrosion. Look out for corrosion and bulges on the liner. White powder, loose bricks, dark stains and crumbling mortar indicate that the chimney has some problems that should be immediately rectified.

Always contact a professional to handle the inspection process to be on the safe side and remember to test smoke alarms monthly.