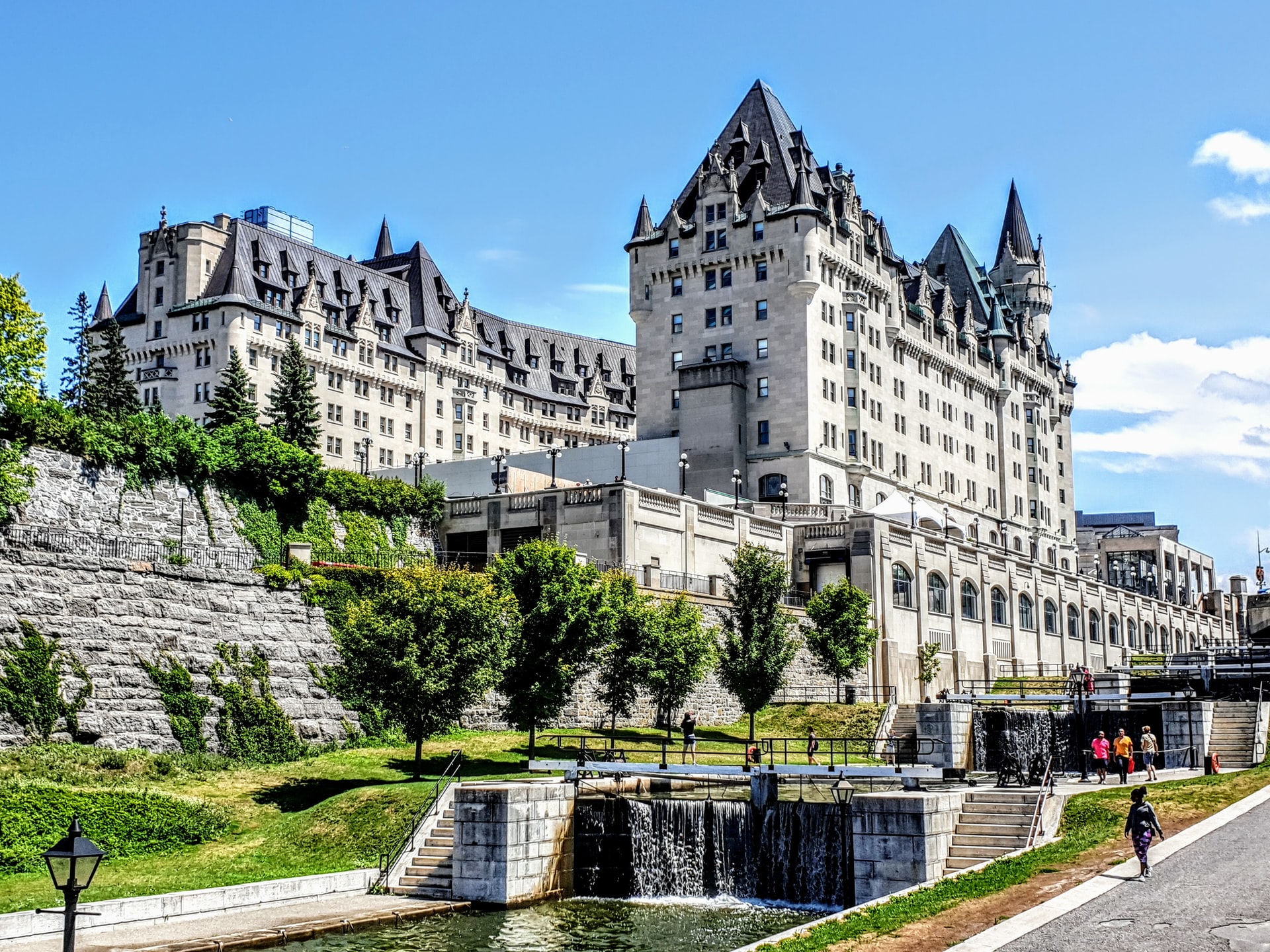 24 Jun

5 Tips To Decide Which Ottawa Mortgage Broker Is Right For You

Finding the right mortgage broker can be tricky. There are so many brokers out there that it can be hard to choose which one is right for you. With so much information available online, it can be hard to know whether or not you're getting the best advice from your potential broker. In this article, we give you 5 tips to help you decide which Ottawa mortgage broker is right for you. A mortgage broker can help make the process of buying a house easier, but finding the right one can be challenging. Not all brokers offer the same level of service and expertise, so finding the right one from among all those available may require some research and consideration before signing anything. But don't worry; with these 5 tips, you should have no trouble selecting the perfect broker for your needs.
Narrow down your options
Finding the right mortgage broker can be a challenge, but it's important to narrow down your options as much as possible before making your final decision. Start by taking a look through online reviews and testimonials to see what other people's experiences have been with various brokers. You may also want to speak with a few brokers directly to get an idea of what their process is like, what their rates are, and what kind of service you can expect. You may also want to consider who you're buying a house with, as well as where in Ottawa you plan on buying. There are certain neighborhoods where a certain broker may have a better presence than others, which could make it easier for you to work with that broker.
Check for licensing and accreditation
One of the first steps in finding a good broker is to make sure they are properly licensed and accredited. A mortgage broker is required to have a real estate license, but there are many brokers out there who have this but don't do mortgage brokering. Make sure the person you're dealing with is licensed and registered as a mortgage broker. You can also look for accreditation from organizations like the Canadian Mortgage Brokers Association or the Mortgage Brokers Association of Ontario. These are both reputable organizations that have strict standards for which brokers are allowed to join and display their logos on their websites and in their marketing materials.
Ask about their process and find out what's included
Even though each broker's process may be slightly different, you should have a basic understanding of what you can expect from each one. Find out what they consider to be in their process. Do they include guidance and advice on rates and the different options available to you, or do they leave that up to you to research? What kind of support do they offer throughout the process, if anything? How often do they communicate with you, and what are the different ways they do this? Are they available through phone and email? Are they also willing to meet with you in person? You can also find out what's included in the different types of mortgage plans brokers offer. Some plans only offer the assistance of a broker, while others actually provide you with a mortgage as well. This can be a good option if you're a first-time homebuyer and don't know much about mortgages, but it can also cost you significantly more money. Find out which plan is best for you and your needs.
Look at the broker's track record
As with any other business, it's important to make sure that the broker you choose has a good track record. Look for brokers who have been in business for a long time, those who have many positive reviews, and those who are members of organizations like the ones mentioned above. Just as you would with any other type of business, you might also want to check their financial status with a credit report or financial statement. You can also sign up to be notified when a broker applies for a financial institution's approval. This way, you can see if any past issues or problems pop up. You can sign up for Mortgage Investment Corporation (MIC) for Interprovincial Mortgage Broker Approval Notification. MIC Notification Service is a free service offered to the public by the Canadian Mortgage and Housing Corporation.
Meet with more than one broker
While you're still trying to narrow down your options, try to meet with more than one broker. Doing so can help you get a better idea of what each one offers, as well as what they're like in person. You may also want to make sure you do this before you start comparing rates, so you can get a better idea of which broker is right for you. One thing to keep in mind when meeting with multiple brokers is to make sure you're not committing yourself to one broker before you've talked with all of them. Some brokers may ask you to sign a contract promising to work with them once you've gone through the process and have a better idea of what you want. Avoid doing this until you're absolutely sure that's the broker you want to go with.
Conclusion
Finding the right mortgage broker can be challenging, but it's important to do your research before making your final decision. Start off by narrowing down your options and then checking for licensing, accreditation, and a track record. You can also ask about the broker's process and what's included. Once you've narrowed it down, meet with more than one broker before deciding which is right for you. With these tips, you should have no trouble selecting the perfect broker for your needs.
We here at Capital Mortgages look forward to assisting you with all your Ottawa mortgage broker needs. Contact us today by calling us at: 613-228-3888 or email us direct at: info@capitalmortgages.com
You can use these links to APPLY NOW or CONTACT US.
You can also click here.