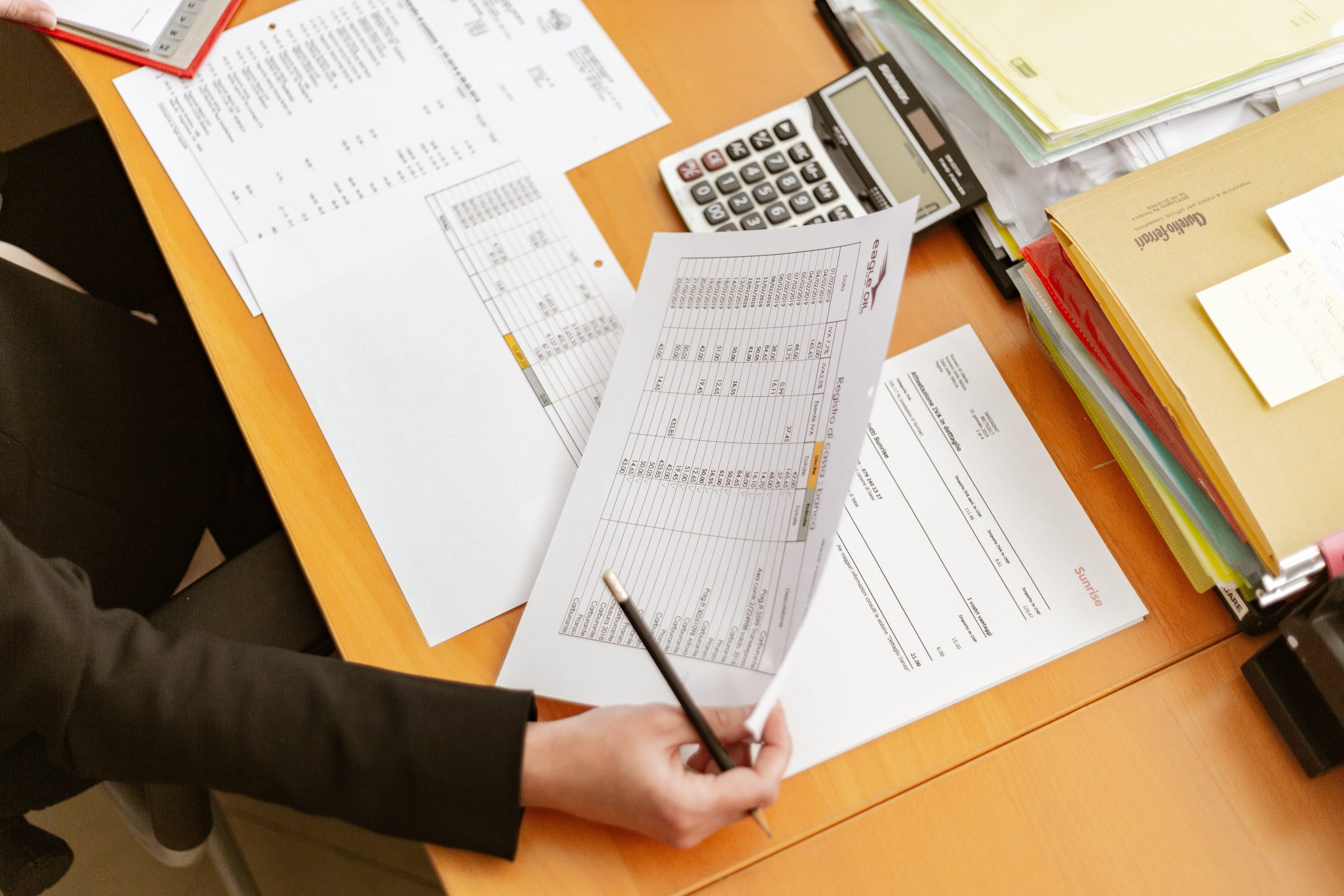 09 May

Buy a House with a Full Mortgage Amount
3 Questions to Ask Yourself Before You Buy a House with a Full Mortgage
When buying a house, there are a lot of factors to take into consideration. Whether you're looking for your first home or an upgrade from your current residence, you need to make sure that the property is right for you and your budget. Read on to learn more about what you should think about before taking the plunge and signing a mortgage contract! There are many things to consider when buying a house: location, size, amenities, price range, and so on. But before you start thinking about all of these things, it's important that you ask yourself 3 questions first. These are not easy questions – they will require some serious introspection and will force you to think in ways that maybe you haven't before.
What do you want in a house?
There are many considerations when buying a house – location, size, amenities – but before any of these, you need to figure out exactly what you want in your ideal property. This will help you determine what areas you should be looking in, and narrow down your choices. Things to consider here are – Do you prefer to be close to the city centre or be further out? What style of house do you prefer: bungalow, ranch, etc.? What's your ideal number of bedrooms and bathrooms? What kind of neighbourhood do you prefer? Do you have any other specific requirements? Try to write this list down, and refer to it as you start your house hunt. This will help you to focus in on properties that meet your needs and avoid wasting your time on places that don't. It will also help you to budget more effectively, as you'll know what you need to look for. Capital Mortgage is your best option for Ottawa mortgage.
Can you afford it?
Of course, a key part of buying a house is making sure that you can actually afford it. Part of this process is to make sure that you understand what you're getting into. You'll need to look at how much the property will cost, find out what your down payment and mortgage payments will be, and consider other costs that come with home ownership, like maintenance. First, take a look at the price tag of the property that you're considering buying. Make sure that you're looking at the total cost, including any down payment and mortgage payments. Try to figure out what these numbers will be like in 5 or 10 years from now. Will you be able to afford the same payment then? Contact Ottawa's Capital Mortgage brokers
Is it worth the cost?
Another factor to consider when buying a house is whether it is worth the cost. There are so many ways that buying a house will impact your life. You will have a major responsibility – owning a house is a lot like having a full-time job. You'll need to make sure that you're ready for this challenge. Do you have the time and energy to maintain the property? Are you prepared to deal with any issues that may arise? What will the impact on your lifestyle be? For example, are there schools in the neighbourhood that are suitable for your children? Is there easy access to public transportation? Is the area safe enough for your family? These are just a few examples of questions that you should consider when deciding whether buying a house is worth the cost.
Conclusion
Buying a house is one of the biggest decisions you will ever make. It's a big financial commitment that will impact your life in many different ways. It's important to fully consider the implications of this decision and to make sure that you're ready for it before you go ahead and sign a mortgage contract. To do this, you need to ask yourself 3 important questions. What do you want in a house? Can you afford it? And is it worth the cost? These questions will help you to focus in on the right house for you and make an informed decision.
We here at Capital Mortgages look forward to assisting you with Ottawa mortgage needs and approvals. Contact us today by calling us at: 613-228-3888 or email us direct at: info@capitalmortgages.com
You can use these links to APPLY NOW or CONTACT US.
You can also click here.