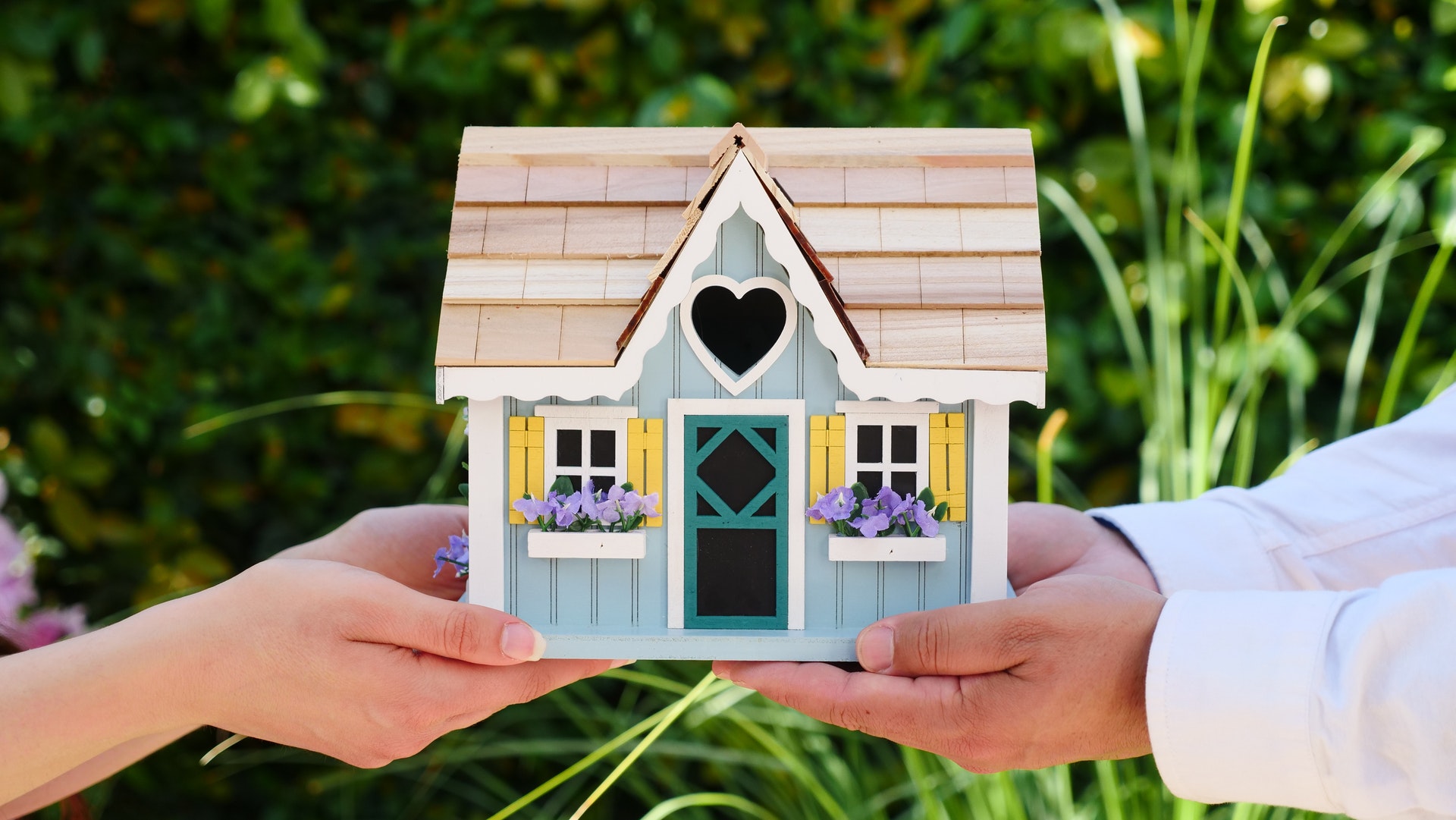 26 Oct

Buying a Home in Ottawa Tips
Tips for Buying a Home in Ottawa: What to Consider and How to Prepare
Capital Mortgages in Ottawa. We understand that today's consumer is looking for optimum mortgages with minimum inconvenience, lower borrowing costs, sustainable peace of mind, and increased personal wealth by becoming mortgage free sooner. Let us help you with buying a home in the Ottawa area.
What to Consider when Buying a Home in Ottawa
Before buying a home, do some research, make a plan, and research the area.  In order to successfully buy a home in Ottawa, first consider what kind of home you want to buy. Different home types exist, from townhouses to detached homes, to condo apartments.
Investigate what all of these home types have in common, and the things you want to take into consideration when purchasing any of these home types. For example, many homes in Ottawa are attached to garages, and the location of the garage is not always the highest consideration in the purchase of a home, but it is vital to finding a home that suits your needs.
While selecting a home, many considerations come into play: location, home size, home style, monthly payments, number of bedrooms, and number of bathrooms.
How to Prepare for Buying a Home in Ottawa
You will find that buying a home in Ottawa is a complex process – like a building process, purchasing a home is a commitment. So, it's very important to learn about the process from different perspectives and to be well-informed before making the final purchase.
Know what you are looking for, be realistic about your budget, and prepare to put together the documentation required before you commit to the purchase.  The above factors are vital to become a successful homebuyer in Ottawa and will ensure that you are giving yourself the best possible chance to purchase a property that is a good fit.
Getting the Lowdown on Ottawa. Buying a house is one of the most exhilarating feelings that you can ever have.
What to Consider when Buying a Home in Ottawa
Know the Difference Between a Buyer's Market & a Tight Market. When purchasing a home in a strong real estate market, there is increased demand, higher prices and an increased number of buyers who can qualify. In a tight real estate market, it is very difficult to secure a mortgage and the competition is especially fierce. Sellers in a tight market will negotiate hard for a much higher selling price because there is a surplus of buyers willing to pay over asking price.
However, the opposite is true in a seller's market. Factors to Consider when Buying a Home in Ottawa. Your income is relatively stable. If you aren't sure if you have enough money to cover the down payment, keep an eye on your bank statements or income tax returns.
Location
We believe Ottawa will continue to attract successful people from all over the world, including highly educated professionals and highly skilled workers. More and more people are taking advantage of our educated workforce to live here, raising their families, buying homes, and investing. Ottawa's transit system, in combination with amenities like our green spaces, trails, bike lanes and great amenities like schools, shopping, dining and entertainment, attract people to the Ottawa area.
Our area is also one of the best places to get away in the summer. It is perfect for camping, water sports, walking and outdoor activities.  Most people's taxes are still among the lowest in Canada.
Neighborhood
Our mortgage experts understand that the value of a home often depends on the surrounding neighbourhood. This is one of the main reasons why the Federal Government introduced the National Housing Strategy that will support over 500,000 affordable housing units and repair and build 400,000 more over the next 10 years. At Capital Mortgages, we are ready to act now to provide mortgage financing to home buyers within our area.  Things to Consider Before Buying a Home in Ottawa.  With that being said, let's explore some of the factors to consider before purchasing a home in Ottawa.
Proximity to schools
Since we are located right in the heart of Ottawa, we have the benefit of having many elementary schools right on our doorstep for the kindergarten to grade 12 classes. That said, there are also many private and other good quality high schools in close proximity for students that have aspirations to go to university. Some private schools are in downtown Ottawa as well.
However, there are many parents who opt to enroll their child in our extremely good local public school system and they feel confident that they will have good teachers, access to a good arts curriculum, and other benefits.  Vacation time.  We can also recommend travelling to a lot of vacation spots in the Ottawa area and other parts of Canada.
Proximity to work
When you're not working, you're probably travelling to and from your place of work (either by foot or public transportation), meaning you're not paying for parking.  Finance a home in a more affordable area? Better still, is it near your place of employment, allowing you to make the most of your monthly wages?
This can save you lots of money every month, while offering additional peace of mind knowing that your payments are being made efficiently.  You may be tempted to go for a location close to Ottawa's downtown core (such as Orléans or Kanata), but that's not always the smartest move. Many believe the money you'll save at the outset will allow you to make an investment into a better home for future growth. However, consider your time cost.
Style of home
Whether you buy a new build or a resale, the style of home you select to live in has a strong influence on what you are able to purchase. The age of the home itself can also be a factor in the cost of a mortgage. A number of old homes in the downtown core are becoming available to buy, and for the right buyer the homes may well be relatively inexpensive.  Budget for a house you can live in.  You should budget for a house that you can easily fit your family in, but not so large that the mortgage is unaffordable.  Cash Flow.  Prepare your financial affairs to accommodate your needs for an affordable mortgage. For example, if you already have a rental property, perhaps you have another source of income.
How to Prepare for Buying a Home in Ottawa.
Choose a Mortgage Advisor.
Get your Credit Score
Obtain your Financial Records
Meet with a Mortgage Broker here at Capital Mortgages
Conclusion
We here at Capital Mortgages look forward to assisting you with Ottawa mortgage needs. Contact us today by calling us at: 613-228-3888 or email us direct at: info@capitalmortgages.com
You can use these links to APPLY NOW or CONTACT US.
You can also click here.