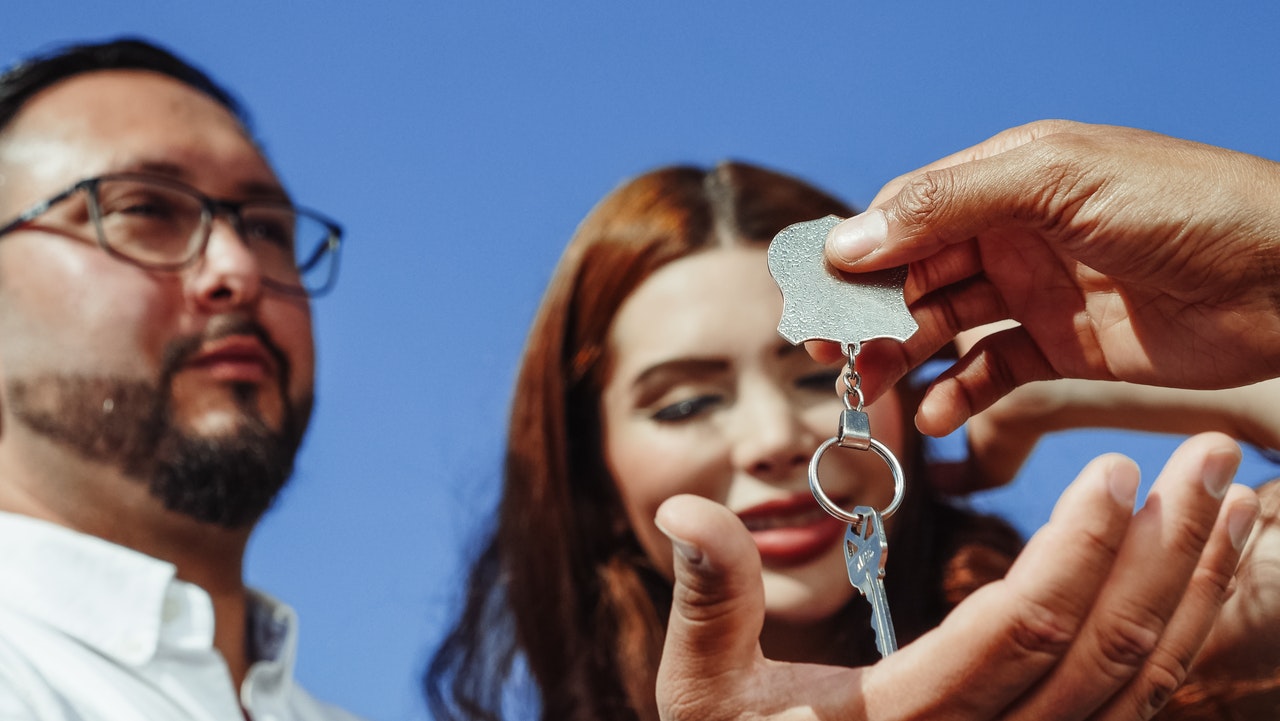 18 Oct

Ottawa Mortgage Brokers: Homeownership Made Easy

Our mandate is to offer the best financing products available for all your mortgage needs. We take pride in delivering the best possible solution and fully realize that mortgages today are so much more than just rates.
Why you need a mortgage broker
If you're looking for a mortgage to make your next move, you may need a mortgage broker. We are here to help you get the best financing options and to know all the different options. A mortgage broker works with a variety of lenders and understands the benefits of having multiple lenders on board. By doing this, we can improve your rates, put you in the best position to get the best mortgage for your needs and do the right thing for you. Since we've met so many different clients in our area, we are well-versed in the requirements and needs of the Ottawa and Gatineau areas. We have been able to determine what can and cannot be offered to Ottawa and Gatineau homebuyers.
What does a mortgage broker do?
The day-to-day work of the mortgage broker is mainly to acquire all of the mortgages that our clients need. There are many different types of mortgages that come with different rules and obligations. That's why we make sure that our clients have all the options at their disposal. So how exactly do we do that? It is actually quite simple, and you are the person that needs to know. The mortgage broker is in the middle of the transaction. We are required to provide an unbiased opinion. Our goal is to provide the best and most reasonable interest rates available in the market. This is the best way to finance your home or get your mortgage sorted out in time. We take pride in the excellent customer service we offer. We specialize in full-service and all-around financing.
The finance process
It's important to be well prepared before applying for your first mortgage. Know what you want and be ready to have the financials outlined in a short amount of time. It is much more difficult for a consumer to be able to cope with the financial situation that is required in a short amount of time. We have all been through this before so we are well equipped with advice and experience to get you into a great mortgage product, in a short amount of time.
Choosing the best mortgage product
Prior to a mortgage, there are a few things that you should consider when choosing the right mortgage product to fit your needs. Your mortgage, just like your home, is a long-term commitment and you want to be certain that the product you choose will meet all your financial needs. The main considerations that you should consider when choosing the best mortgage product are: Qualified Mortgage versus Non-Qualified Mortgage Qualifying for a mortgage is a legal and complex process.
Mortgage lending options
To be clear, getting a mortgage isn't just about rates. It's about meeting your financial goals – whether that's staying with the same home, gaining equity, or getting out of debt. At Capital Mortgage Brokers, we help make those goals a reality. Unlike traditional lenders, we have a wide range of options at our disposal. We'll help you stay within your budget by structuring your mortgage according to your unique circumstances and savings goals. We can get you on the road to financial freedom by saving you the cost of a rate increase or a high closing costs. Homeownership Made Easy. We've been there, and we know you can do it too. Contact Capital Mortgage Brokers in Ottawa today to start your journey towards home ownership.
Conclusion
In this digital age, the importance of building relationships with clients and referring them is more vital than ever before. As a mortgage broker, there are endless advantages of customer referral networks. While some brokers may boast excellent technological resources, customer referrals are still the secret to the success of a home mortgage broker.
We here at Capital Mortgages look forward to assisting you with Ottawa mortgage needs. Contact us today by calling us at: 613-228-3888 or email us direct at: info@capitalmortgages.com
You can use these links to APPLY NOW or CONTACT US.
You can also click here.