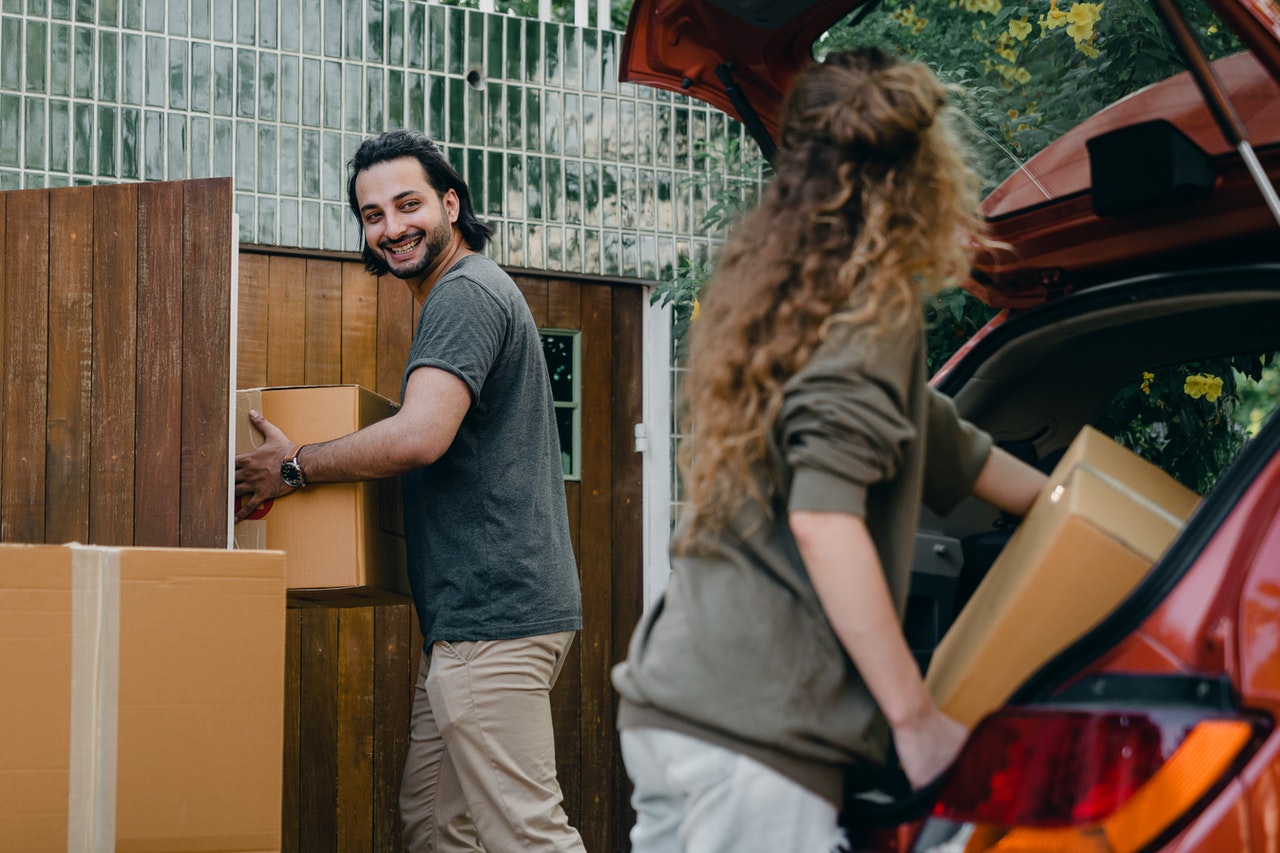 05 Oct

What a Mortgage Broker Does
What a Mortgage Broker Does: Tips for Buying a Home
Capital Mortgages Inc is an independent brokerage in the Mortgage Centre Canada Network and one of Ontario's leading real estate mortgage brokerages with offices in Ottawa and the valley.
What a mortgage broker does
The role of a mortgage broker is to find and guide you to the mortgage loan that best suits your needs and goals.
The main function of a mortgage broker is to market a variety of mortgage products, including fixed-rate mortgages, variable-rate mortgages, and home equity lines of credit. The mortgage broker is an independent individual who acts as the middleman between you and your lender.
You can choose to pay someone to help you find the best mortgage and real estate agent for you or you can do it yourself. The difference in cost is about $20 – $30 for every service. However, there is also a cost associated with navigating your mortgage. For example, you might not be familiar with all the terms and may need help understanding certain nuances.
Mortgage brokers work with many lenders
By working directly with many lenders in your specific field, your mortgage broker has a better chance of getting you the lowest mortgage rate and avoiding unnecessary fees.
Their greatest benefit: A higher approval rate
In Canada, 97 per cent of Canadians are approved for mortgage loans. The conventional industry average is 84 per cent.
Think of the mortgage broker as your personal ambassador to your lender.
They understand your finances and will negotiate on your behalf.
Here are the top factors your mortgage broker should take into consideration before giving you a quote:
Lender portfolio
Your credit score
Payment history
Income
Debt to income
Pensions and savings
Home value
A broker will explain your options
A good broker will not only explain the choices you have but also ask you questions, both to inform you of the best option and to get to know you better. A good broker will listen to your concerns, and needs, and tell you where you're wrong. It is important that you feel comfortable with your broker, so make sure you ask him or her questions that you may not otherwise bring up with a vendor.
Choose the right mortgage broker
There are a number of factors to consider when looking for the right mortgage broker. For example, the time of the year when you need a mortgage can affect how quickly they can get you the paperwork done, so a summer month will give you more time for when you'll need the funds.
Choose the right mortgage for you
As your mortgage broker, we are able to help you navigate the mortgage lending process to help you get the most for your money. Our expert team of mortgage brokers are trained to meet your needs and guide you through all aspects of the home buying process, so you can quickly and easily buy your dream home or business, purchase or refinance your mortgage and be on your way to home ownership.
Life is all about choice – When it comes to mortgages, you have the freedom to choose a mortgage that fits your current financial situation. We can help you find the mortgage that best suits your needs. Our mortgage brokers are here to guide you through the entire process – from meeting with lenders to finalizing the purchase or refinance your mortgage.
We here at Capital Mortgages look forward to assisting you with Ottawa mortgage needs. Contact us today by calling us at: 613-228-3888 or email us direct at: info@capitalmortgages.com
You can use these links to APPLY NOW or CONTACT US.
You can also click here.