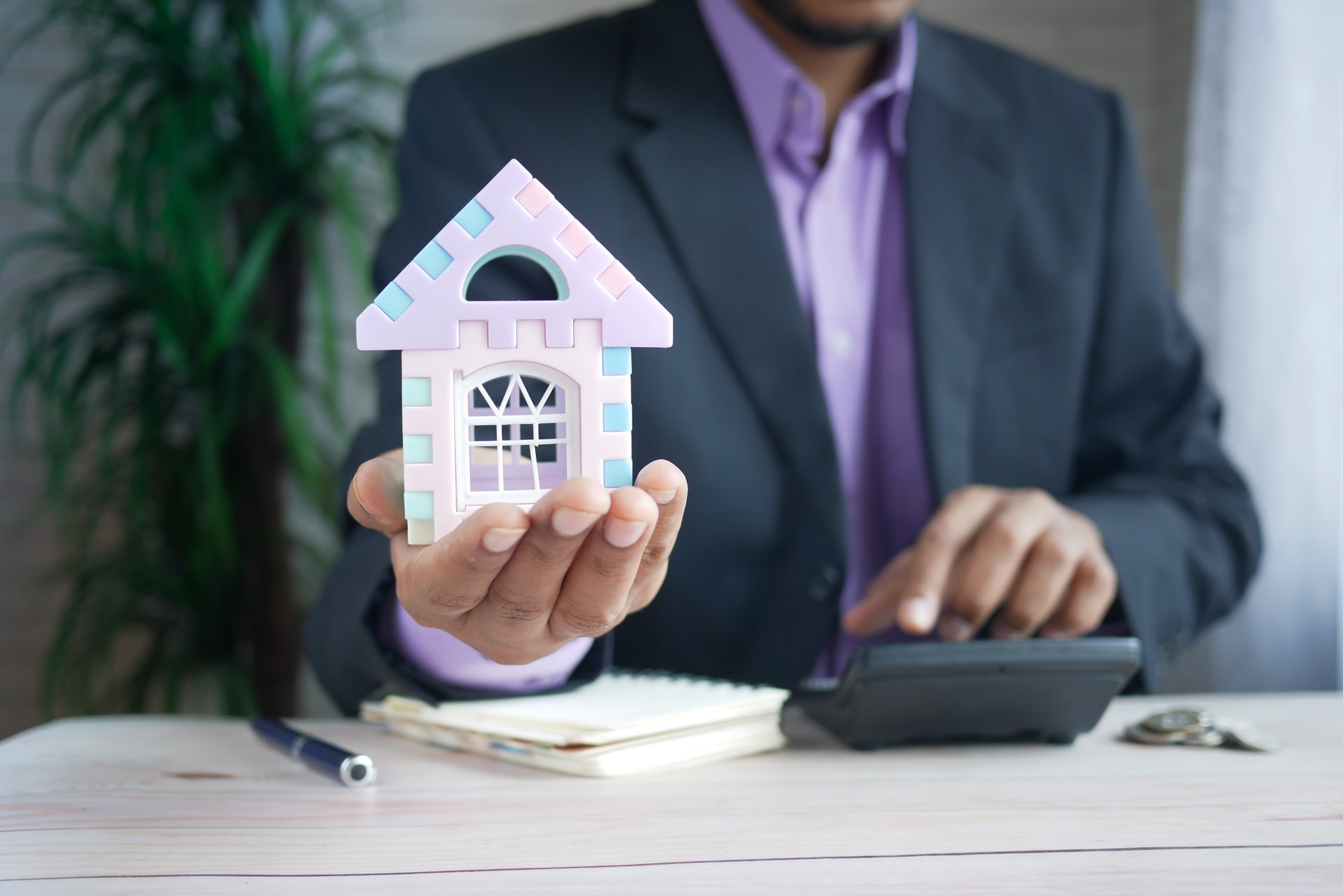 02 Sep

Ottawa Mortgages: A Guide To The Best Mortgages in Ottawa

Capital Mortgages Inc is an independent brokerage in the Mortgage Centre Canada Network. Is one of Ontario's leading real estate mortgage brokerages with offices in Ottawa and the valley.
What is a mortgage?
Mortgage is a long-term financial obligation for borrowing money to fund the purchase or construction of a home. It is a contract between the lender and the borrower, involving the payment of a lump sum that is then repaid over time with monthly instalments. The way mortgages work is that a mortgage provides a short-term loan (for example, 3 months), and an obligation for a payment each month, which can be paid back in full (cash) or be repaid with a combination of property taxes, interest, property insurance, property management fees and any property maintenance charges. The term of the mortgage is either 15, 20, 25 or 30 years.
How does a mortgage work?
Every mortgage is different, but most Canadian mortgages come in three forms.
1. the home-equity line of credit (HELOC)
2. a traditional mortgage (loan)
3. a government loan
1. the home-equity line of credit (HELOC) This is the most common form of mortgage and is also known as an equity line of credit (ELC). Most home owners use a HELOC to bridge the gap between paying off high-interest debts and buying a house. Often, homeowners use an ELOC to save for retirement. Your HELOC is most commonly used to pay off credit cards, high-interest debt such as car payments, or low-interest debts such as education loans. Most HELOCs have a fixed interest rate and will roll over from month to month.
How much do I need for a down payment?
The first step in applying for a mortgage is determining how much you will need for a down payment. To determine how much down payment you need, use the Bank of Canada's formula of 3.34% of the home value up to a maximum of 20%. For example, if the home is worth $300,000, and you want a mortgage for $275,000, you'll need to save $12,500 to make that possible.
When deciding what down payment to put down on a home, consider these three factors:
Can I afford it?
If you are unemployed and looking for a job, can you afford to save up for a home?
If you need to save for your family's future needs, a large down payment may not be best for you. How long will I need it?
The number of years that you will need your mortgage will be calculated based on your income and personal circumstances.
What kind of mortgage should I get?
The mortgage should be the first mortgage you take out. This is the best option to establish credit history, especially if you have a history of paying your credit card bills in full every month. This kind of mortgage requires no cosigner, just you and your bank. While cosigners are great for establishing credit, they may put a strain on your finances. Home owners may also opt to take out a mortgage with their spouse or partner, in which case there is no need for a cosigner. However, because the credit and the debt should be the same, a cosigner is still preferred. The other option is to take out a mortgage by yourself with the help of a trusted and trustworthy cosigner. What kind of mortgage can I get?
Which Ottawa Mortgages are the best?
It is an impossible question to answer definitively as there are so many great Ottawa Mortgages that offer different features. We offer great service and a nice variety of mortgages with different rates and down payment amounts. Our goal here is to get you the best overall solution for your Ottawa home purchase.
Mortgage rates and fees
When it comes to assessing a mortgage for a client, it is always worth taking into account the various fees associated with taking out a loan. In the end, the lender's view of the fees and interest rate must take both into account to arrive at a fair agreement for the client and the lender. According to a report by the Bank of Canada, people who are planning to buy a home need to brace themselves for a sharp rise in interest rates. That means homebuyers will have to make some tough choices when it comes to choosing a mortgage. Prices have been skyrocketing in the Greater Toronto Area and across the country.
Conclusion for Ottawa Mortgages
The list provided here are only a few of the many qualified real estate professionals in Ottawa, Canada. Knowing the right real estate professional to help you through the mortgage process can make all the difference. With that in mind, contact Capital Mortgages Brokers to get a free initial consultation. For more information, contact us today!
We here at Capital Mortgages look forward to assisting you with Ottawa mortgage needs. Contact us today by calling us at: 613-228-3888 or email us direct at: info@capitalmortgages.com
You can use these links to APPLY NOW or CONTACT US.
You can also click here.