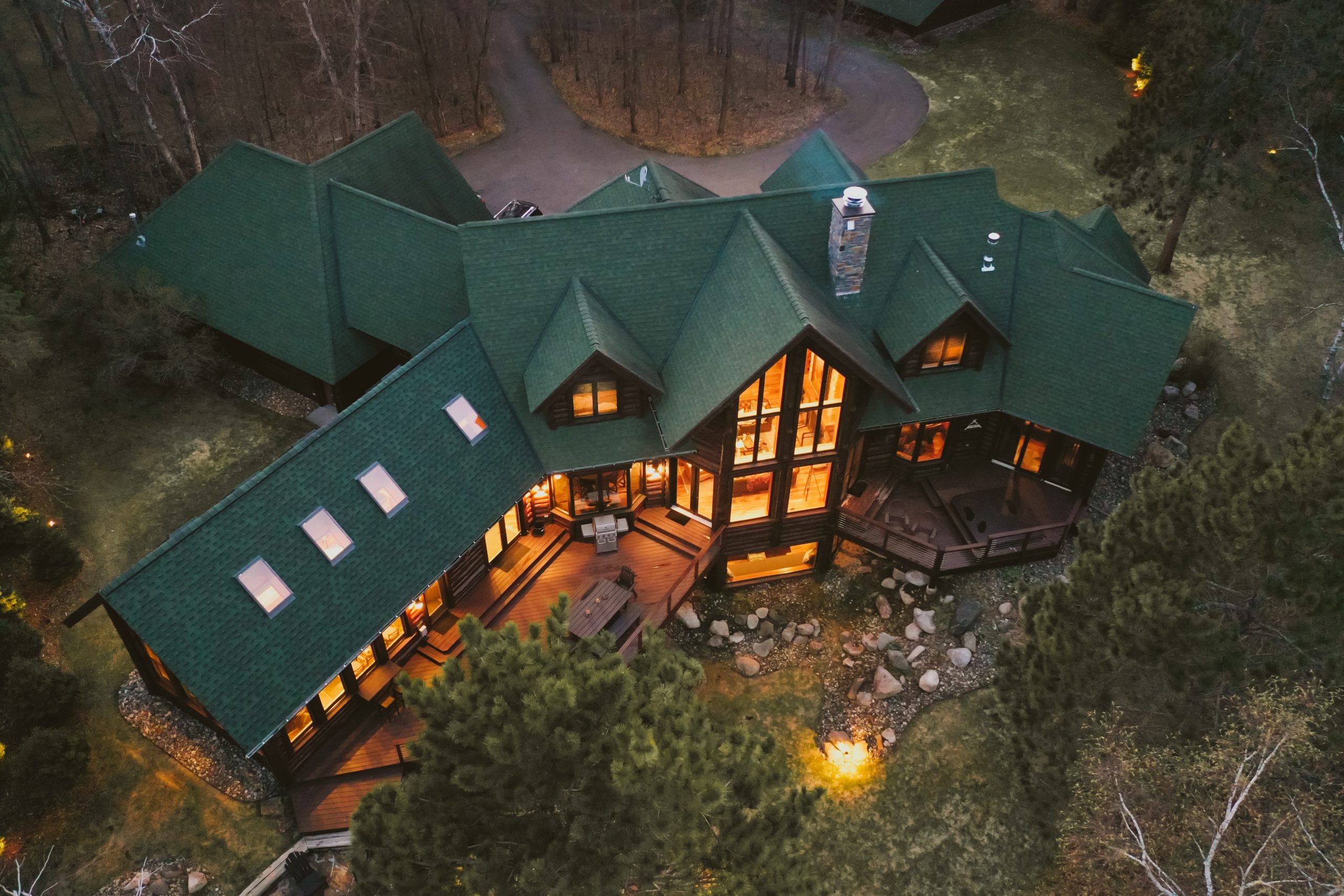 21 Jun

Which Factors Should I Consider Before Buying a Cottage?

With the warm weather in full swing and many pandemic restrictions still in place, an increasing number of Canadians are considering buying a cottage to spend their weekends relaxing in nature and away from the hustle and bustle of city life.

Before you take the plunge and decide to purchase one, there are a few factors to consider that differ from the process of buying your primary residence. 
Insurance
Because your summer (or all seasons) cottage is likely to sit empty for longer periods of time than your normal home and nobody will be there to do upkeep, expect to pay higher insurance costs. Cottages are also at a risk factor for weather-related damage, which is a factor in what you'll pay.
Maintenance
At your primary residence, you're home to mow the lawn, water the grass, and pay for snow removal. If anything goes wrong, you notice right away as you're constantly there. However, your cottage will require seasonal maintenance which may be tricky if you live far away – you can either pay someone to do it, or factor in that you'll have to make visits to do it yourself. And keep in mind that on those stormy winter days, you might have to shovel your way to your cottage's front door!
Drinking water
We take our home's drinking water for granted, but many cottages' water supply isn't safe to drink. The potential for water problems and contamination is higher in rural areas, so consider looking into what the cottage's water quality is like before buying.
Weather-proofing
Being in Ottawa, we all know that winters can get frigid. Winterizing your cottage will come at a cost, given that you'll have to think of plumbing, electrical, insulation and windows to withstand the cold.
Electricity charges
You'd be surprised at how expensive your cottage's hydro bill can be! Depending on where it's located, delivery fees can be very high in the countryside. Ask to see a previous bill from the cottage's owner to get an idea of what to expect.
The septic system
This isn't exactly the most fun element to think about, but we recommend always asking for proof of inspection of your cottage's septic system, or paying for an inspection yourself before buying the property.
Do you have additional questions about what to look out for when deciding to purchase a cottage? Give us a call today at 613-228-3888.
Follow Capital Mortgages on Facebook, Twitter, and LinkedIn.