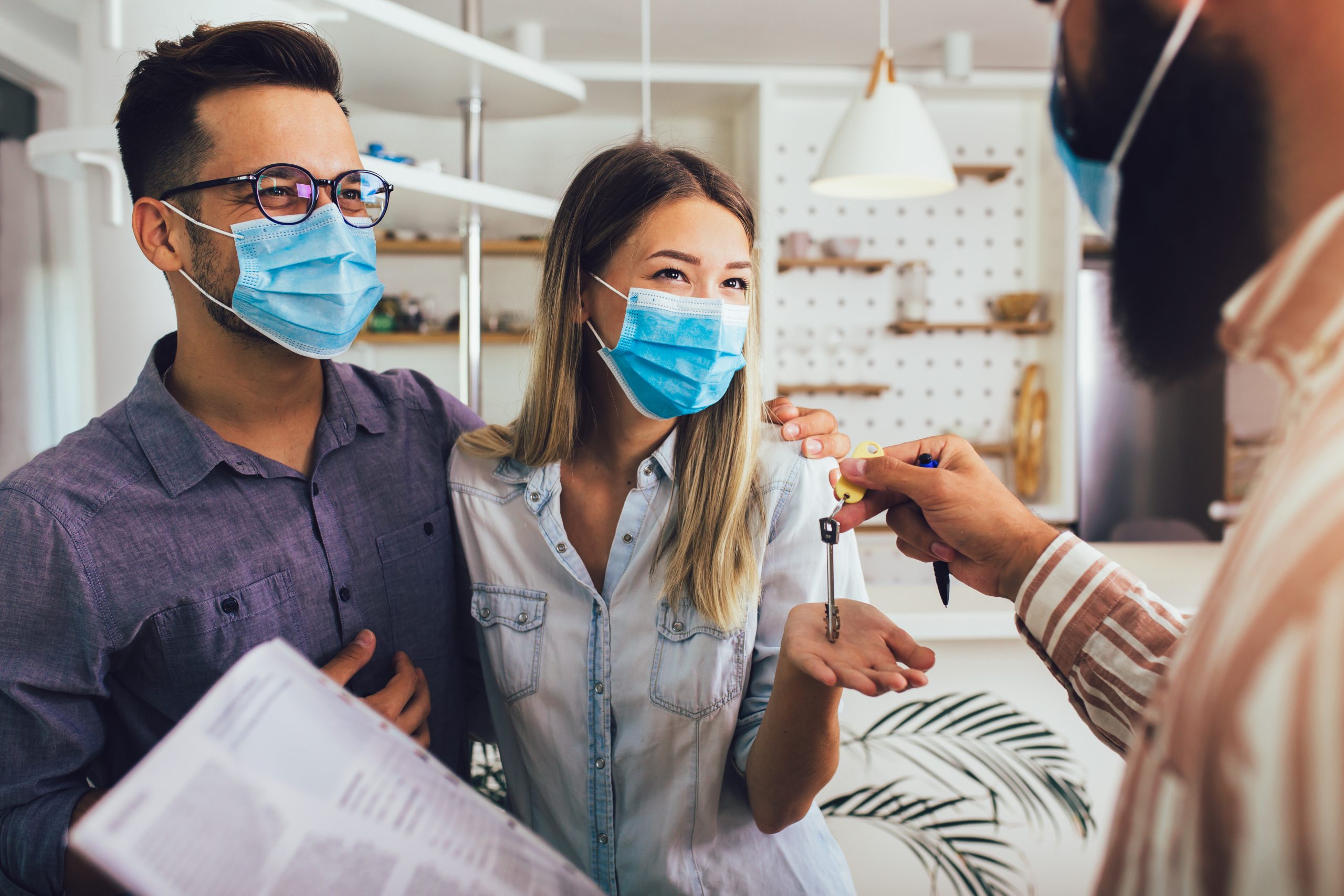 05 Nov

Young Canadians Are Buying More Homes During the Pandemic

The pandemic has had an incredible impact on many peoples biggest life decisions. From selling or buying homes, to delaying or changing wedding plans, to cancelling birthdays and reimagining retirement entirely – it is without a doubt that the impact of the pandemic on peoples lives will be unforgettable. 

One interesting way that the pandemic has had an affect on many of our clients here at Capital Mortgages is that "nearly one in five young Canadians aged 18-34 say the pandemic has accelerated their plans to purchase a home or investment property, according to a recent Scotiabank survey." Read on to learn what is motivating them to do this.
1. Interest Rates have Dropped
The current low interest rates have catapulted many young peoples decisions to buy homes now, rather than later. Even if home prices have not dropped substantially, the remarkably low interest rates are making purchasing a new home accessible for many buyers who did not have this option pre-pandemic. 
2. The Purpose of the Home has been Redefined
Suddenly, with working from home, homeschooling, eating in more often and even working out from home, the home has been completely redefined. Many people are looking for more space, or rather, more functional space, to do each of these new things we did not previously do from home. 
3. Outdoor Space has become Essential
While urban dwellers have certainly embraced daily walks during the pandemic, there is nothing more valuable, especially to young families, then having ones own outdoor space to play. Many people are seeking new homes with more space inside and out. 
4. Optimism about Price Drops has Increased
Young Canadians are eager and optimistic that home prices will fall drastically due to the pandemic, and therefore, they are making plans to buy but sitting patiently to make the offer. 
5. Cottages are Calling
Many young Canadians who cannot afford to buy in high-priced urban centres have retreated to buying their rural pandemic-friendly retreat. From fixer uppers to dream country escapes, Canadians are taking these low interest rates and hard times to secure their future. 
Canadians are spending an astronomically bigger amount of time inside their houses and the overall value of owning a home has become highlighted during this pandemic, especially when public spaces were (are) closed down. If you are interested in purchasing a new or second home, an investment property or a dream cottage, contact our team to get pre-approved for your mortgage today.