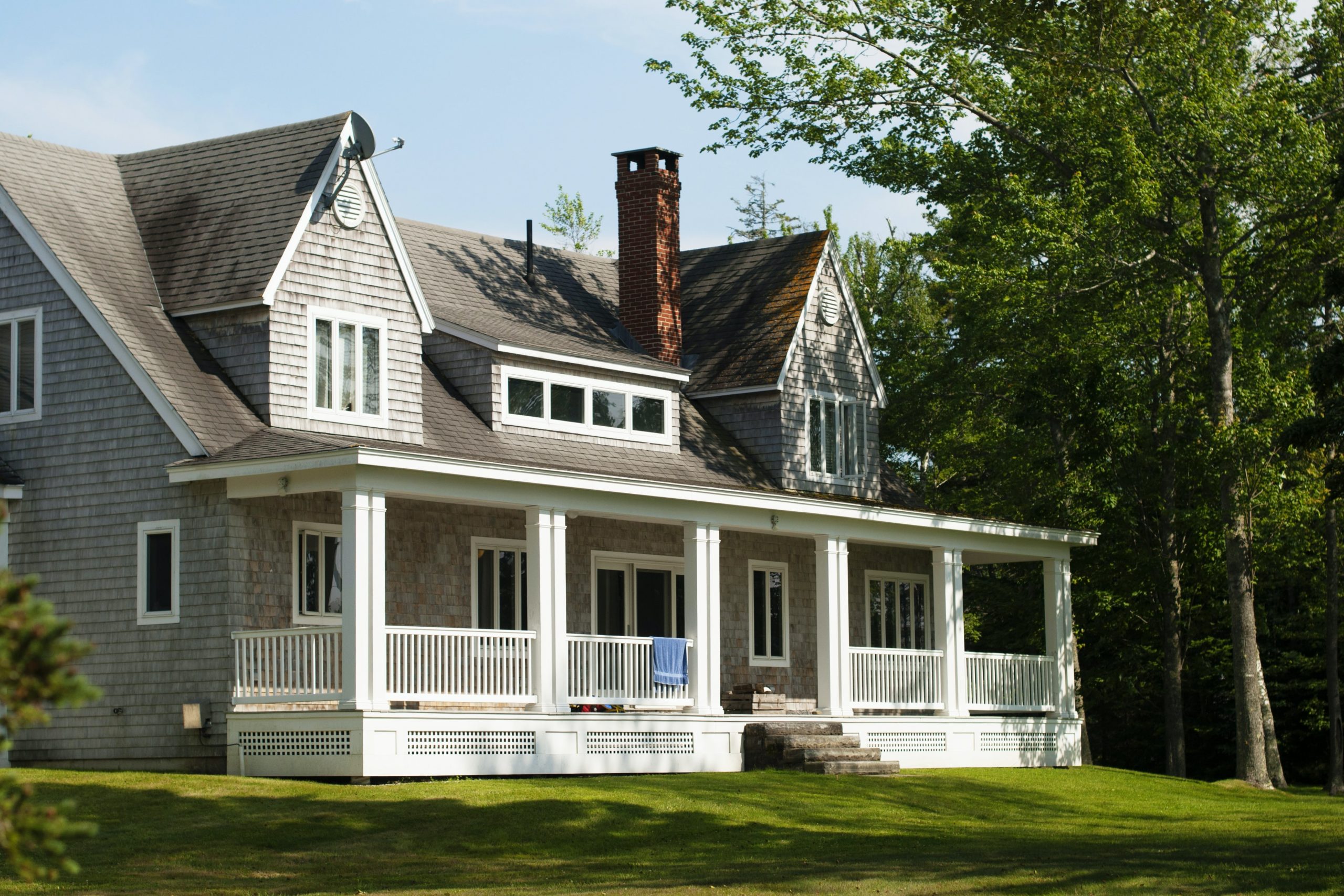 21 May

Tips For Listing Your Home In A Seller's Market

It bears no need for repeating, but we'll say it once again – Ottawa (and most of Canada) is experiencing the hottest ever real estate market in history. If you're a property owner and are looking to move this year, there's no better time to list your home and reap the rewards of your initial financial investment. It's not uncommon to see homes selling for more than what is the asking price, due to the incredibly high demand we've been seeing. But that being said – it's also not the rule.

Here are a few tips to set you on the right track when listing your home for sale:
1. Consider whether you have a new home to move into
This one may seem obvious, but considering how expensive prices have gotten, it's worth having your next home lined up before deciding to sell yours. The goal is to make sure you have an option set in stone that meets your style, size and location specifications and that you won't have to settle for a property that doesn't meet these criteria if you don't, due to current market pricing.
2. List your home just under market value
This is a strategy seemingly favoured by many realtors. While this strategy isn't always necessary, it attracts more buyers and will likely spark a bidding war, for a lack of a better term, that will get you the offer you'd like – and fast!
3. Get ready to move quickly
Because of high demand and scarcity of properties for sale today, you might see buyers being willing to purchase your home in cash or with minimal financing. Be prepared for the process to move quickly and that you may close on your home's sale in a very short period of time.
4. Manage your expectations
Just because it's a seller's market, it doesn't mean that your home is automatically going to sell for more than the listing price. Many factors can influence your final sale price, including location, availability within your area or other homes in your neighborhood offering different features. Carefully evaluate each offer you receive, and don't discount it immediately because it doesn't meet your initial expectations.
If you are looking to purchase a new or secondary home this summer, please don't hesitate to reach out to Capital Mortgages to get started on the pre-approval process and put your rate hold in place!