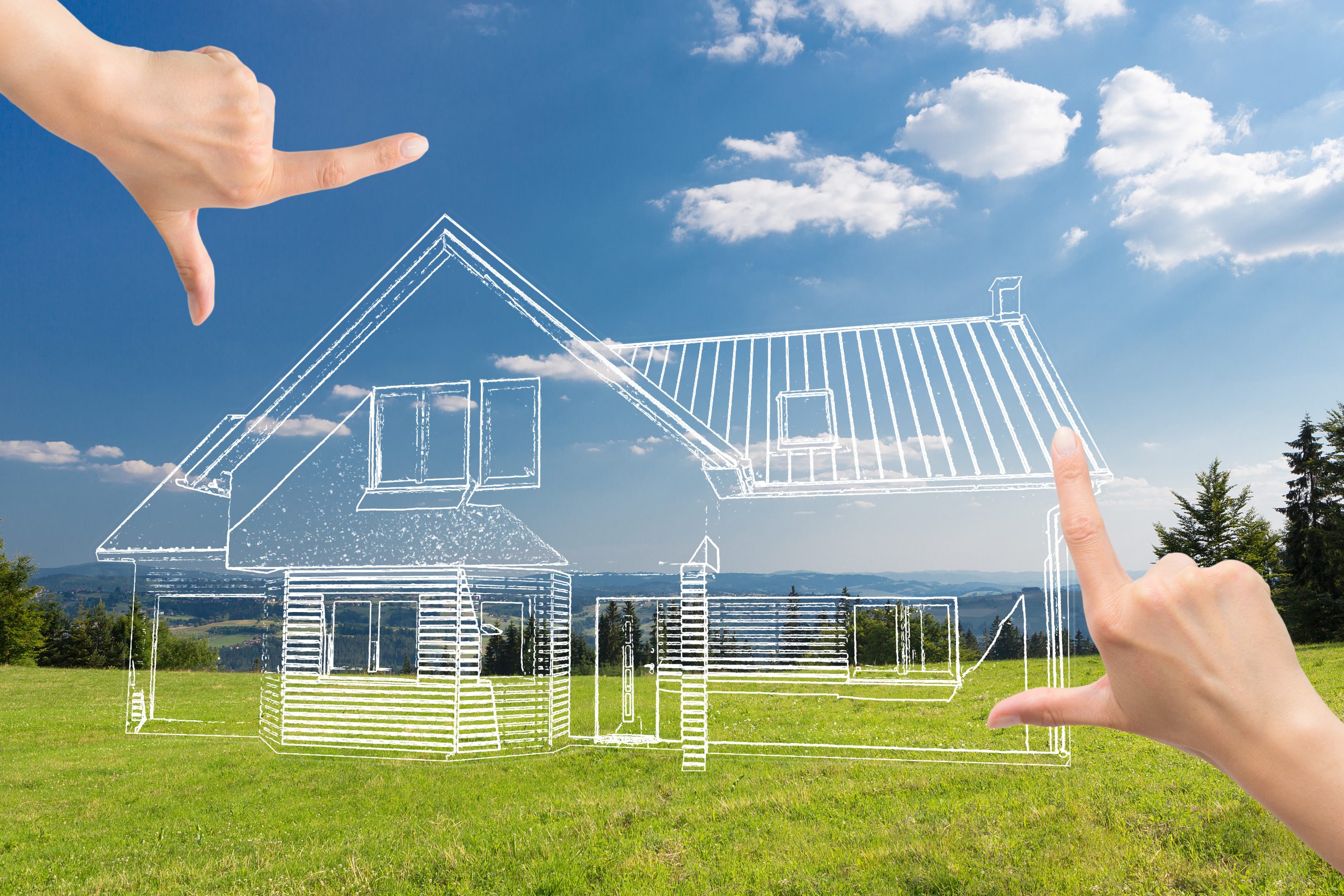 24 Jan

How To Go About Financing Your Custom Home

Do you know exactly what kind of home you'd like, but are unable to find it on the market today? Or perhaps you just want to be the very first person to live in a house that's been tailored to your specific preferences and tastes?

Regardless of the reason, building a custom home is an option that many people opt for. However, there's a common misconception that a new build will cost you MORE than buying an existing house, or that you have to save up much more in advance to get the ball rolling.

Luckily for you, there's such a thing as a construction mortgage. It allows you to take from the full amount of the home's approved mortgage at various predetermined steps along your building journey.

Instead of loaning you all the money at once, banks give it to you in stages as you hit certain milestones in the building process. Some of these stages include:
Your excavation and foundation being completed

Your roof being installed and the structure of your home being certified as weatherproof

Plumbing and wiring being started, plastering and dry wall complete, furnace installed and so on

Kitchen installed, bathroom built, doors on their frames

The home nearing occupancy, with seasonal and outdoor work still to be done
Of course, somebody will need to inspect your new home's construction to ensure that its building quality adheres to the New Home Warranty policies. An inspector will visit your property at each stage along your building journey and confirm that work has been completed accurately before more funds are released to you.
Keep in mind that the cost of these inspections will fall on you, with some banks deducting inspection fees from the various stages of funds being released.
Lastly, note that once your construction mortgage has been signed by all parties, you won't be able to change its amount to accommodate for changes or upgrades to your home that you might think of along the way. Make sure you work with a builder or designer who knows their stuff and can create a home that you love on the first go!