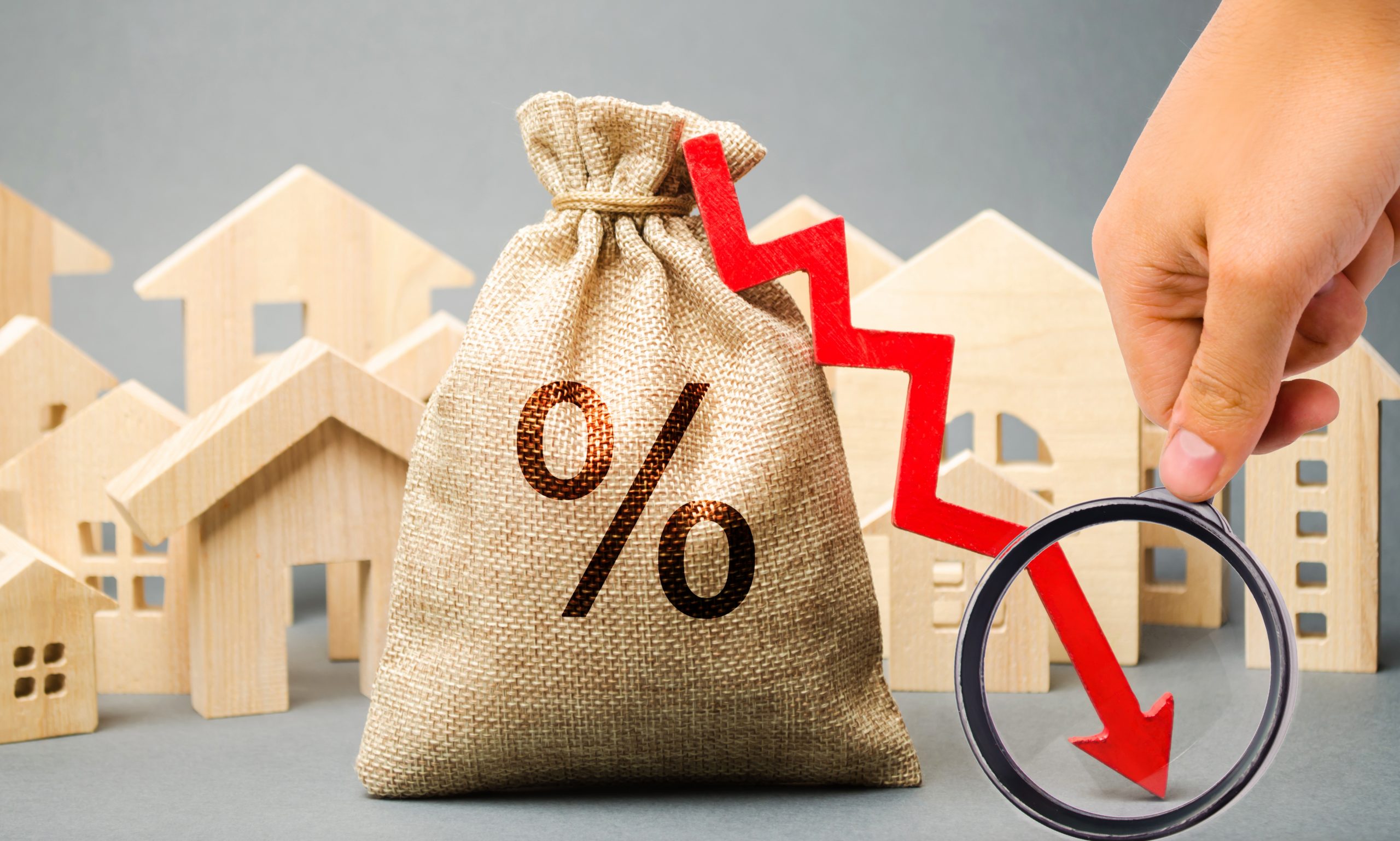 14 Aug

Bank Of Canada Interest Rates Likely To Remain At Historic Lows Until At Least 2023

With Canadians and the Canadian economy facing an unprecedented level of uncertainty due to the ongoing COVID-19 pandemic, the Bank of Canada has reassured prospective homeowners that its interest rates will remain at a near historic low for several years to come. 

The Bank's Governing Council released a statement saying that the policy interest rate would be held at its effective lower bound until the economy's slack is absorbed, so that the 2 percent inflation target is sustainably achieved. Financial experts have analyzed that this likely means that the Bank won't start raising its rates until around 2023. 

While adjustments to the rates ARE possible, they are unlikely as there is only a small chance that a surge in inflation will justify that the rates are raised within the upcoming years. The Bank predicts that inflation will remain at 0.6% in 2020, 1.2% in 2021 and 1.7% by mid-2022. That means that the fallout from the pandemic should be less evident in the economy by around halfway through 2022.

The reason you are probably reading this article, however, is to find out exactly what these low rates mean for prospective homeowners when making mortgage decisions. 

Most mortgages rates today, including insured 5-year fixed terms, are now available for 2.00%. That is a big difference compared to just a few months ago, when insured 5-year fixed terms were around 2.50% and uninsured ones were hovering closer to 3.00%!

The main question is whether to make use of these low rates at a longer term of 5 to 7 years, or choose a shorter fixed term or variable rate instead – given that existing variable rate mortgage holders have enjoyed big savings thanks to the drop in the prime rate from 3.95% pre-COVID to 2.45% today. However, new variable rate discounts aren't exactly as competitive.

"Unless you're able to find a variable rate at least a half-point under the best 5-year fixed rates from fair-penalty lenders, the risk-reward of floating your rate isn't overly attractive," writes Rob McLister, founder of RateSpy.com.

"Barring that sort of discount, if the BoC were to hike rates 100 bps in 2023, for example, you'd pay less in a 5-year fixed—assuming you didn't break the mortgage early."

Do you have questions about how the current interest rates can affect your mortgage decisions? We'd be happy to walk you through the process so you can make the most informed choice possible. Give Capital Mortgages a call at 613-228-3888 today.