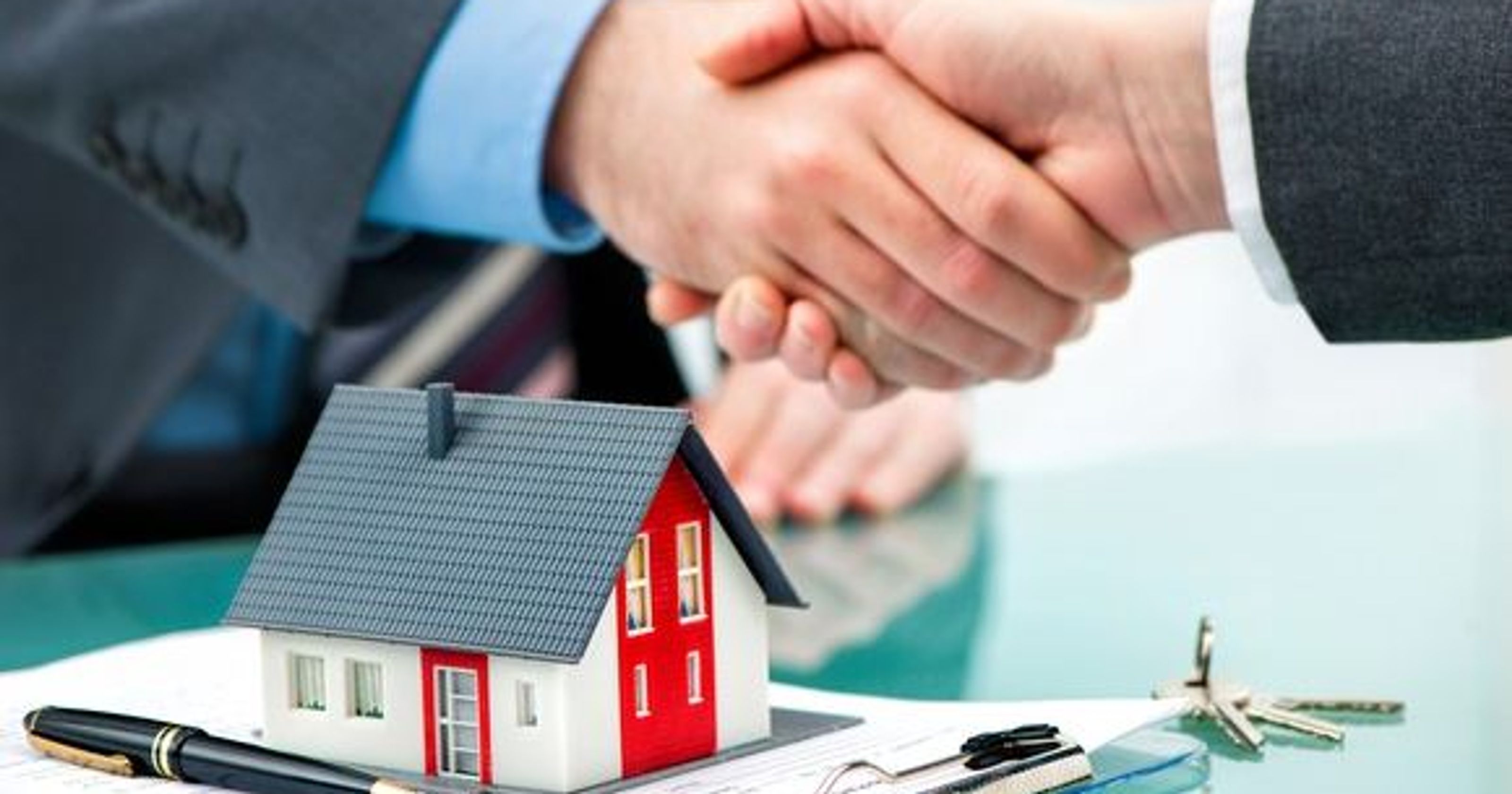 05 Jun

Meet the Founders of Capital

We believe that buying a home is one of life's most memorable experiences. Everyone who works on the team at Capital Mortgages is here because we are passionate about helping people own their dream home! This week, we want to introduce you to the Partners at Capital Mortgages.
Stefan Krepski, Owner, Capital Mortgages
Stefan Krepski co-founded Capital Mortgages over 20 years ago! In January 1999, he and his partners united to provide strategic advice in arranging suitable mortgage financing for purchases, refinances, construction and switch mortgages. Today, they continue to help Ottawa residents with residential and commercial financing. Stefan's stands by his motto: "We get you the right financing, from the right lender, at the right rate!" Stefan has a degree in History from Carleton University and lives with his family here in Ottawa.
Learn more about Stefan here: https://www.mortgageweb.ca/stefankrepski
Po Krepski, Owner, Capital Mortgages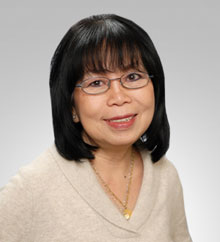 Po co-founded Capital Mortgages after graduating from Carleton University with a Bachelors in Commerce and Finance. She works hard to make sure her clients get what they have come in for and is renowned in Ottawa for her incredibly strong work ethic, reliability, and honesty with clients. Po lives by her motto: "I save you money by sourcing the best products at the best rates – not only on your first mortgage but on every subsequent renewal".
Learn more about Po here: https://www.mortgageweb.ca/pokrepski
Richard Morgan, Owner, Capital Mortgages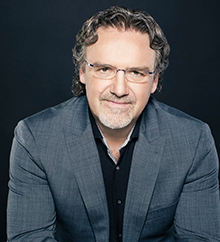 Richard Morgan has devoted 28 years to helping people from all walks of life with their mortgages. He co-founded Capital Mortgages with his partners over twenty years ago and has since represented thousands of clients surpassing billions of dollars in mortgages with a team of over fifty incredible mortgage agents in Ottawa. His motto is "to get our clients the Best Possible Mortgages that they qualify for through fast, professional and personal service". Richard is a member of the IMBA, CIMBL, BBC and is a nationally recognized Accredited Mortgage Professional, the experts on call guest at CFRA and the recipient of the Chairman's award in 2016 and 2017. He lives at home with his wife and two children, to whom he credits his success.
Learn more about Richard here: http://www.mortgageweb.ca/richardmorgan
Get to know our mortgage brokers more personally by scheduling an appointment with them to discuss your mortgage goals and learn how we can make them come true. Contact us now.