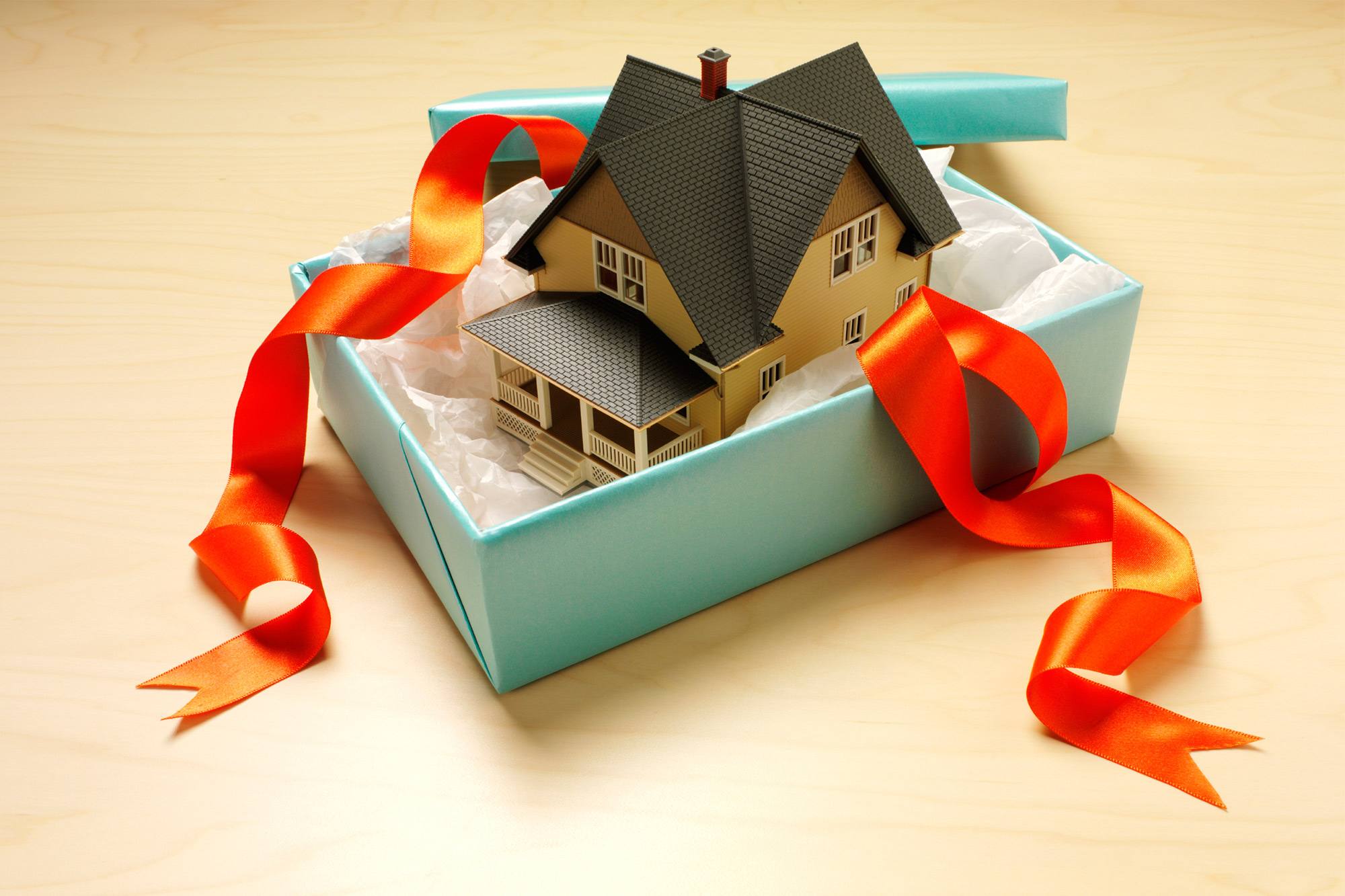 10 Dec

The Best Holiday Gifts for New Homeowners

It's that time of year again! The holiday season is upon us. No doubt you have a long list of gifts to buy for all the important people in your life. If some of those people are new homeowners, they will likely be looking forward to spending their first Christmas in their new home. To commemorate this important milestone, here are some extra special gift ideas for new homeowners:
Key Holder
What's one of the most frustrating things about being a homeowner? Losing your keys! Ensure this never happens by gifting the new homeowner with a stylish key holder that will take pride of place in their entryway.
New Home Christmas Ornament
Give the gift of a happy reminder that will be brought out year after year to adorn the Christmas tree! A personalized 'new home' ornament is the perfect way for the new homeowner in your life to always look back fondly on the first Christmas in their new home.
Personalised Painting
Commission a local artist to paint or draw a picture of the new home, so that it can hang on the wall for many years to come. Even if the homeowners eventually move, the picture will serve as a joyful reminder of the home in which they shared many happy memories.
Engraved Cutting Board
If the new homeowner is a whiz in the kitchen, consider getting them a personalized cutting board that is not only practical, but looks great too. If they would prefer not to use it, they can display it in the kitchen instead.
Personalized Doormat
A doormat may seem like an uninteresting gift, but it is likely something the homeowner will not purchase for themselves! There are many options these days, from decorative to comedic, giving you the opportunity to pick the best doormat that fits the homeowner's personality. For an extra special touch, get a personalized doormat with the homeowner's name.
Champagne Flutes
Christmas means holiday parties, hosting friends, and celebrating the year that has just passed. Help the new homeowner see the holiday season through in style with some attractive champagne flutes that they can use to toast other important milestones in the years to come.
Scented Holiday Candle
Scents can evoke powerful memories, especially at certain times of the year. Do you have a favourite Christmas scent? Bring the wonder of the holiday season indoors by giving a beautiful scented candle this Christmas.
Are you excited for the holidays? At Capital Mortgages, we love this time of year as it gives us the chance to reflect back on all the wonderful times we have shared with our valued clients. If you are looking to buy a home in the new year and would like to learn more about the financing options available to you, do not hesitate to reach out to the experienced team at Capital Mortgages. Whatever your situation, we can help you find a solution that best fits your needs.