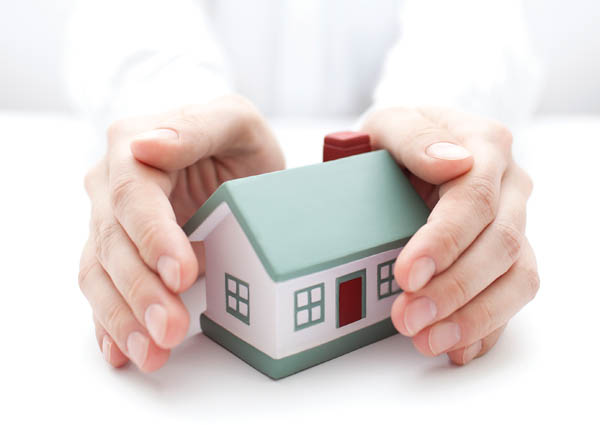 14 Jun

How To Prevent And Manage Common Home Disasters

All homes require routine inspections and care from clearing gutters and roofs to applying a new coat of paint. A lack of property maintenance can cause larger and more expensive problems down the line. Reliance on tips from the experts can assist in minimizing disruptions and handle the most common home disasters.

1. Mold and Mildew Removal

Mold is not easily detected often forming in dark, damp areas. The fungus grows in attics, along walls and in bathrooms able to spread rapidly where improper ventilation and incorrect tile placement or damage. To prevent costly replacements of affected walls and tubs, the addition of fans and humidifiers can deliver proper air circulation.

2. Examine Piping

Cracks and clogs in water pipes can cause weak water pressure that will eventually affect the function of showerheads, taps, and other fixtures. Low water pressure requires an inspection by a qualified plumber while the installation of water sensor will alert homeowners to leaks. The modern sensor alerts one to leaks via mobile devices and may offer remote access to switch the water supply off where leaks are apparent.

3. Clear the Laundry Vents

Keep laundry systems fully operational by cleaning the lint from the vents. Lint that does not end up in the trap will settle in the vent reducing proper air flow and increasing the risk of burnout or fire damage. A routine service of the system can produce smooth airflow and to ensure that the trap catches all excess dust and lint.

4. Inspect Electrical Wires

Older homes should have electrical systems and wires inspected to prevent fire hazards. A professional and licensed electrician must be contacted to repair and replace wires and circuits to ensure that a high standard of workmanship is maintained, and procedure meets with industry codes.

5. Bug Prevention

Homes are always at a risk of animal or bug infestation. All wood features from ceilings to furniture are susceptible to pest damage. To protect against costly repairs, regularly inspect the trim, roofs, and gutters for any signs of damage. If found, contact a reputable pest control business to remove and get your property back to it's original state.

It is affordable and easy to maintain the home. Implementing these steps can best manage the household operation and minimize costly damages. The proper procedure and contacting the proper professionals can address problems should it become apparent.