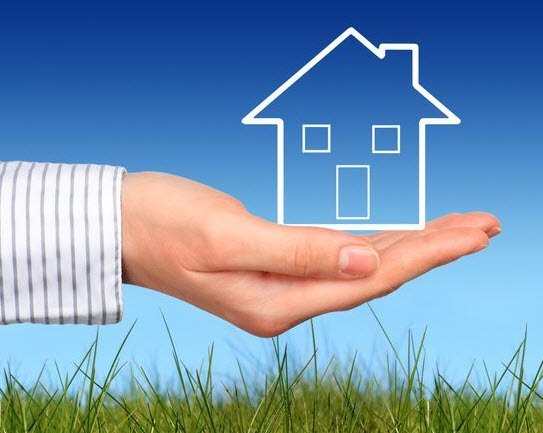 27 Jan

How To Sell Your Home With The Fewest Hassles

Selling a house can be a daunting task. Maybe this is your first time, or you have been through this before. No matter what, you could have several questions about what to do, and here are some helpful tips on how to sell your home with the least amount of headaches.

Before Listing a Property

Preparation is critical and here are some things to consider before putting a house on the market.

Get Professional Assistance

There are a lot of legal matters to consider when selling a property. In fact, it's not hard to get confused about these issues, and a real estate professional is there to help you through the entire process.

Consider talking to several real estate agents before making your decision. Don't let anyone rush you. Ask about experience and use your "gut feelings" when interviewing agents. Choose the person you feel is best suited for the job.

Determine the Asking Price

Be realistic in your expectations and remember you cannot put a price on sentimental value. It's best to go by the fair market value of the home today if you want to sell the property.

Marketing

How you market the house, will determine how fast it sells and how much you will receive. Here are things to remember.

The Value of Curb Appeal

If someone drives by and doesn't like what they see, they probably won't even call and inquire. A house needs to look it's very best from the street. Here are tips for improving curb appeal:

* Keep the lawn mowed and in good condition* Have adequate outdoor lighting* Consider painting the house exterior or, at least, the entry door, and adding a lovely welcome mat.

* If you have maintenance free siding, you might want to pressure wash the exterior.

Rearrange Home Interior

Get rid of all clutter and consider painting the walls white. White is neutral and can assist in making the rooms look bigger. If it is too crowded, rent a storage locker and remove excess furniture and possessions.

The Showing

The less you leave in the house, the easier it is for prospective buyers to visualize it as their own. Let your real estate professional show the house, as you might be in the way. Home shoppers are much more comfortable when they can check out a house without the owners present.

Negotiation

Just because someone makes an offer does not mean you have to accept it. Here are tips for sale negotiation.

Read the Offer Carefully

If someone wants to buy the home, they will submit a contract called "agreement of sale." It will include the price they are willing to pay, financing, inspections, closing date, and other legal matters.

Sometimes both buyer and seller may need to make concessions to finalize a sale. For instance, the buyer may want you to repair something, or you might want more money. The bottom line is if you feel comfortable with the deal then go ahead. If not, you are not obligated to sell.

Once buyer and seller have signed an agreement of sale, it is legally binding. However, you can walk away from the deal if the buyer reneges on the agreement. Plus, if you do not live up to your end of the agreement, the buyer may be able to terminate the sale and sue you for damages.

Closing

After the home title has been cleared, appraisal and final inspections are completed, it's time to close. Make sure to have everything out of the house by the closing date, except things you agreed to leave behind.

It's not easy selling a house, but with the right help and knowing a few important things, you can make it much easier on yourself. Keep these tips handy and refer to them when needed, and you may be moving into your new home before you know it.