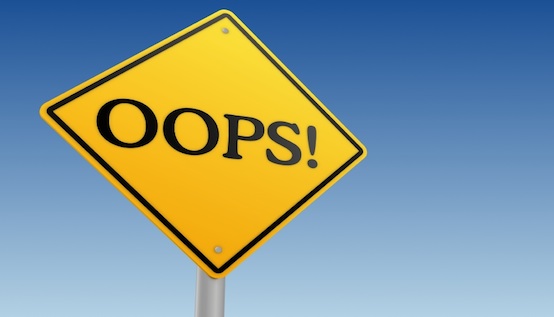 23 Sep

Discover The Seven Mistakes Millennials Make When Purchasing Real Estate

You've done all that you can to lower your debt to income ratio. Now, you're finally ready to purchase a new home by putting down a 20% down payment.

Following are seven mistakes millennials make when purchasing real estate along with a few tips that you can use to avoid them.

It is first important to note that mortgage lenders rarely offer their very best rates up front. Another thing that you should know is that it is never a good idea to use all of the cash that you have for your down payment. If you divorce your spouse or if your car breaks down, it will be hard to meet your monthly obligations. Set aside some extra money for unexpected developments instead.

Don't buy a condominium if a house is what you really need. Although millennials are having their children later than most other generations, they do eventually have children. They may even want pets. Given that both will require some additional space, it is better to look at your long-term goals.

Shopping for property without professional assistance is also a major mistake. This can have a harmful impact if you make the mistake of sharing information pertaining to a prospective offer with a seller's agent. Get help when you need it. Additionally, you should avoid confusing online calculations with actual rates.

Online calculators should not be relied on for establishing an actual purchasing budget. These do not account for important factors such as the buyer' credit score.

Although the bank is willing to extend a specific amount of money, this does not mean that you can actually afford to borrow this much. You actually have to account for the full costs of home ownership. Rather than focusing on the amount that lenders are willing to give you, focus on how much mortgage debt you can successfully manage.

Another vital consideration that you should make is the risk associated with mortgage interest rates. These are not unlike winters in Canada. While they can be moderate for a few years, they can also spiral out of control unexpectedly. Thus, you always have to consider any possible changes that your mortgage payment might undergo at renewal before using these products to finance the purchase of a new home.