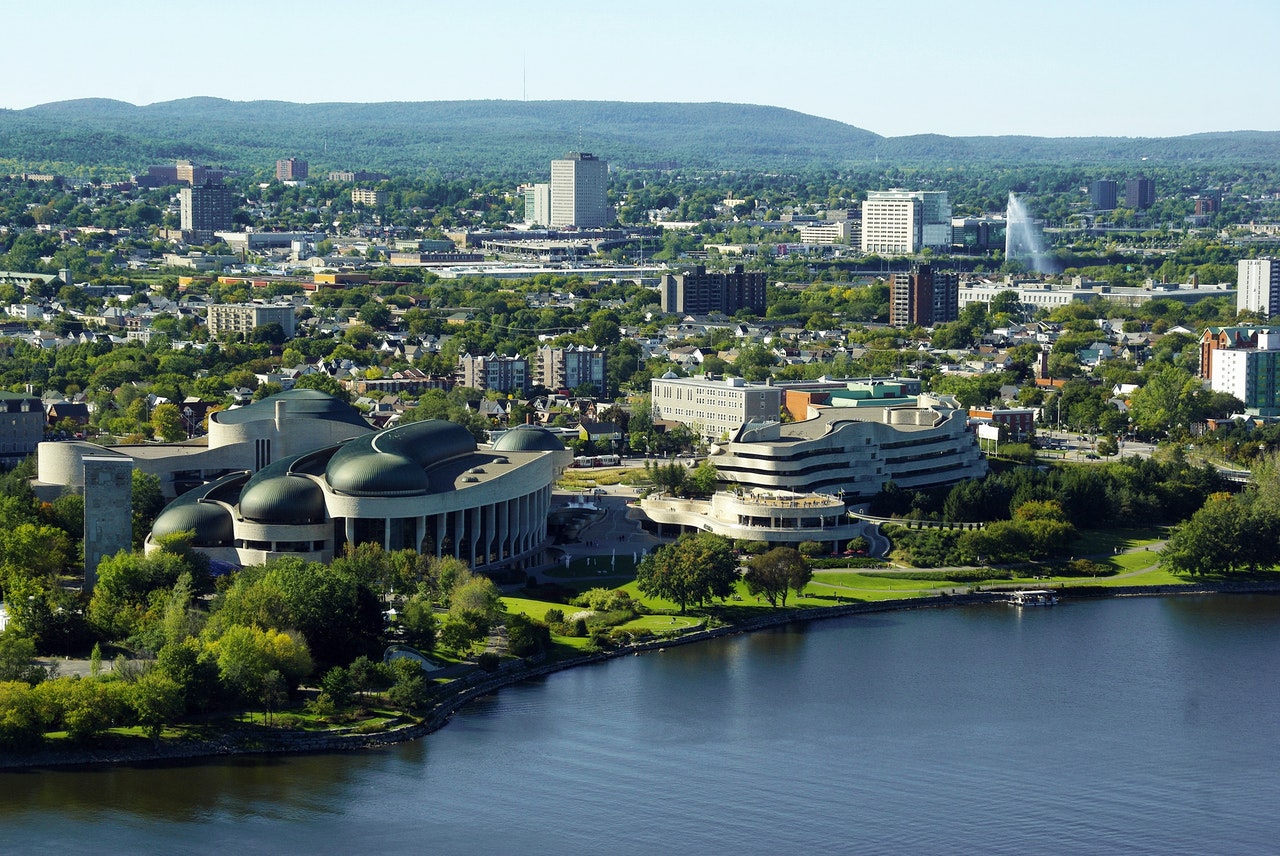 20 Jul

Living in Downtown Ottawa: Where To Go, What To Do, What to See

Capital Mortgages Inc is an independent brokerage in the Mortgage Centre Canada Network and one of Ontario's leading real estate mortgage brokerages with offices in Ottawa and the valley. Capital Mortgages opened in January 1999 and has since serviced thousands of clients and arranged several billion dollars in mortgages.
Everything you need to know about living downtown
With each passing year, the downtown core continues to attract more residential developers as demand for living in the heart of the nation's capital continues to grow. The natural population growth in this area combined with rising rents and condos, it's no surprise that more and more people are starting to make the leap from their suburbs to our "Main Street". In just a few short years, we have grown from approximately 3,000 people living downtown to over 6,000, all without seeing the housing market crash. Capital Mortgages Inc. can help you buy your first place in the nation's capital or help you sell your home. Our team works hard to help you find the right home at the right price. We are not your typical real estate broker.
Where to shop, what to eat and how to get around
Firstly, Ottawa is rich with great dining and shopping areas. Two of the best are downtown: City Hall and the Byward Market. Downtown At one time, the Byward Market was the largest street market in North America. In 1845, it was described as "a bit of Heaven on Earth. No city in the world offers so many different goods for sale, nor does it give the purchaser so much choice in taste or price." This beautiful street-side community is still the city's "main street." On summer evenings, people come to stroll, stroll, stroll – from sidewalk vendors to restaurants, galleries and museums. As the Canadian capital, Canada's second biggest city and the heart of Canada's agriculture industry, there is no better place to learn about, and taste, Ottawa's bountiful harvest.
What to do and see in Downtown Ottawa
Let's start with the biggest sight in Ottawa: Parliament Hill. The Ottawa skyline view from the lawn of Parliament is one of the best views of the city and the only thing that beats it is the one from the top of the Peace Tower. Ottawa has the most covered parts of the Hill (except the Peace Tower!), which means a smaller crowd. Also, the Parliament buildings have free admission for most of the year, meaning you can hop on the Canada Day line and spend your entire day there for free. The tours and bus tour can get a little expensive, but you can get tickets for the guided tour on the Canada Day weekend. It's hard to beat the biggest view of all in downtown Ottawa. Ride Along Ottawa's Green Line Yes, it's the green line.
Considerations for moving into Downtown Ottawa
There are a lot of young families in Ottawa. Families with school-age children, or families that have just moved into the area are a significant part of the population downtown. There are also a lot of students that go to the University of Ottawa, the University of Ottawa at Gatineau, and the University of Ottawa at Hull and they all make the downtown core a great place to live. This doesn't mean that there are no other options for people in their thirties and up, and in fact in the last few years there has been a wave of condos being built in the downtown area. Most of the condos being built are very large and boast nice finishes, big terraces, fantastic views, and large rooms, with some even offering saunas.
The best things to do in the city of Ottawa
With just over 1.4 million people living in the Ottawa area, there is no shortage of things to do in this central Ontario city. There are plenty of outdoor activities for families and plenty of historical sites for history buffs and amateur archaeologists alike. The capital is home to over 90 museums, an indoor ice rink, the largest circus in North America, more art galleries than any other Canadian city, and the French Language Roman Catholic Cathedral that is second only to Quebec City's Sainte-Catherine. Of course, there's also the infamous Rideau Canal Skateway, one of the longest outdoor rinks in the world.
In conclusion, Ottawa, Ontario Canada is a vibrant, multi-cultural city that has plenty to offer.
We here at Capital Mortgages look forward to assisting you with Ottawa mortgage needs. Contact us today by calling us at: 613-228-3888 or email us direct at: info@capitalmortgages.com
You can use these links to APPLY NOW or CONTACT US.
You can also click here.