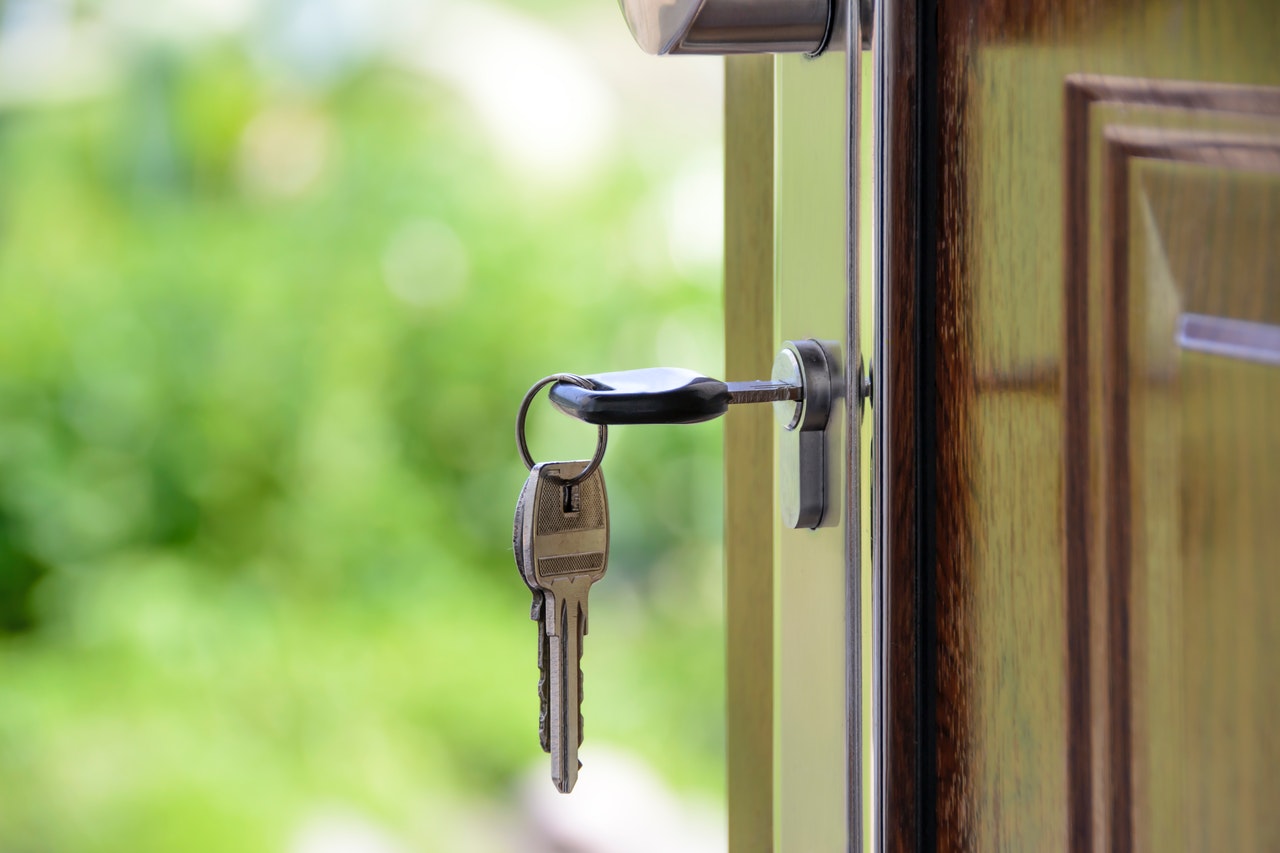 15 Jul

What to Consider When Buying a New Home

Here at Capital Mortgages we can help you with all your housing needs including questions related to buying a new home. Please read the blog below to get a better understanding of items when you are ready to purchase.
The Process
Whether it's moving houses or starting a new job, it's always a very difficult and uncertain thing to do. Being used to a specific location and knowing where your friends and family are, are the primary reasons that you'd want to move house. You also look for nicer houses or newer options than you've seen before, to enjoy the most out of your next experience in life. Of course these things aren't guaranteed to happen, but you can easily take the decision to move houses with a few guidelines and planning.
Looking for a House? Let's look at the whole thing from the beginning:
How can you find a house to buy? It depends a lot on where you are from, where you currently live or the exact reason that you are looking for a new house.
The Paperwork
The process of purchasing a new home involves lots of documents. Most of these documents will be reviewed and handled by your lawyer. It is always good to understand that some of these documents do incur a fee. Some of the main documents are:
Purchase agreement, MLS, Insurance Ryder, Certified Cheque to cover balance of down payment, lawyer costs, disbursements and land transfer taxes if applicable.
Each province and brokerage may have additional documents.
Neighbourhood
How are the neighbours? Is the community friendly? What's the crime rate? Is there a good playground? The neighbourhood will impact how well you can do your daily activities, your family life and your work. If you are looking for more space, if you work from home and you have other children, what about the schools and bus services?
If you're looking for a new community with good schools, shopping facilities and a great atmosphere, read on. Quality Are you looking for a 2 storey house or a 3 storey house? Is it large or small? What is the floor plan? Does it have double doors in the living room? What about stairs in the kitchen? As well as the kitchen design, there are other design aspects to consider like how good are the cabinet finishes, the colour schemes and the staircases?
House Features
Before making a big purchase you need to have a full understanding of the features that are included. For a start make sure the home you are looking at meets the minimum energy ratings of ENERGY STAR and GCF. While it's great to look at the lighting and shading options of the home it is vital to have the ability to control these. Energy Star houses have an outside valve fitted which can be controlled by your mobile phone. This is an important feature because it will save you money on your energy bills by reducing the use of heaters and air conditioning. Make sure the home you're looking at is energy efficient because you will save a fortune and help protect the environment. Another thing to consider is the number of bedrooms.
Conclusion
When choosing to buy a home, there are lots of considerations that you need to consider. For the best housing experience for you and your family, you need to make sure you consider the following when deciding where you want to buy a new home. What is your budget? You need to think about how much you want to spend and also how much you can afford to spend when it comes to buying a home. What is your ideal home style? Are you looking for something big, small, traditional, modern or modern country? If you choose a home style you aren't really comfortable with it will become difficult for you to make it your home. Asking the right questions will help you in your decision making process. We are here to help with the most informed information and advice on different aspects of buying a home.
Contact us today.
Are you ready to apply? Simply click here to APPLY NOW!