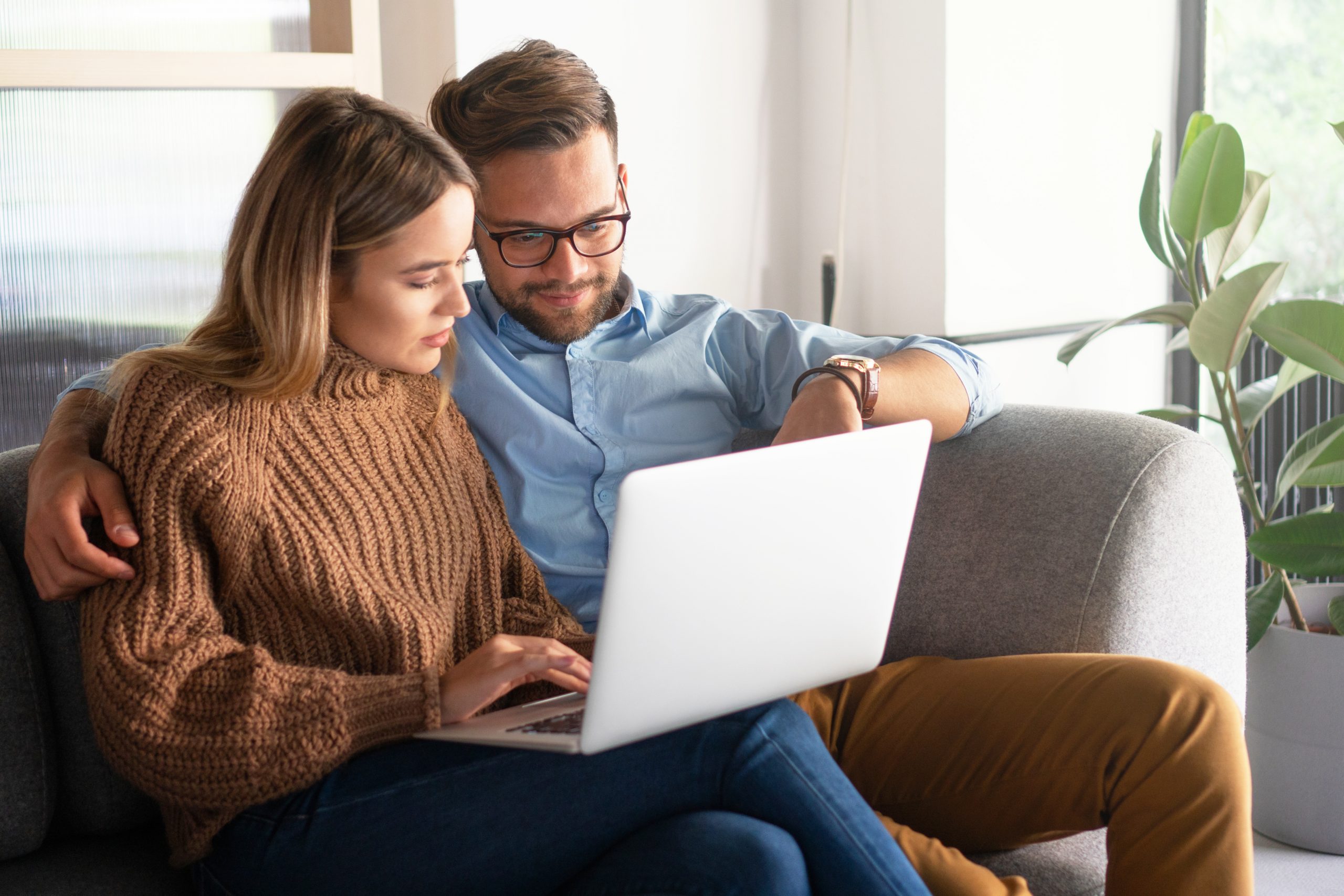 05 Jun

Tips To Overcome Housing Affordability Challenges As A First Time Buyer

Most Canadians spend over half of their monthly income on mortgage payments, which is far greater than the 30% figure that's recommended to be financially sound. There are no two ways around it – buying a home is expensive, and saving up for a down payment is one of the greatest monetary challenges that many Canadians face. With the average price of a house sitting at $500,000 in Ottawa, it goes without saying that affording a property in our city can be tricky, even for those who are earning healthy salaries. This can be even more difficult as somebody purchasing a home for the first time.

To help ease the pressure, we have compiled a few tips to make housing affordability more accessible to you.
If you have not purchased a home within the past four years, you may be eligible to qualify for the RRSP Home Buyer's Plan. This allows us to borrow up to $25,000 tax-free from your RRSP to put towards a down payment. The money must be in your RRSP 90 days before your purchase.

On September 2nd 2019, the federal government launched a national First-Time Home Buyer Incentive which offers eligible buyers up to 10% of a home's purchase price to put towards their down payment. Note that this money is a form of a loan from the government, which will eventually need to be paid back.

In certain Canadian provinces (including Ontario), you can receive a rebate on the land transfer tax you pay, which is generally between 0.5% and 2% of your property's total purchase price and is one of the highest taxes you'll pay.

The First Time Home Buyer's Tax Credit, introduced in the 2009 federal budget, allows first-time buyers to receive a non-refundable credit of up to $750 to offset legal fees, inspections and other closing costs. 

If your home is less than $500,000, you will only be required to put down 5% as a down payment. However, note that any down payment under 20% of your home's total price will require you to pay mortgage default insurance.
Hoping to discuss what kind of property you can afford with one of our mortgage specialists? Give us a call at 613-228-3888 today.