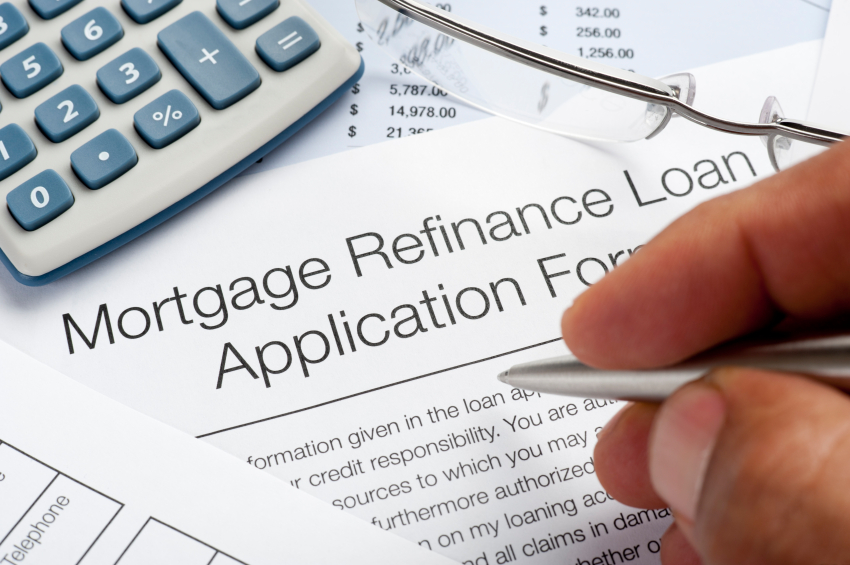 29 Nov

Refinancing Your Mortgage – What You Need To Know

There are a number of reasons why you might consider refinancing your property. One of these could be to capitalize on the equity you've built up in your home. For example, using the equity in your home can be a lower cost way of accessing funds than taking out a traditional loan. To learn more about whether refinancing could benefit you, we've gathered together some important information on the ways in which a refinance can be used:
Take advantage of low interest rates
Over the years interest rates can fluctuate and, since the time you took out your original mortgage, the interest may have moved. Through refinancing, you are able to take advantage of these new, potentially lower, rates and lower your payments.
Consolidate debt
If you are burdened by large monthly payments on multiple high interest credit card debt, you can refinance your mortgage to consolidate your debt into your mortgage at a lower interest rate, thus allowing you to save money and increase your cash flow.
Combine multiple mortgages into one
Paying various installments for multiple mortgages can be stressful. With refinancing, you are able to consolidate these mortgages into one with a fixed interest rate and possibly a longer repayment duration.
Access the equity in your home
An added bonus of home ownership is that you have access to financing at more competitive rates than unsecured loans or lines of credit. You can use the equity in your home to pay off debts, free up an amount of cash to do some home renovations, buy an additional property, invest in stocks, or for university tuitions. Since a mortgage is a secured loan, the interest applied is considerably lower than that of an unsecured loan.
If you would like to learn more about mortgage refinancing, please give the team at Capital Mortgages a call today. By carefully studying the status of your current mortgage and comparing it to your income and other debts, we can help you pick the refinance solution that best suits your current financial status.