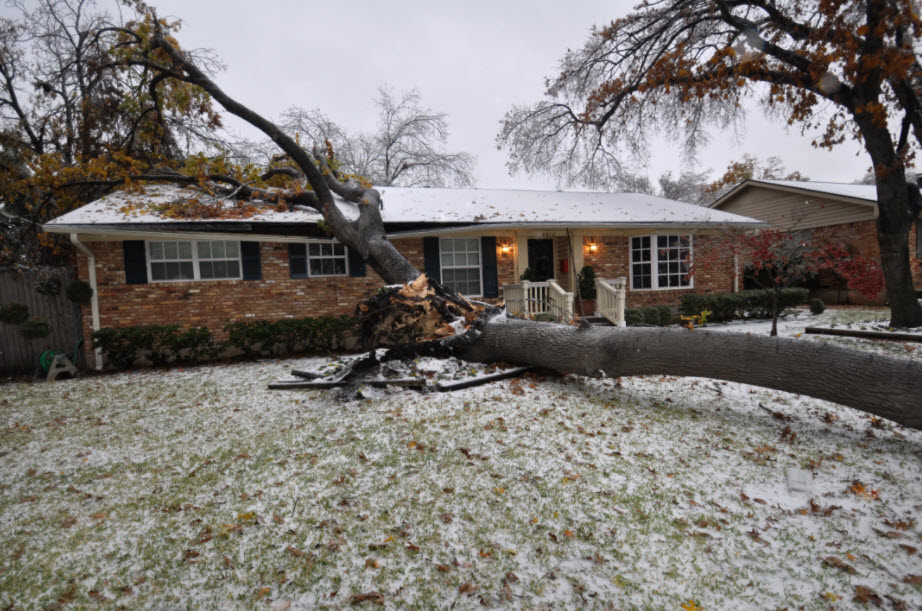 04 Nov

What to do after a major storm damages your property

Are you wondering how to deal with a fallen tree that has damaged your home or property after a major storm? Here are some things to keep in mind:

Does Your Insurance Cover It?

Most home insurance coverage includes damage that results when your property is struck by flooding or a severe storm. It's likely that you will be covered if a tree falls and damages any part of your house. If the insurance company finds that the tree was unhealthy or damaged before the storm struck, then you may not be covered. Moreover, if they could prove that the tree was weak and just about to fall, then it's unlikely that you will be paid for compensation.

The Insurance Bureau of Canada recommends you check in with your insurance provider in getting the exact details of what's included and excluded in your policy. If a tree falls on your property but doesn't do damage, then it's the homeowner's responsibility to hire an arborist for the tree removal.

Wind Damage

It's a good idea to do a quick inspection of the surrounding trees to check and see if they're weak or about to fall. You also have the option to contact the city and have them carry out a tree inspection in your area. Remember to ask for permission from the municipality if you need to chop off branches from large-sized trees.

Neighbour's Trees

For concerns regarding your neighbour's trees and how it could fall and damage your property, it is best to call the city and discuss due to legality. Tree cutting companies may cut trees if they are found to be interfering with the power lines. If a tree falls and hurts an individual, you should immediately call emergency services.

The Aftermath Of A Storm

Once a storm has passed, it's time to assess the damages. When you find that your house has been damaged by a tree, the first step is to determine the tree's owner. If the tree is on city property, call and report it in. If it belongs to you or your neighbor, call an arborist to have it removed. Then call your insurance company and file a claim. Make sure to take photos and videos for visual evidence. Fallen trees that block the roads should be reported immediately. Trees that have fallen on power lines should be reported as well.