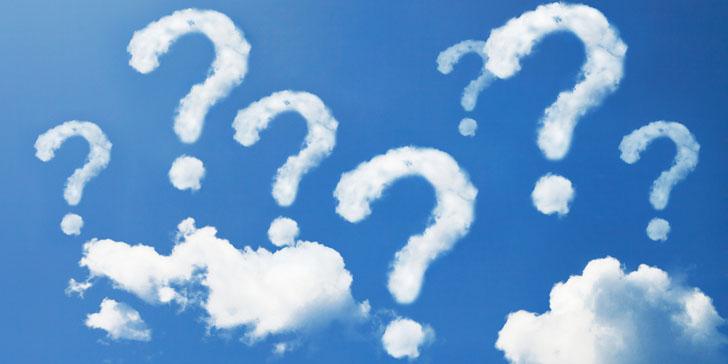 21 Jun

Questions to Ask Before Selling Your House

Answers to some fundamental questions that most home owners want to sell a house usually ask.

Selling a home? There are many questions to be answered before you sell home. The first thought that comes to you is that you can do it yourself. You could save a considerable amount by selling the house on your own. You also think about the commission that you have to pay. When you have to do this, you have to be realistic and assess for yourself what is involved. Most of the cost in trying to sell a house goes towards advertisement.

It is advisable to work with realtors & of course mortgage brokers as they have an enormous amount of information at their disposal to answer your questions when you decide to sell a home. This information can be handy and helps you sell your house faster. These professionals know the market vibe and are trained to screen potential buyer and negotiate with them. Moreover, you could find them working on weekends and also answering phone calls at all hours.

Before you sell the house or take the help of a realtor, certain questions need to be answered. One of the commonly asked questions is "What makes a house sell? One has to concentrate on six considerations when you decide to sell the house. Your sale price, terms of sale, the condition of your house, its location, its accessibility, and the extent of marketing you give to sell your house. The other key question will be when is the best time to list a house for sale?

The other question when you sell a home will be "Is there any seasonality in the market?" Late spring and early fall are the main listing seasons in many areas. During this time, people do their shopping as the weather is pleasant. The same is applicable when you sell home. There will be numerous homes which will be on sale. This means other competition. Will market conditions such as price trends, interest rates, and the economy, in general, affect my ability to sell the house? Waiting for better market conditions will not likely increase your profit as numerous factors affect the final sale.