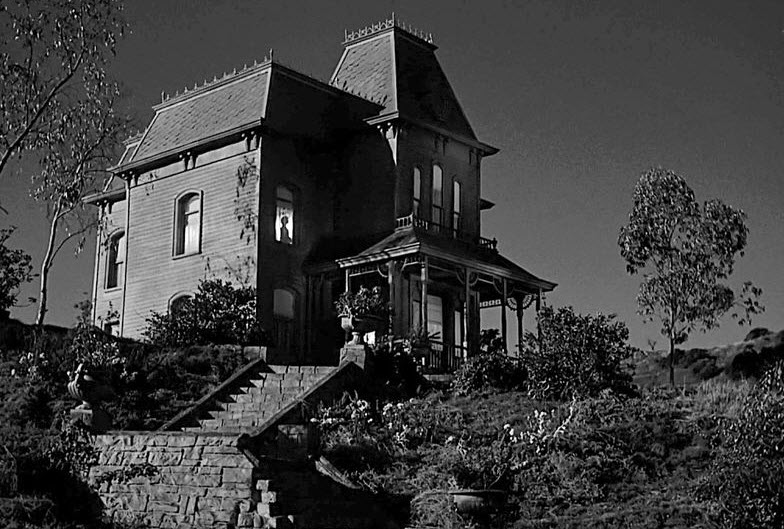 26 Oct

19 Pretty Simple Ways To Update An Old Home

Now, more than any other time in history, you can make your house look amazing once again. It does not matter how old your house has been. Besides, these ways are simple and can be managed by anyone. What is even interesting is that all these ways of making your house look pretty again are quite affordable. Look at these 19 simple tricks:

1. Start With The Front Door

Your front door is what people see first. Therefore, you need to make sure that the front door is painted. To make your door look stunning, apply a few coats. These will not only make your door glitter but also attract more visitors.

2. Replace Your Front Porch Light

Because you purchased a good light a couple of years ago, it does not mean that it will remain as bright as it used to be, it has probably faded. It is time to change it.

3. Organize

There is no way your house will look stunning, but your yard remains horrible. The best way to deal with this is to clear all bushes around the house and organize anything that is just lying around.

4. Paint Shutters

As porch lights, your window shutters that are faded; you need to either paint them or replace them with new ones.

5. Look at Your Light Switch Plates

Light switch plates need to be changed because plastic fades after a few years. Interestingly, each switch plate does not cost beyond $5.

6. Paint Light Fixture

The light fixture that is in the dining room may remain but will need to look modern. The best way to do this is to paint it.

7. Paint Your Shower and Tub

Because purchasing a new shower together with its surround may consume a lot, painting it will give your tub and the surround a new look.

8. Refurbish Your Interior Walls

Your house will look as good as new if only you apply the latest paint. Although you might seek the services of a painter to make it look sophisticated, a good paint will bring your house to live again.

9. Hide Ugly Utilities

In any house, there are some important utilities but ugly, hide them from visitors. You can put them in the backyard.

10. Install New Bathroom Tiles

By now, your bathroom's tiles must be very old. Replace new tiles.

11. Install Kitchen Sink and Faucet

Any sink that has lost its splendor. It is the right time to change it.

12. Replace Your Entryway Light Fixture

When visitors come in, the first thing they see after your main door is the entryway light fixture. Put a new one to upgrade your house.

13. Put LED Recessed Lights

LED recessed lights will not only illuminate the house than ordinary lights but also will save you electricity bills.

14. Replace Bathroom Vanity

Replace your old bathroom vanity with the modern vanity that comes with an inbuilt sink. You can also consider putting a mirror, light, and new towels.

15. Install a New Toilet

Remember that you are doing a complete overhaul of your house. Therefore, if you have put new tiles, you can do the same with your old toilet.

16. Put New Closet Organizers

Add more kits that will help your family find space for their clothes. You can also consider adding, changing or installing new lights in each closet.

17. Paint Your Subfloor

In case you have been using a mat or a carpet for as long as you have stayed in that house, then your subfloor is raw. Apply porch paint to freshen it.

18. Do a Thorough Housewash

Using a power washer, clean your house thoroughly, making sure that you reach every corner.

19. Install a Mailbox

If your house is facing the main street, you need a well-labeled mailbox. It should be painted with an attractive paint and strategically placed.