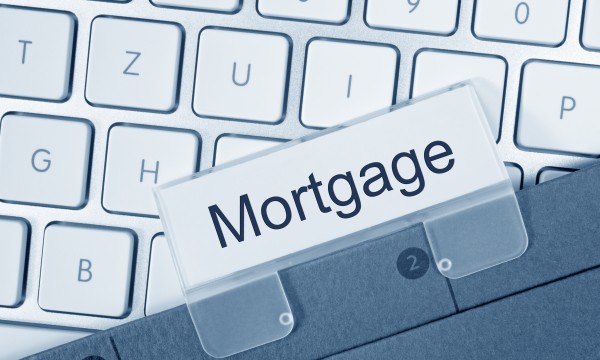 25 Jul

Mortgage Renewal Tips

Even though mortgages are the biggest expenses for most Canadians, 30% of households tend to automatically renew their mortgages when the time is up. This is according to the survey carried out by Angus Reid. A mortgage renewal involves taking the balance of your mortgage and renewing the mortgage for another term at a new mortgage rate. You may have to submit a mortgage application in this renewal process because the terms offered by your current lender may differ from those offered by the new lender. There're various ways which can help you get the best out of your mortgage renewal, including enjoying the lowest mortgage rates. You don't have to wait until the last minute; you need to shop around for lenders who can give you a better deal. Check out below for some of the tips that can help you get the best renewal terms.

Renew Your Mortgage Early

Before selecting any lender to renew your mortgage plans, do an in-depth review of your financial goals to examine which lender can offer a package that can meet your needs. The things to consider when renewing your mortgage include the period you're probably going to stay in your current home, how much money you expect to earn in the near future and whether it's logical to refinance your mortgage or simply apply for HELOC to acquire equity loan. Evaluating what you specifically need from a mortgage can help you know which lender to close a deal with. Remember to shop around six months earlier before your mortgage is the due date. This will give you an edge when it comes to determining the lender that will offer a product that will suit your financial goals.

Hire a Broker to Get the Best Rates

To get the best rates and terms for your mortgage, hiring a lender can suffice. It's not only mind boggling but also irksome to shop around for better mortgage rates. It will take your time, money and effort you'd have otherwise used in other things. Brokers will do all the leg work; all the haggle and everything in between that will land you a good mortgage provider.

There Are No Penalties to Getting Worried About

There is no law that glues you to a particular mortgage lender. If you decide to switch lenders to complement with your financial goals, once it's renewal time, you're always free to do so. There is stiff competition in the mortgage industry, and most lenders will provide incentives that are meant to lure in potential borrowers. Most lenders go a step further by paying discharge fees to your previous lender, and this will come as a double benefit if your credit score has improved immensely since you started mortgaging.

Bear in mind not to just fixate on the interest rates but remember other important aspects like the amortization period, the flexibility of the payment schedule and the rate type – whether fixed or variable. And don't forget to shop earlier to find the best package for your situation.