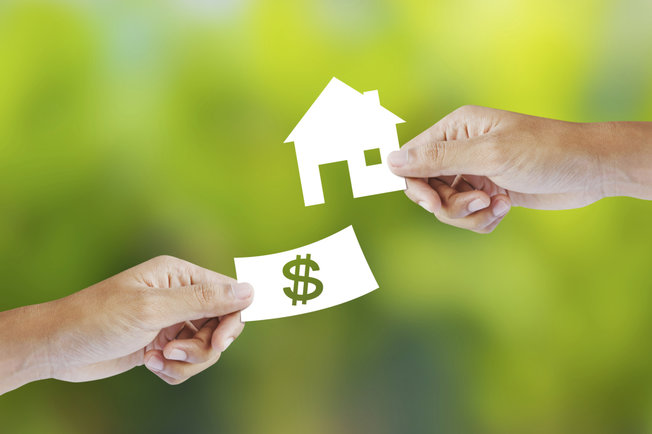 23 Jun

Mortgage Shopping Tips And Strategies

Looking for a home loan can be an overwhelming task without the right information and approach. Mortgages require an investigation into valuable rates and the conditions that are most applicable to individual financial requirements. When mortgage shopping, consider the services of a professional broker who can assist in getting the best deal for your needs.

There are a number of reasons to hire brokers when applying for a loan. A qualified and experienced mortgage broker is skilled in the ability to negotiate terms on your behalf and is familiar with a variety of reputable lenders. Consumers are provided tailored solutions and plans that are most compatible with particular needs.

Difficult financial situations including a less than favorable credit history can make it hard for consumers to approach conventional lenders. Circumstances that place restrictions on obtaining mortgages include self-employment and a compromised credit. Client requirements and interests can be addressed with specialized funds and instructions made available through reputable brokers.

A broker is licensed upon the completion of training through accredited courses, examinations, and apprenticeships. To determine whether a particular broker is recognized and qualified, they must possess the title of accredited mortgage professional or AMP. Visiting the state website dedicated to licensed mortgage brokers can provide a breakdown of certified persons.

Licensing is an important factor when hiring professionals, but not all services are of the same standard. Research into the reliability and customer satisfaction with a particular service must be conducted. Questions should cover the number of years experience in the field and the level of qualification possessed.

Exercise precaution where brokers request an upfront payment. The professional is paid a commission by the financial institution from which the loan is approved. The fee is determined by the period of the loan that is taken by the client.

Brokers can advise clients on preferred lenders. It is most beneficial for the consumer as a positive relationship with a credit provider may facilitate the lending process more efficiently. Be prepared when meeting with a broker to ensure that you are familiar with the interest and the repayments available.

Learn the market to understand the best rates based on your offer to protect against misinformation. Your bank should offer the most valuable and competitive rates based on individual profiles. Client loyalty to a particular lender is important but requires that the best plan and interest rates are made available, or it may be time to seek alternative financial options.