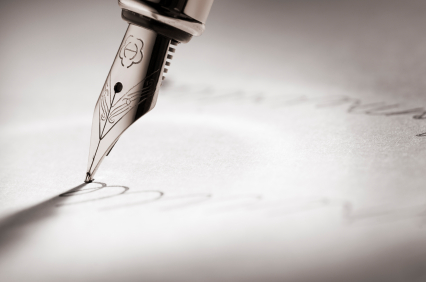 05 Aug

What To Do When You Have A Mortgage Renewal Coming Up

As your mortgage term draws to an end, you can expect to receive a letter or renewal from your lending institution. These letters are fairly straightforward given that they give you a number of rates and a term to choose from. The banks make it easy as you simply need to make your selection and then send the signed document back to the bank. The major drawback of this process is that these rates and terms may not be competitive and are always in the banks favour. Thus, if you have a mortgage renewal coming up, you need to do a bit of research.

The first thing that you should do is to compare the rates that are shown in your renewal letter with rates that you find online. You will likely find that you are not getting the best possible offers from your lender. You should find out whether or not you are qualified for a lower rate by consulting with a reputable mortgage broker. With steady employment and no major changes in your credit score, this should be easy.

Mortgage brokers can show you exactly how much you can save by working with a variety of lenders. Mortgage Brokers work for you and have your best interest at heart. You will have three options:

One of your options is to simply accept the renewal letter. Choosing from the rates that your lender has provided is usually the easiest thing to do but not the most cost-effective.

An alternative to accepting one of the offers provided in the letter is to try negotiating with your bank. Although this might be effective, it begs the question of why consumers want to negotiate with lenders that aren't offering the most competitive rates outright. As a loyal customer, you deserve to have access to the most optimal products.

Finally, you have the choice to pack your business up and take it elsewhere. It will certainly take a bit more time to collect all of the documents that you need to go through the application process, but it is definitely worth the extra effort. Even a mere fraction of a percentage point can have a significant impact on the amount of money that you have to spend over the lifetime of your loan.