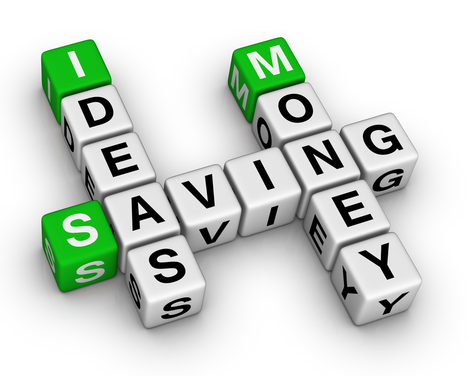 18 Dec

Money saving ideas for your first home

Purchasing your first home is a crucial step in life – a milestone that you should be proud of. But if the costs are allowed to pile up this joyous occasion could quickly turn into a very costly affair.

While many people focus on the cost of acquiring the home, decorating and customizing it to fit your lifestyle can leave a huge dent in your pocket. Fortunately there is a myriad of ways in which a first time home owner can decorate a home on a shoestring budget. Now that you have bought your 1st home with the help of a Capital Mortgages, Mortgage Broker here are some helpful tips to get you started making it livable.

Fresh paint

Apply a fresh coat of paint is the easiest way of revitalizing tired décor. Painted surfaces tend to fade over time and may even start harboring stains and smells. This is why apply fresh layer of paint in the appropriate color can transform a lackluster home. You should ideally choose a neutral scheme as this can be used in all sections of the property, resulting in significant savings on buying different paint colors for each room.

Invest in second hand furniture

Not many people have warmed to the idea of buying second hand furniture. However, high quality second hand furniture can be one of the smartest investments you can make in your home. With the internet, there are numerous ways of getting second hand furniture, and most pieces are in near-new condition. Browse through websites like Kijiji or visit charity shops to get good pieces of second hand furniture. The good part is that you can always sell the furniture to acquire newer pieces when your financial situation improves – or when you need to make a change in décor.

Up cycle old items

This is the interior design craze of the moment. Not only will it help you make huge savings, but your interior will also get marks for style and trend. There are several reason you should consider up cycling your unneeded furniture. For instance, you can have unused wooden crate or pallets hammered to create a bookshelf or even trim old beer bottle to make trendy tumblers – the ideas and endless.

Deal with one room at a time

Sticking to your home decorating budget is easier said than done considering the numerous possibilities and additions that can be made to various décor pieces. Avoid setting unrealistic expectations and instead set a target to decorate one room at a time. To achieve best result, allocate a percent of your budget to each room and treat each as a separate project.