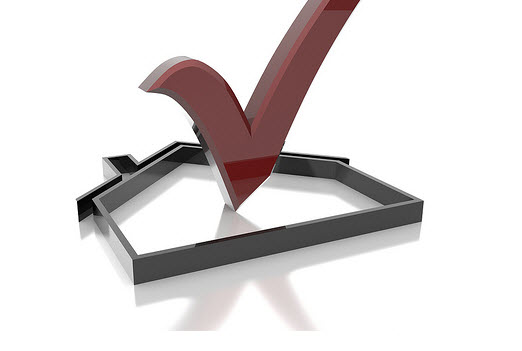 24 Jul

How to Hire a Home Inspector

One of the most important investments that you must make while buying a new home is to have a home inspection conducted. It may require a lot of research to find a skilled inspector, as there are no proper qualifications which can help you distinguish a competent & experienced inspector from an amateur. Anybody may call themselves a pro in the profession by just a little marketing. The following guidelines will help you in finding a suitable home inspector for your home.

Ask for an interview

Look at the inspector's personality, which also includes patience and experience. Trust your own instinct about the inspector to make the correct decision. Make sure that you can get along well with the inspector. For that, spend time chatting with him, so that you can judge the communication skills and the reliability.

Go by referrals of the people you can trust

The best way to select a home inspector is to rely on the reviews given by the people you trust, as there is no licensing or national accreditation available to judge a home inspector. You can poll your friends, family and real estate agents for advice, which will immensely help you to find the best home service providers of your locality.

Inquire about insurance

Although insurance is not manditory for the home inspectors in most places, and many skilled professionals might not carry it, but according to various studies, the people carrying insurance are veterans in this field. Only years of experience can make somebody earn Home inspection insurance.

Tag along for the inspection

The home inspector must involve you in the process, and educate you about your new home. Some inspectors will however ask you to stay at a place and will chat with you after the assessment is over. Say a big NO to such inspectors. Be firm about joining the inspection and also feel free to ask any questions about potential problems and solutions to them, it's going to be your home after all.

Prefer a pro

Don't just buy a home under influence of some acquaintance who is a contractor. Rather choose someone from the profession of home inspection, as he will have the correct knowledge about almost everything related to a home, and also the correct equipments to test electricity and moisture, which your contractor might not have! While deciding a suitable inspector, rely on the rule – More the experience, better the service.