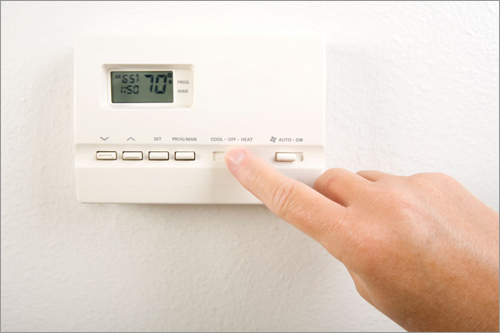 06 Feb

Ways To Save On Winter Home Heating

Winter is one of the seasons where every home owner tries all they can to make as much as possible on home savings. The main area where the savings are made is in heating. Heating oil is becoming more expensive by the day while electricity costs seem to be headed to the peak. For these reasons, many home owners have been thinking of tricks that they can use to keep their homes comfy while minimizing the energy costs. Below are some tips that you can use to help keep your home warm without spending too much.

Carry out a full energy audit

The first thing to do that will help towards saving energy bills is carrying out an energy audit. Your local electricity service provider can be called to handle the audit. The audit will take into account the energy needs that must be met, patterns of using energy and the lifestyle. In addition, these experts will check on areas where energy might be getting lost and suggest ways on which you can use to curb the loss. Once their recommendations have been implemented, you will notice that your energy bills will go down and help you save.

Eliminate all air leaks

Regardless of the fact that you are living in a newly constructed house or an old one, you need to understand that air leaks contribute to heat loss. Therefore, go through every window, doors and attics to make sure that there are no leaks. Should you find any, you can use latex caulk or silicon to seal them. Once these areas have been dealt with, inspect the ceiling fixtures and make sure that hot air is not escaping to the ceiling through this route. Once all these leaks have been sealed, you will realize that you are making home savings of about 20%.

Resurrect your fireplace

If you have a fireplace that has not been in use for quite a while, it is time to resurrect it. There is no better way to enjoy the warmth of the fireplace than sipping a sweet cup of cocoa as you read a great book. Using the fireplace during winter means that you will not use alternate heating methods such and this lowers the energy costs. Once you are done with fire and are headed to bed, ensure that you seal the mouth of the fireplace to keep the hot air within the home. This way, you will have a warm night and end up gaining as far as home savings are concerned.