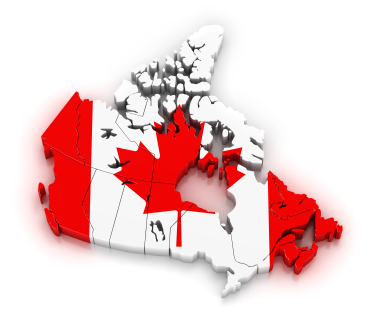 03 Dec

Using a Mortgage Professional to get a Canadian Mortgage

Now that the global credit crunch has eased somewhat, this may be the best time to apply for a mortgage in Canada. Canadian mortgages are currently available at very low rates, and you will find some exceptional deals being offered by banks and brokers. These low rates may not be around for much longer, as some financial analysts are predicting that Canadian mortgage rates look set to rise.

If you are tempted to go look for a mortgage before the rates start rising, you should consider using the services of a broker. There are many advantages to using the services of a broker in trying to track down the best possible mortgage deal, rather than directly approaching lenders yourself.

Because brokers are specialists in arranging mortgages, they have access to numerous different lenders, and they have expert knowledge of all the deals each lender has on offer. Many lenders are now applying stricter lending criteria, and brokers will know which lenders are the best match for a particular borrower's situation.

If a borrower approaches a lender directly, he or she may not be told about the best rates that the lender has on offer. Lenders may try to sell direct clients a product with a higher interest rate. Mortgage brokers, on the other hand, will know all the offers available and will be in a position to request the best rates for their clients. Since brokers do not have any direct connection with any lender, they are free to offer totally impartial advice to their clients.

People with credit history problems may struggle to find a lender who is willing to arrange a mortgage for them. Even if they can find one who will give them a mortgage, they may end up paying very high rates. Brokers are best placed to help people with credit score problems. They will usually be able to find the best deals available for such people.

Canadian mortgage brokers are regulated by both provincial and federal authorities, and they have to comply with the highest standards in all their dealings with the public. This means potential clients can have complete trust in their Canadian mortgage broker.

It is almost inevitable that Canadian mortgage rates are going to rise, so the sooner you act, the better the deal you can get. By the time you manage to find a good deal yourself, interest rates may have already increased. Using a broker who is a skilled mortgage professional can get you the best mortgage deal quickly before it is too late.