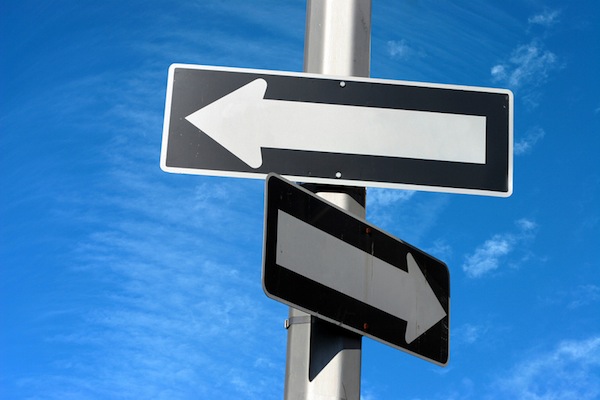 21 Nov

Vast majority now favour fixed-rate mortgages

While it looks like interest rates will remain low for some time, there has been a large swing from variable to fixed-rate mortgages over the past year, says a new report by the Canadian Association of Accredited Mortgage Professionals.

CAAMP's annual report on the state of the residential mortgage market, released Monday, suggests that 79 per cent of the new mortgages taken out this year have been fixed-rate, 10 per cent have been variable, and 11 per cent are a combination.

That's a significant shift from prior years, during which fixed-rate mortgages generally accounted for about two-thirds of the total, while variable or adjustable-rate mortgages were about one-quarter.

Canadians are likely locking in because of the very small difference between interest rates for variable-rate mortgages (which are in the neighbourhood of three per cent) and five-year fixed-rate mortgages (which are closer to 3.2 or 3.3 per cent, after discounts that the banks typically offer), the report says.

"The current spread of about one-quarter of a point is negligible compared to the average of 1.7 points during 2010 and 2011," it says.

Meanwhile, the average mortgage interest rate for homeowners has fallen to 3.55 per cent, from 3.94 per cent a year ago. For homes bought this year, the average rate is 3.26 per cent.

The report, which is based in large part on an online survey of 2,018 Canadians by Maritz, also found that about six per cent of homeowners took equity out of their home in the past year. The average amount is estimated at $49,000, implying that $30-billion of equity has been taken out during the year.

But 87 per cent of Canadians have at least 25 per cent equity in their homes. Sixteen per cent of mortgage holders have increased their payments, 15 per cent have made lump sum payments, and 6 per cent have increased their payment frequency.