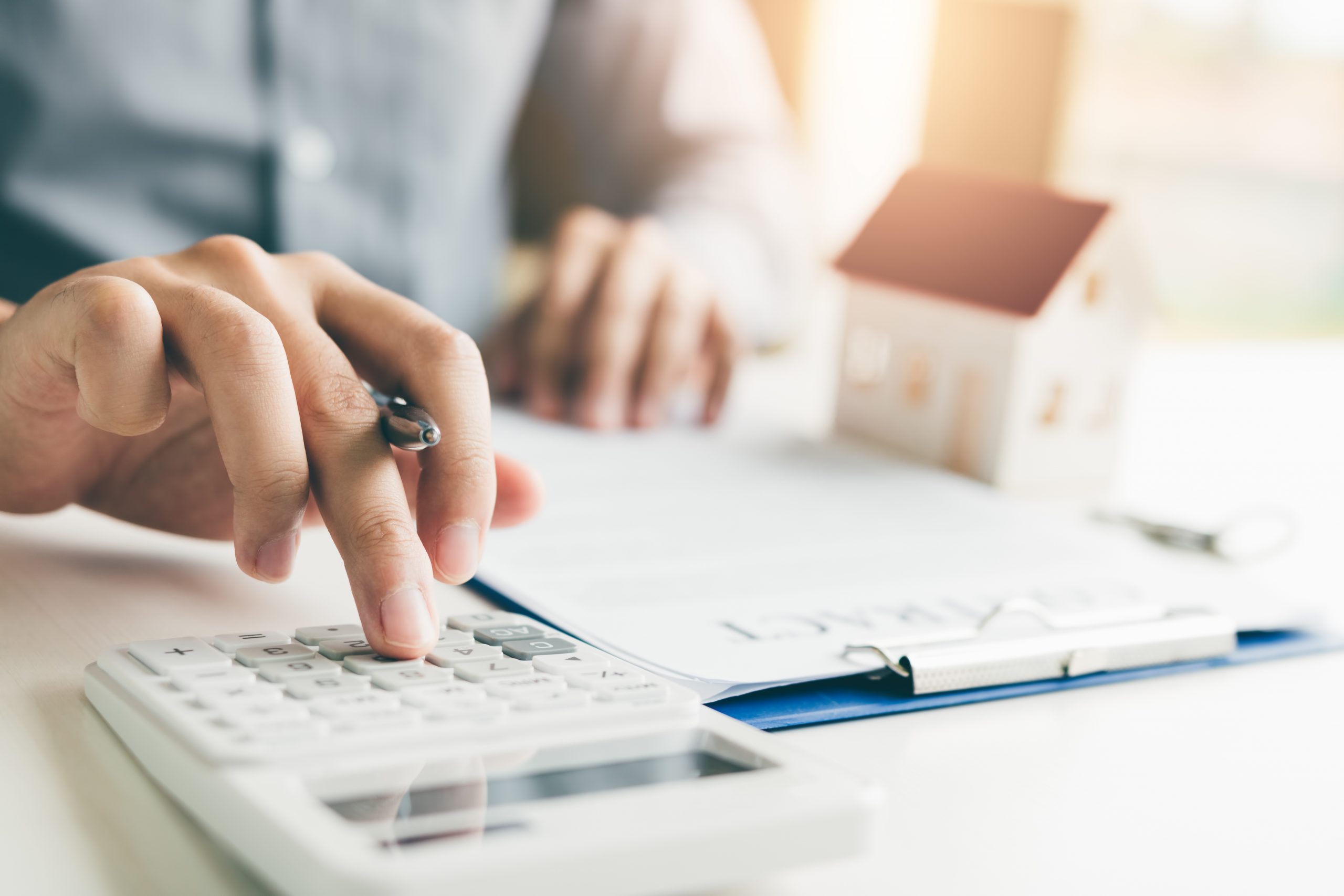 11 May

What To Know About Re-Financing Your Mortgage Throughout COVID-19

What To Know About Re-Financing Your Mortgage Throughout COVID-19

The ongoing pandemic has thrown all of us for a loop, with many people either being temporarily laid off, having their salaries cut or being let go altogether. It's a scary and unprecedented time that is leading a large percentage of Canadians to consider whether they should refinance their mortgages. Doing so will allow them to give themselves a safety net by potentially resetting their rate to be lower, reducing their payments or pulling out equity from their homes in the event of job loss.

Here are a few factors you should keep in mind when planning to refinance your mortgage:
Refinances are not urgent for lenders

– Your refinance request will be a third priority (or lower) for lenders after new purchase and lender switches. Coupled with the high demand for refinancing right now, keep in mind that it might take a lender longer to reply on your application.

You may be required to pay a penalty

– You'll have to pay a penalty if you break an existing closed mortgage to refinance. These fees can range from $1,000 to several thousand dollars – check your mortgage contract to determine how your lender will calculate your penalty. Here is a

helpful list of penalty calculators

by major lenders. 

Employer verification will be strict

– Given the situation we're currently living through, your lender might make you prove that you will not be laid off during the economic shutdown if you don't work a job that has been deemed to be essential

Fluctuating rates

–

Keep in mind that mortgage rates are fluctuating often right now, even

though the Bank of Canada slashed its overnight rate in March. Make sure you're not overpaying for a fixed or variable mortgage and consider a cheap shorter term if you're able to find one. Rates will likely return to normal once we're through the worst of the pandemic.

Opt for a home equity line of credit

– A HELOC is a great alternative to using credit cards for a source of emergency liquidity. Payments are usually interest-only and you can generally

borrow at your lender's prime rate plus a variable of approximately +0.5% to 1%

, versus the higher interest rates of credit cards. Note that you'll need an excellent credit score and stable employment to be approved.
Refinancing your home can be a complex decision when considering all of the factors involved. Don't hesitate to give us a call at 613-228-3888 if you require more clarity on your mortgage's details, we'd be happy to walk you through it.