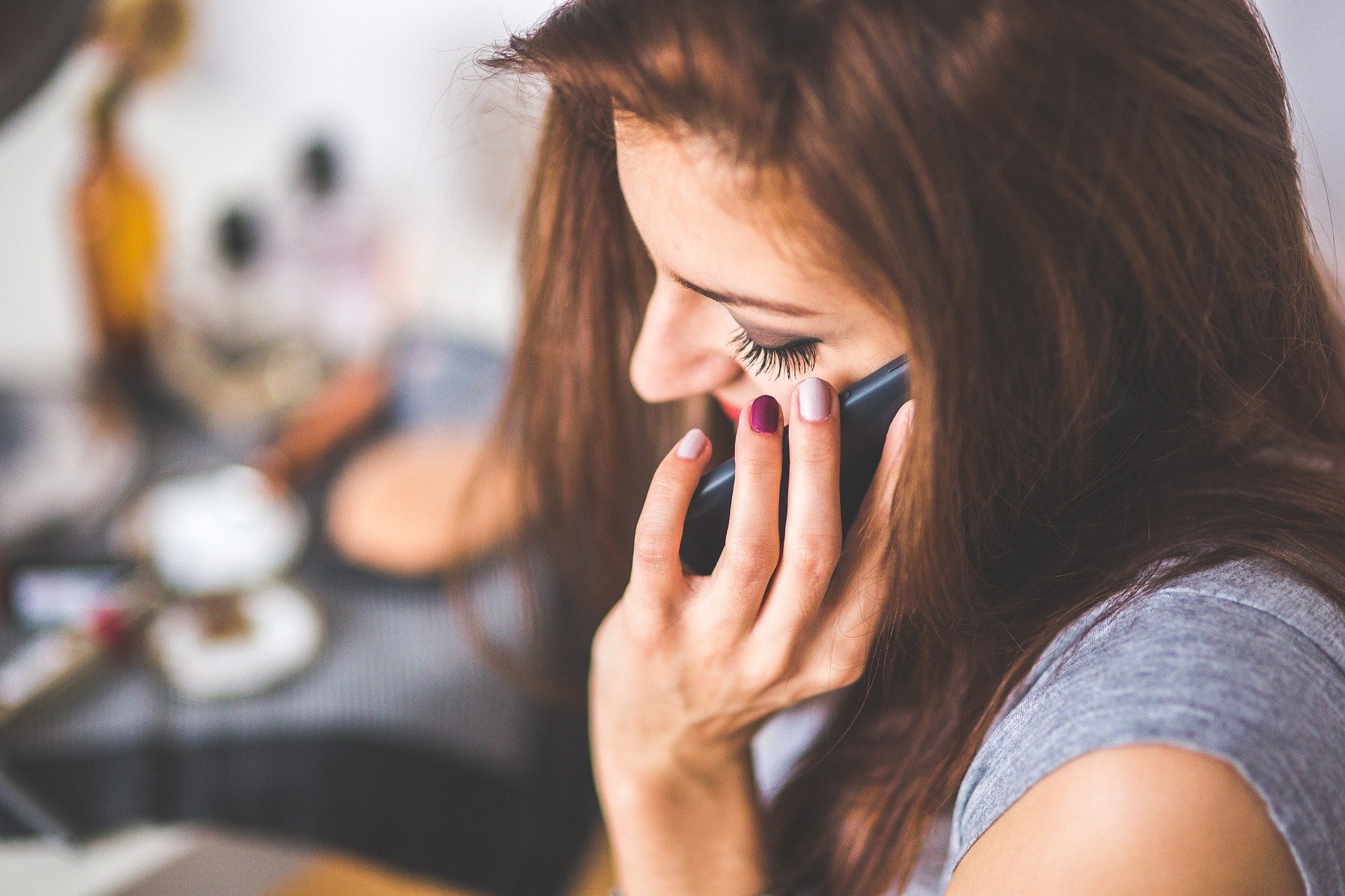 21 Feb

How Your Cell Phone Bill Can Impact Your Mortgage Lending Rate

Unlike a credit card or a line of credit, your cell phone is an open account – meaning that your balance must be paid in full by the end of the month, otherwise you risk earning a negative mark towards your credit score!

Many people mistakenly believe that payments towards their cell phones won't necessarily impact their credit rating, however, this is one of the first factors that lenders tend to look at when determining whether to help you finance your mortgage. If you can't pay a cell phone bill on time, how can they trust that you'll be paying back your mortgage payments? This inevitably leads to higher lending rates due to the perceived risk of you as a borrower.

In Canada, it's common for cell phone users to be surprised with an expensive bill thanks to data overage, calling or roaming charges. More often than not, people tend to avoid paying their invoices until they've successfully negotiated down these extra charges with their providers. This is the worst thing you can do! By avoiding payment or not paying your bill in full, each month that's past due on your invoice will show up negatively on your credit score. Our suggestion is to clear any amount owed by your payment due date, then dispute the charges later on if you feel that you've been unfairly invoiced.

Additionally, if you find yourself in a situation where your cell phone account is in collections or you're on a payment plan to settle the balance with your provider, keep in mind that late payments will be recorded as such on your credit report – despite what the collection agency or your provider might tell you. Always be sure to ask for proof in writing that your account has been paid off entirely once you've finished making payments, as you wouldn't want to apply for mortgage financing in the future only to find out that you still owe $20.00 on an account from years ago and that it's been affecting your credit score all along.

We've seen one too many clients be declined by lenders or have to look for a new lender at a higher rate at the eleventh hour due to credit issues stemming from unpaid or late payments on their cell phone accounts. Save yourself the trouble and be sure to pay your invoices on time to increase your chances of securing your mortgage at a preferred lending rate.

Do you have more questions about how to prepare yourself financially for buying a home? Contact Capital Mortgages today at 613-228-3888.