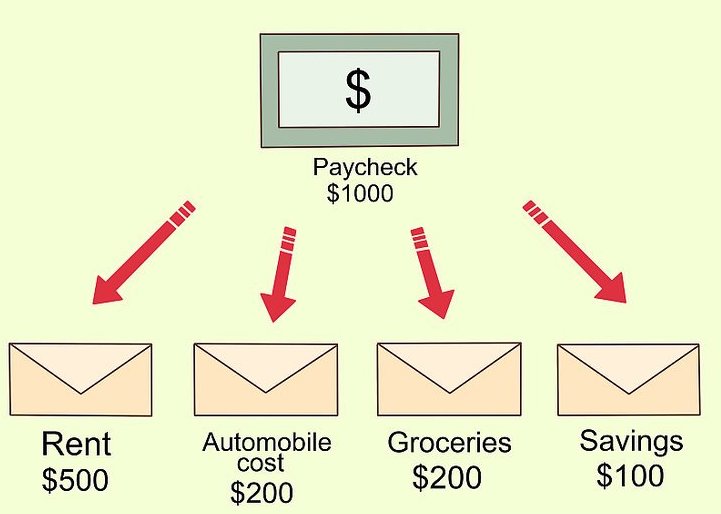 22 Jan

How Much Can You Actually Afford to Spend on Your Home?

One of the most common questions we get as mortgage specialists revolve around how much applicants can afford to spend on their home. In order to calculate what this golden number is, you'll have to look at a few factors including:
Your household income

Your personal monthly expenses (car payments, credit card payments, student loan payments)

The expenses associated with owning a home (property taxes, condo fees, heating costs)
Additionally, you'll have to check if you have enough cash resources to purchase a property. This sum is calculated based on the down payment required towards the purchase price, along with the closing costs you'll accumulate throughout the process. Closing costs usually total of 1.5% of your home purchase price.
So with that being said, how do the factors above play into a lender's decision?
To put it simply, lenders typically consider two ratios when determining the mortgage amount that you qualify for. These ratios have been put into place by the Canada Mortgage and Housing Corporation. 
Gross Debt Service (GDS) Ratio
This ratio looks at what percentage of your monthly housing costs (including mortgage principal, interest, taxes and heating expenses) take up in relation to your gross household monthly income. Most lenders will not approve your application if this ratio exceeds 39%. It's worth noting that these costs also include half of your monthly condo fees if you are living in one. 
Total Debt Service (TDS) Ratio
This ratio implies that your monthly debt load (credit card payments, loan expenses, housing costs, car payments and beyond) should not exceed more than 44% of your gross monthly income. 
How to calculate your down payment 
The minimum down payment required in Canada is relative to the purchase price of your home. 
For homes under $500,000, the minimum down payment is 5%

For homes between $500,000 and $999,999, the minimum down payment is 5% of the first $500,000 and 10% of any amount over $500,000

If the home costs over $1,000,000, the minimum down payment is 20%.
If you have more questions about calculating your maximum purchase price, don't hesitate to give us a call at 613-228-3888.