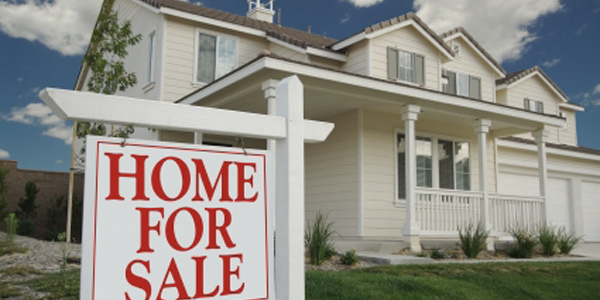 08 Jan

Canada's First-Time Home Buyer Incentive
What is Canada's First-Time Home Buyer Incentive and How Can You Benefit From It?
Are you hoping to buy your first home but unsure of how you'll be able to save up the money required to put down the necessary down payment on it? For young professionals in the early years of their career who might be busy starting families or paying off student loan debt, the thought of gathering enough funds together for a mortgage can seem daunting to say the least. 
Luckily, the Canada Mortgage and Housing Corporation began offering a first-time homebuyer incentive as of September 2nd, 2019 to help qualified applicants reduce their monthly mortgage payments without adding to their pre-existing financial burdens. This incentive is on top of the minimum 5% down payment as required for an insured mortgage. The incentive increases the down payment so that the borrower's payment is lower. 
There are three options you can choose from when applying for this shared-equity mortgage with the Government of Canada:
5% or 10% towards a purchase on a newly constructed home

5% towards the purchase of a resale (existing home)

5% towards the purchase of a new or resale mobile/manufactured home
A shared equity mortgage is one where the government has a shared investment in the home. In other words, you'll be required to pay back what they have lent you based on the property's fair market value at the time of repayment. This amount must be paid either within 25 years of receiving your incentive from the government or when you sell your property. It's important to note that you don't have the possibility to choose between these two repayment options – it must be whichever comes first.
Opting to apply for this incentive is a great way for first-time homebuyers to avoid having to save up as much of a down payment in order to be able to afford the payments associated with their mortgage. It also makes home ownership possible for the millions of people who do not have a nest egg saved up for a home or parents who can help them with their mortgages. Ultimately, the effects of putting down a larger down payment on your home are a smaller mortgage, as well as affordable monthly costs.
More information in regards to how to apply for this program is available at https://www.cmhc-schl.gc.ca/en/nhs/first-time-home-buyer-incentive. If you have questions about the application process, don't hesitate to reach out to Capital Mortgages at 613-228-3888.