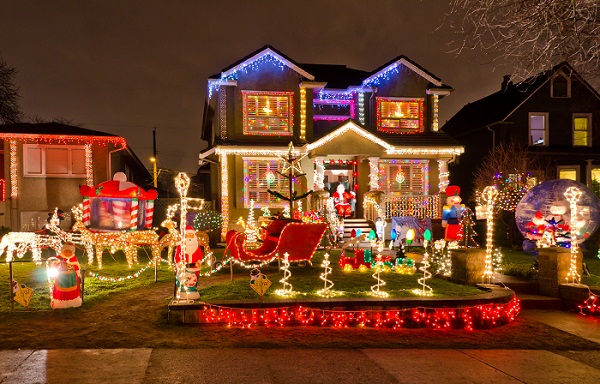 04 Dec

Buying or Selling a Home Over the Holidays – Part 1

While buying or selling a home over the holidays might initially seem like a bad idea considering how busy everybody is throughout this time of year, it can actually work to your benefit in a number of ways. In this two-part blog series, we explore why purchasing or selling property in the month of December is a mission worth considering and how you can leverage the number of perks associated with it.

If you're buying: 
You'll face less competition
With most people focused on shopping, cooking, and preparing to host family and friends over the holidays, the upside is that you'll be bidding against far fewer buyers once you find your dream home. It also means that there's a strong chance you'll be able to negotiate a fair purchase price. 
Sellers tend to want to wrap things up more urgently
Let's face it – nobody wants to move over the holidays unless they have to. There's a high likelihood that the seller you're dealing with is required to relocate for a new job urgently or that they'd like to have access to the funds from a sale before the calendar year is out. Once again, this results in you being able to ask for a great deal. 
You'll be shopping at an ideal time of year price-wise
Historically, the month of December typically offers the lowest home prices throughout the year in Canada due to the reasons we've listed above. We can't promise that will be the case in 2019, but it's worth a shot!
You'll be able to close the sale faster
As a general rule of thumb, all parties involved in the sale of the home wish to close the deal before the calendar year ends. Lenders are keen on including your loan on the current year's books, buyers want to settle into the home before the holidays, sellers need to relocate as quickly as possible if applicable and real estate agents/brokers would like to make their commission on the current year's income. This results in everybody being motivated to get the deal done efficiently.
Stay tuned for part 2 of this series, where we explore the benefits associated with selling your home over the holidays. Beyond your curb appeal being boosted significantly thanks to outdoor lights and decorations, there are several other positive factors to keep in mind!